2023-07-19
KinGirls'New Products Debut at Esky-mall iGlamour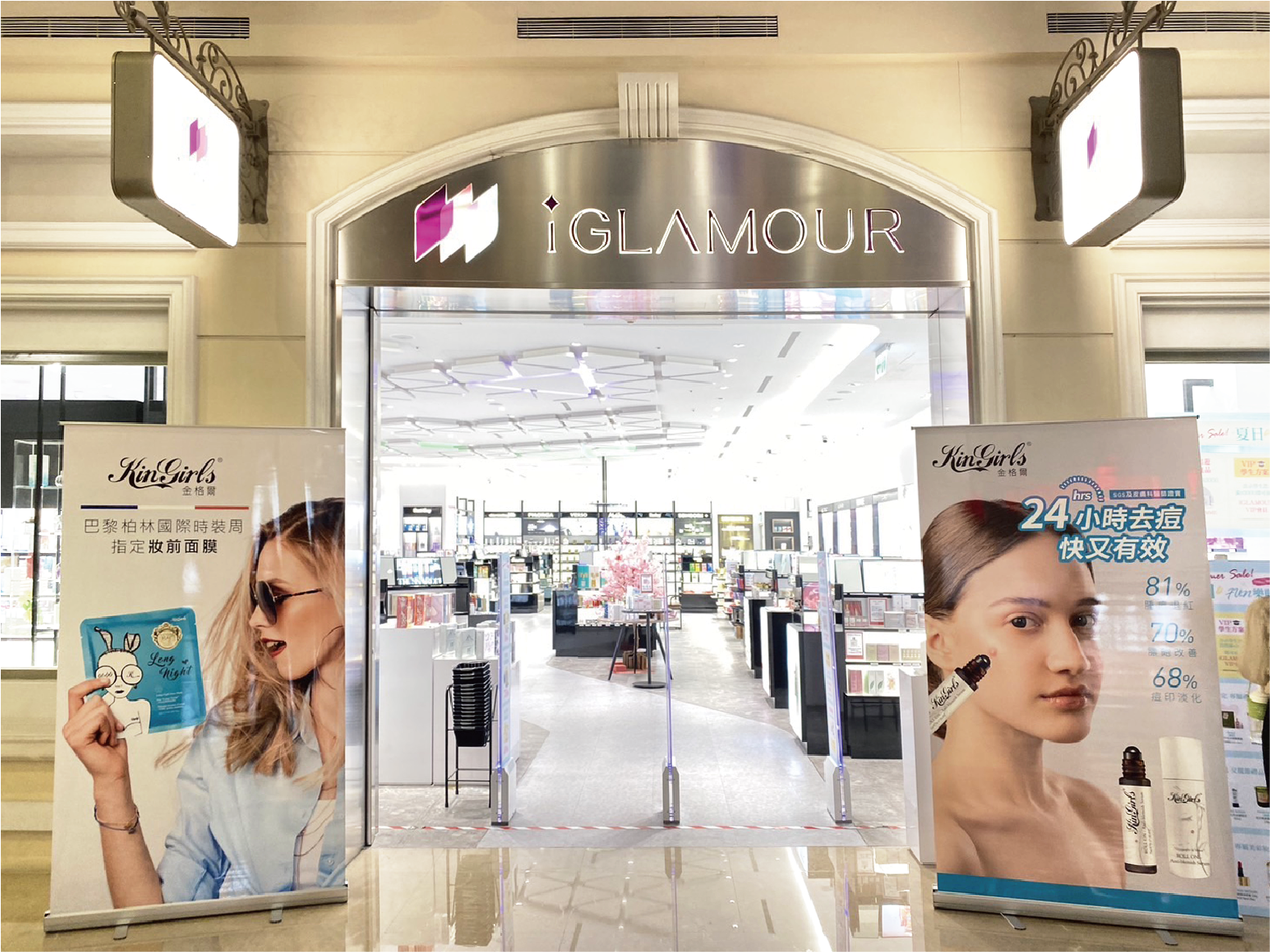 As summer of 2023 arrives, KinGirls launched new skincare products debuted at esky-mall iGlamour, Taiwan. Introducing esky-mal iGlamour, your ultimate one-stop beauty service store for global trends. Spread over 400 square meters, it houses five specialized sections: makeup, skincare, fragrances, haircare, and beauty accessories. Featuring 180+ top brands from Europe, America, Japan, and Korea, we offer personalized consultations and cutting-edge AR makeup trials and skin analysis to find your perfect products.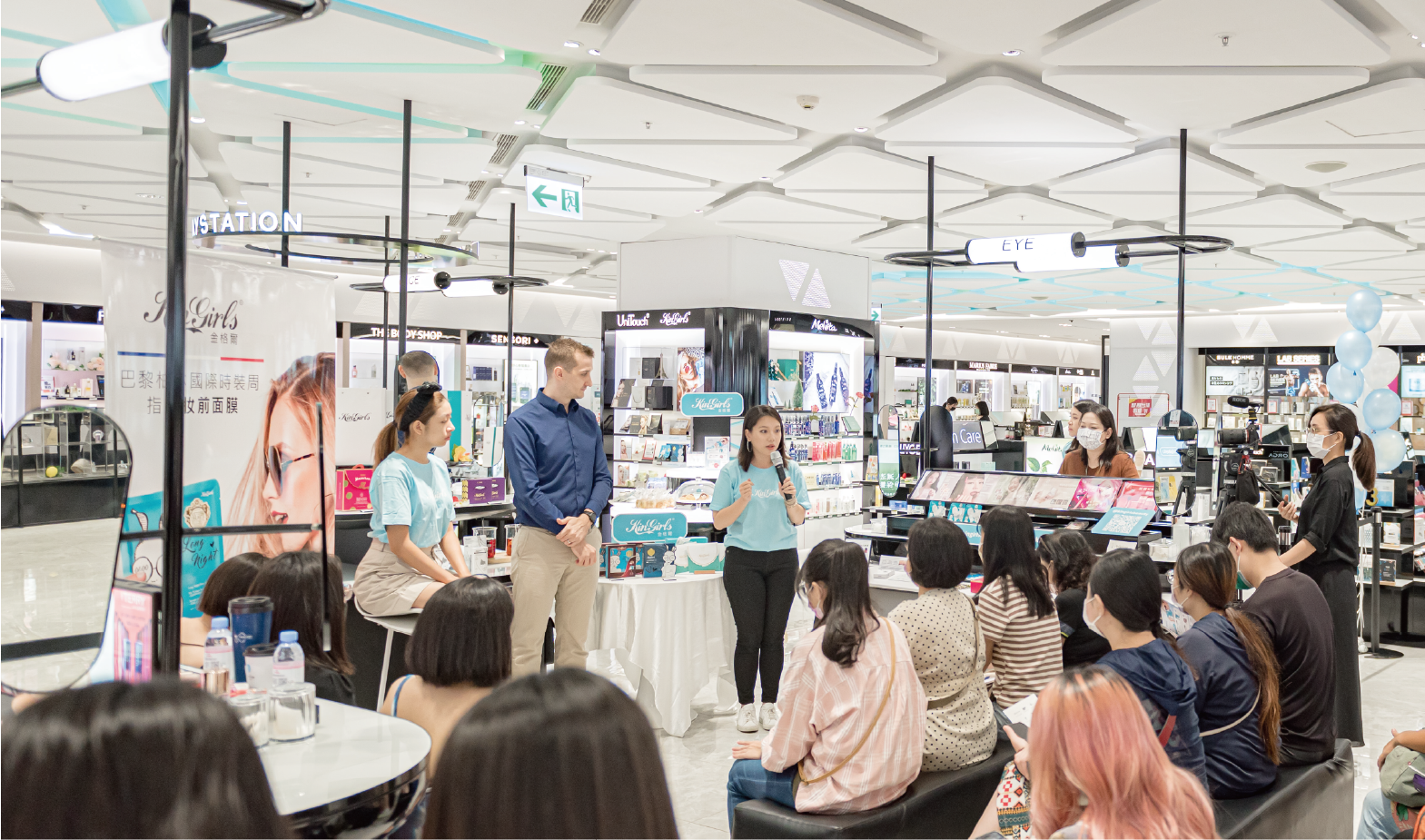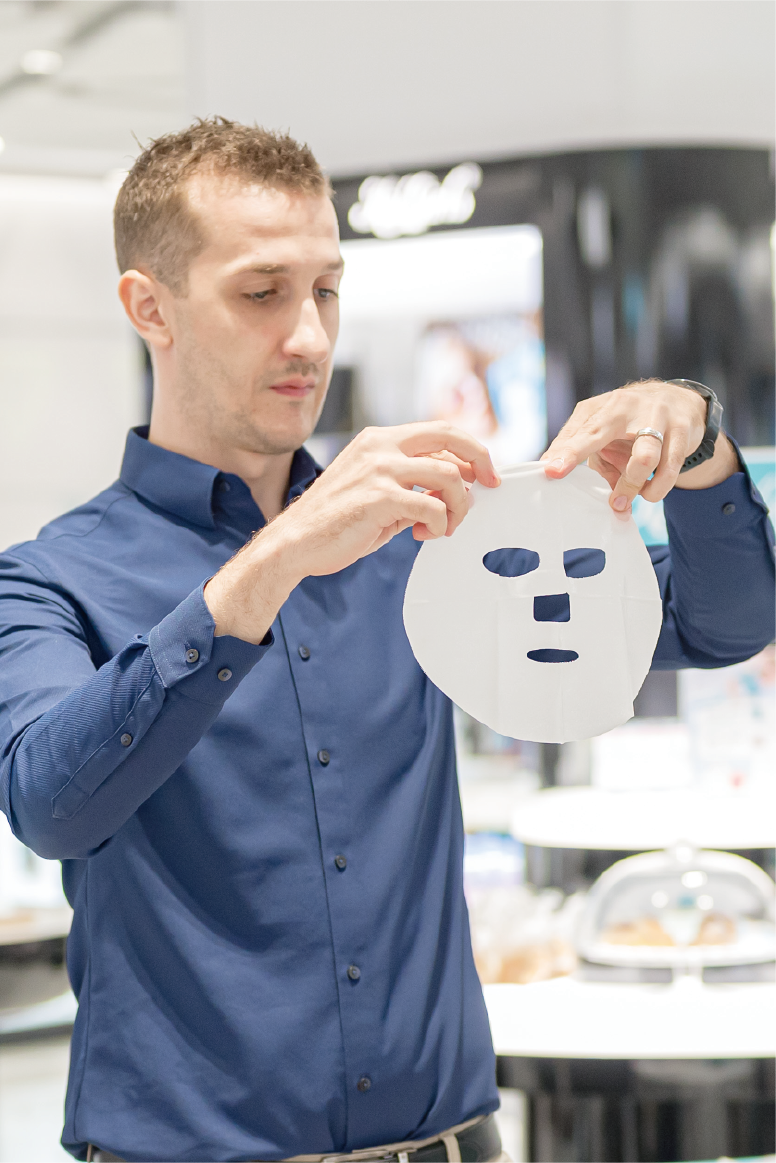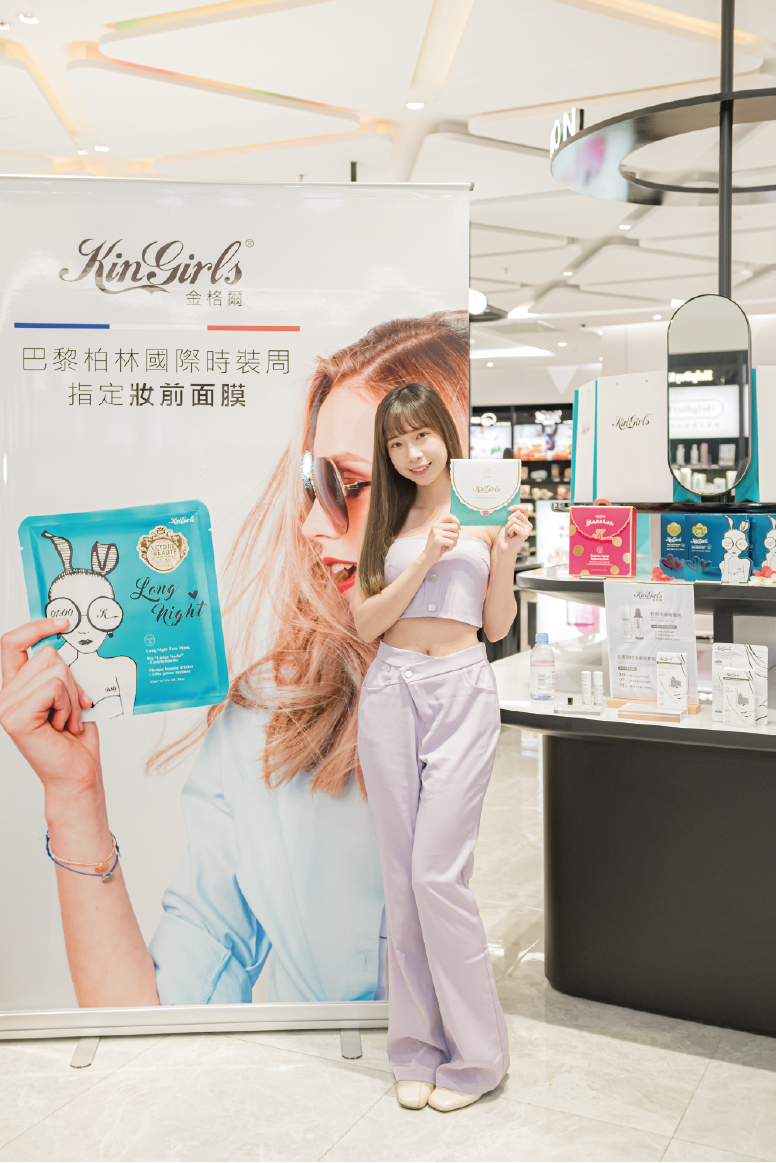 In mid-July 2023, KinGirls, held a new product launch event at iGlamour one-stop beauty service store. The event invites fashion-savvy beauty bloggers, makeup artists, VIP members of iGlamour. KinGirls'skincare products are formulated without chemical preservatives and are made of organic essential oils extracted from natural plants instead of synthetic fragrances, providing medical-grade skin care where you can enjoy at home. The brand has received global recognition and won the French Beauty Champion. It has also been designated as the official brand of Paris and Berlin Fashion Weeks, and became the first choice by the top beauty and cosmetics channel, iGlamour one-stop beauty service store.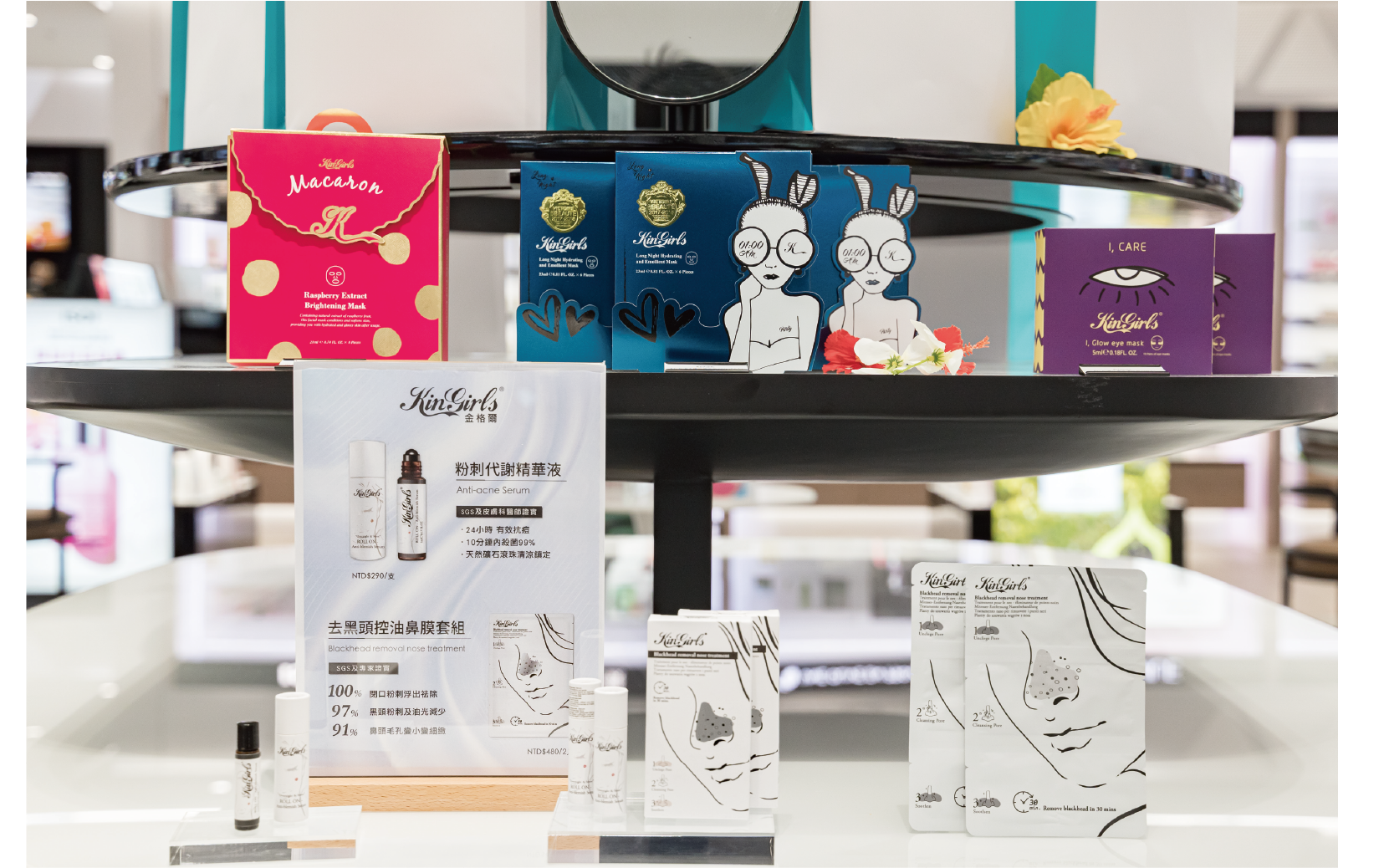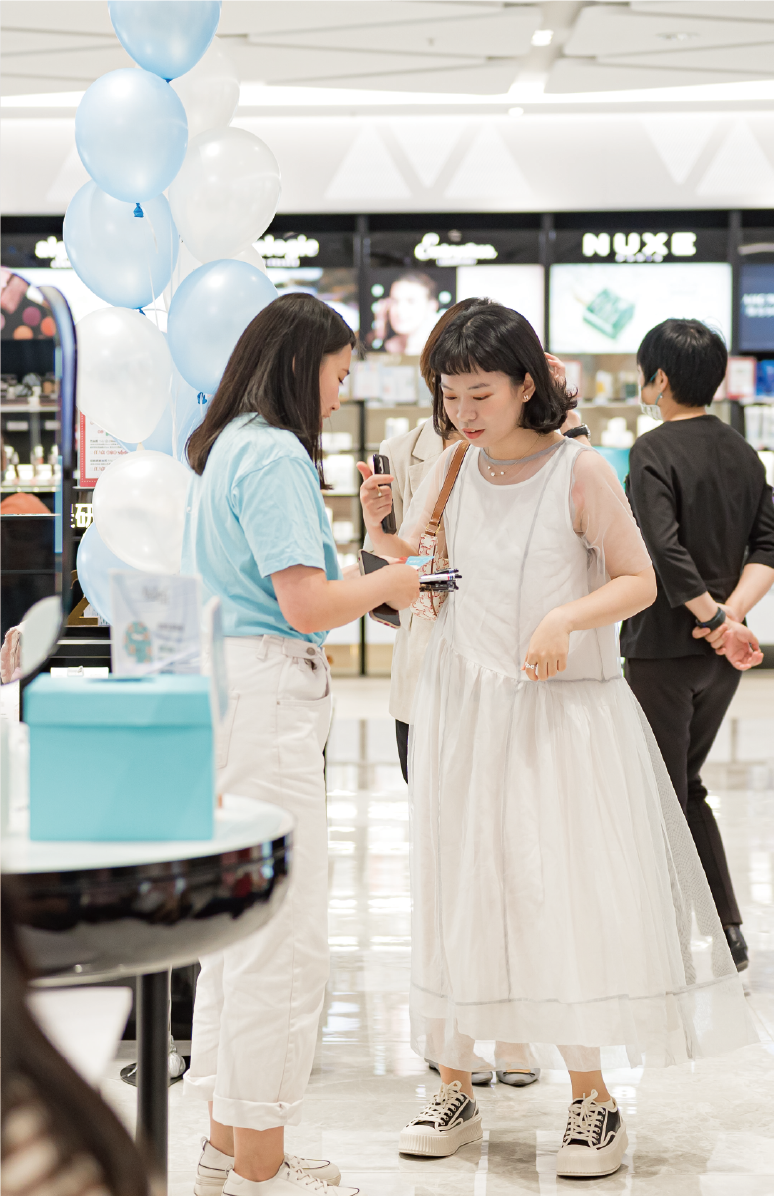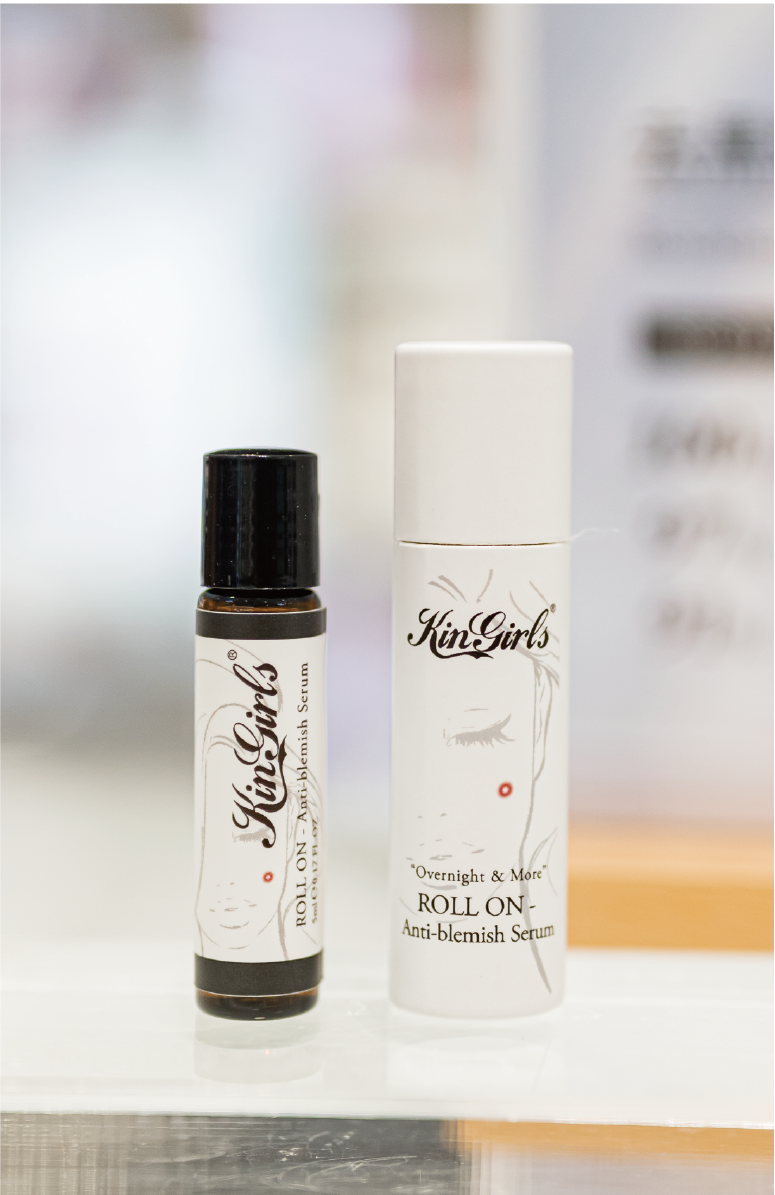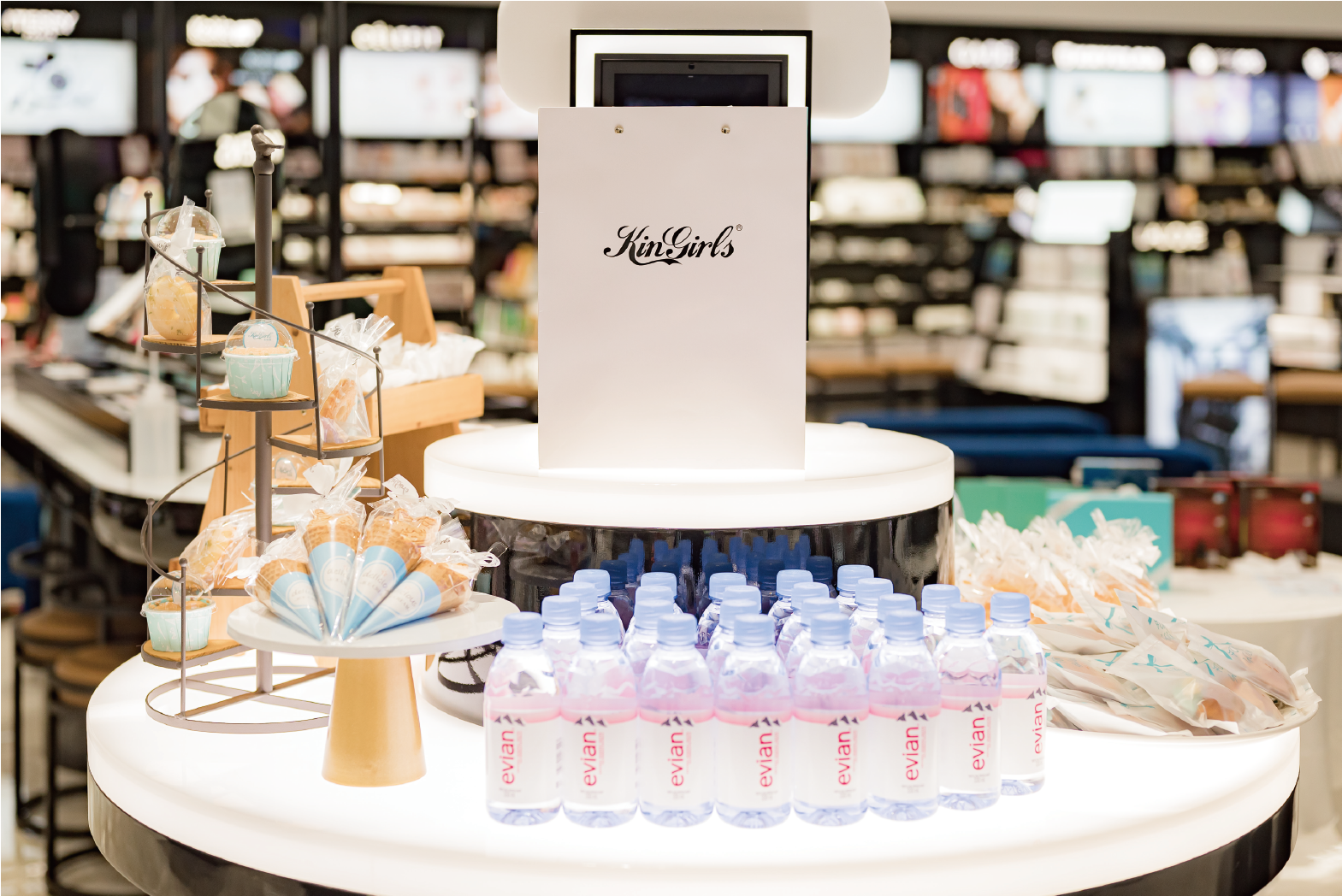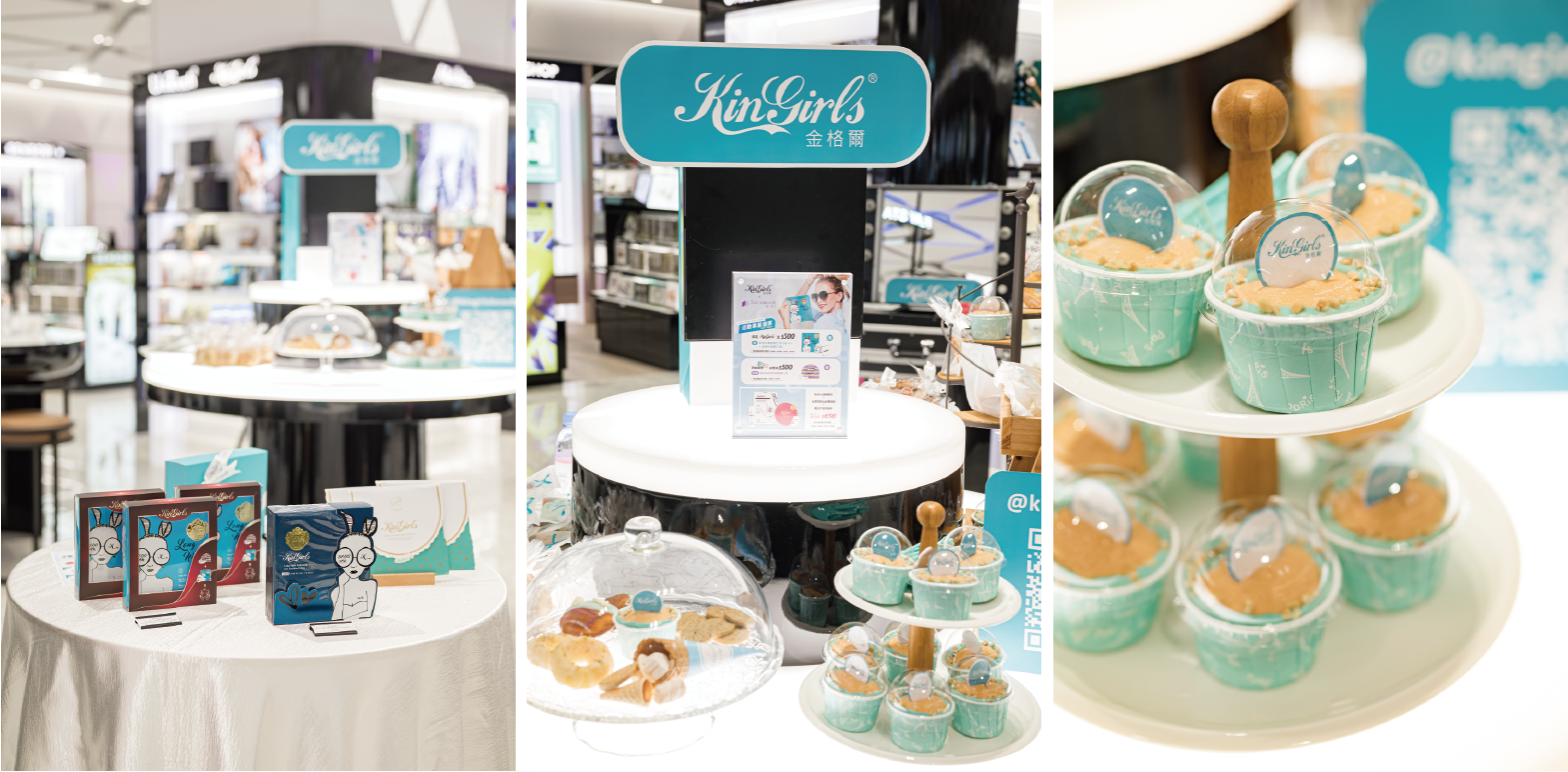 In this experiential event, in addition to featuring the best-selling Swiss flagship product, the KinGirls Blue Mask, we are also launching a highly anticipated new product: the " KinGirls Anti-acne Serum". KinGirls Anti-acne Serum is dermatologists approved to provide 24-hour effective treatment and relief for acne skin. KinGirls Anti-acne Serum was tested on 31 participants with an average age of 27. After 24 hours of use, 81% of participants experienced a reduction in redness and size of acne, and a decrease in the number of acne breakouts. 70% of participants experienced a decrease in pain and flattening of acne, while 68% experienced a fading of acne scars, 61% experienced brighter scars, and 65% reported a decrease in skin irritation. KinGirls Anti-acne Serum features roll-on design for easy application and reduces the risk of bacterial contamination. The rollerball is made of natural black obsidian, providing a cooling sensation that calms the skin.