2023-09-21
UniTouch enters the land of a thousand castles in Western Europe Luxembourg's Paris 8 Beauty

Luxembourg, known as the "land of a thousand castles," with a unique geographical location, numerous castle ruins, and abundant natural resources. It ranks among the wealthiest countries globally, consistently maintaining a high GDP per capita. Furthermore, it serves as one of the European Union's three headquarters, housing core institutions such as the European Court of Justice, the Secretariat of the European Parliament, and the European Investment Bank. Luxembourg is a vital global financial center, and one of its well-known beauty retail chains, Paris 8 Beauty, is now featuring the UniTouch brand.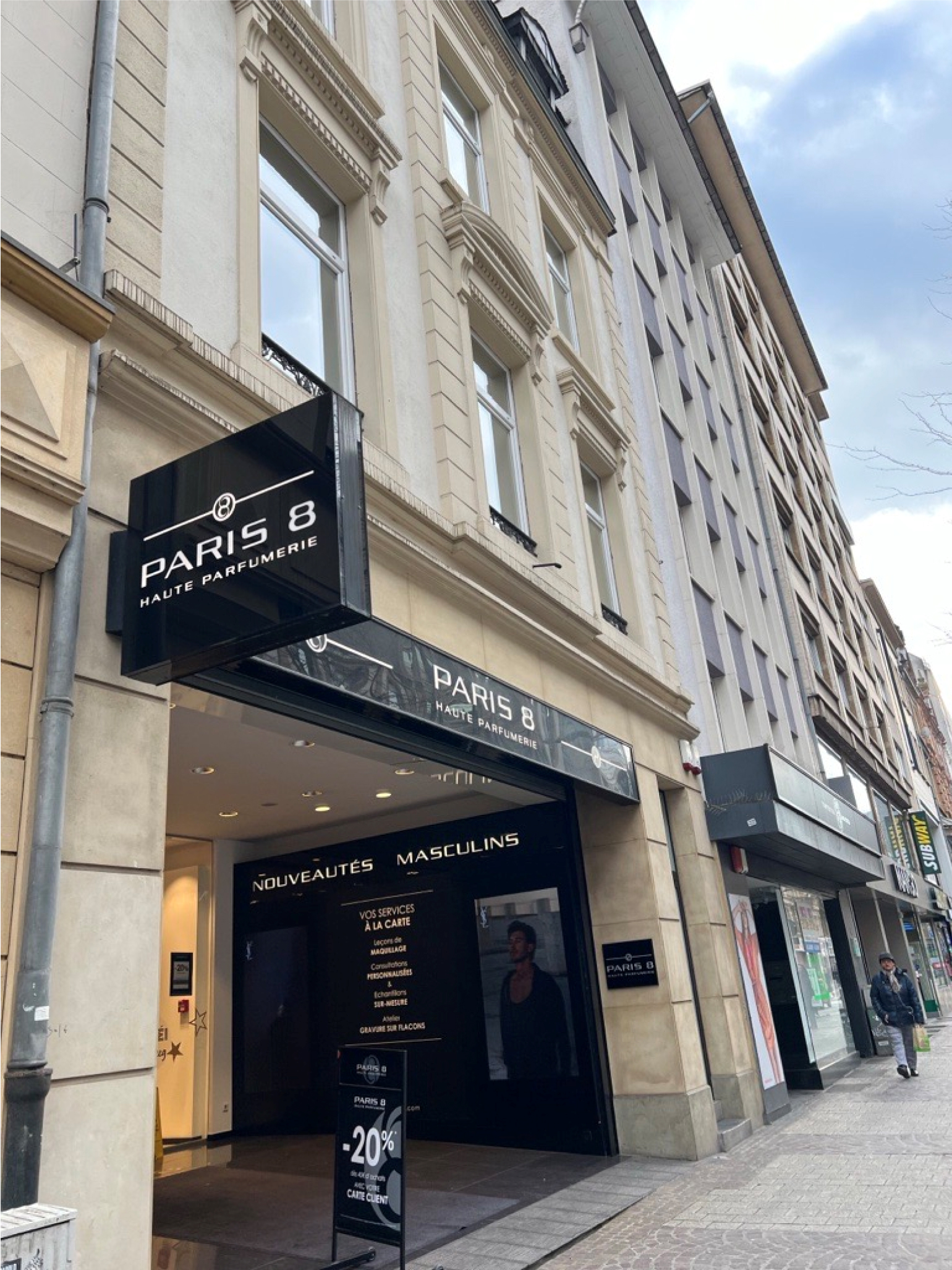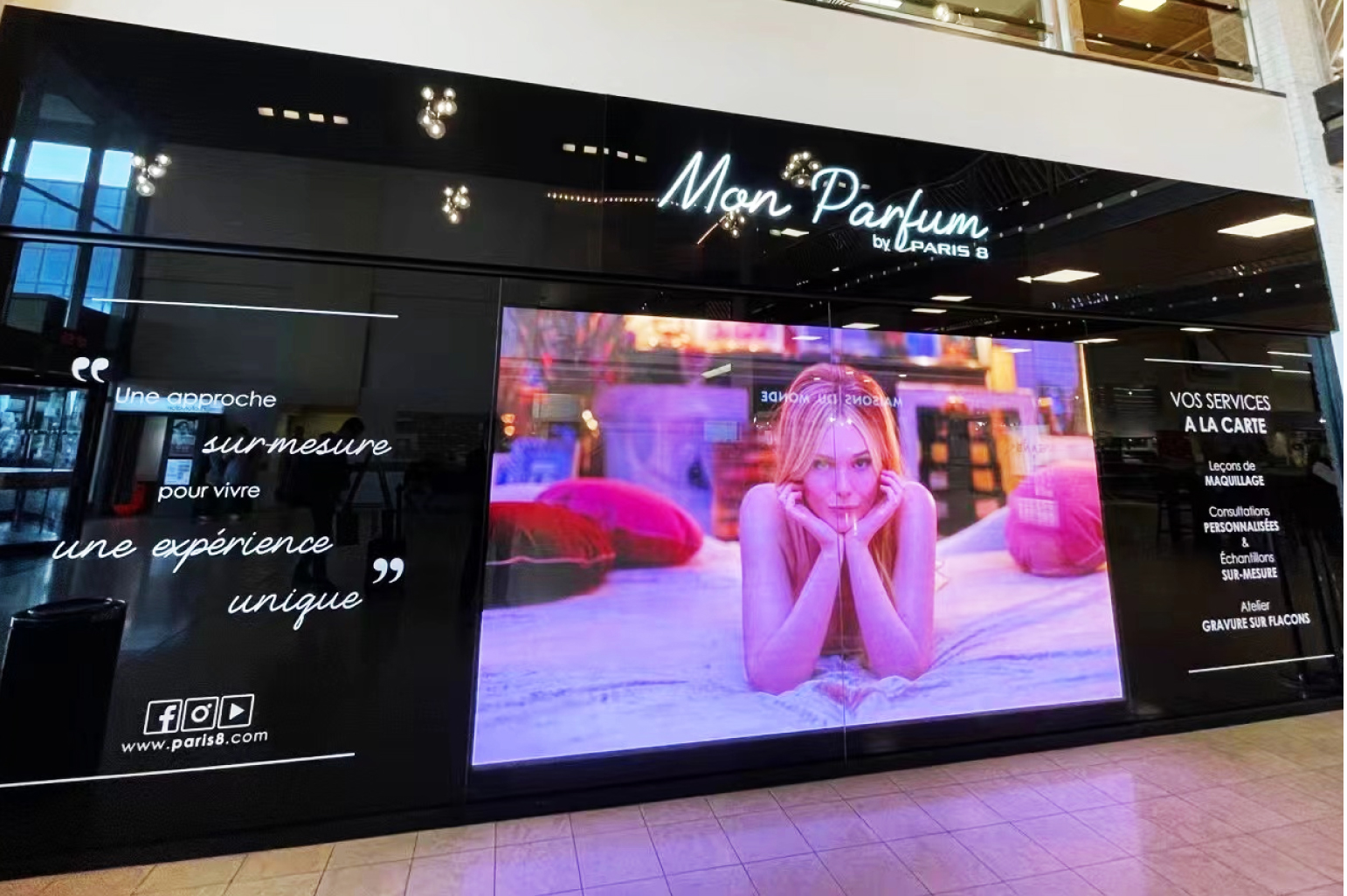 src="https://www.gcnkh.com/upload_data/files/NEWS/20230921_Paris%208/03.jpg" alt="" />
Paris 8, renowned in Luxembourg for its beauty retail, specializes in selling perfumes, skincare products, and cosmetics. UniTouch is set to launch in July 2023, introducing premium caviar anti-wrinkle skincare collection. This collection includes globally acclaimed products like the "Caviar Biocellulose Face Mask." Caviar extract, rich in nucleic acids, proteins, and vitamin B12, enhances skin hydration, elasticity, and guards against damage from free radicals, making it a core anti-aging ingredient. The "Caviar Biocellulose Face Mask" employs a patented thin biocellulose mask, fermented with naturally occurring strains approved by the US FDA, providing a snug fit akin to a second skin. UniTouch's entire skincare range, featuring gentle and hypoallergenic formulas devoid of chemical preservatives and 100% premium natural plant essential oils, has earned the favor of Luxembourg's beauty retail chain, Paris 8.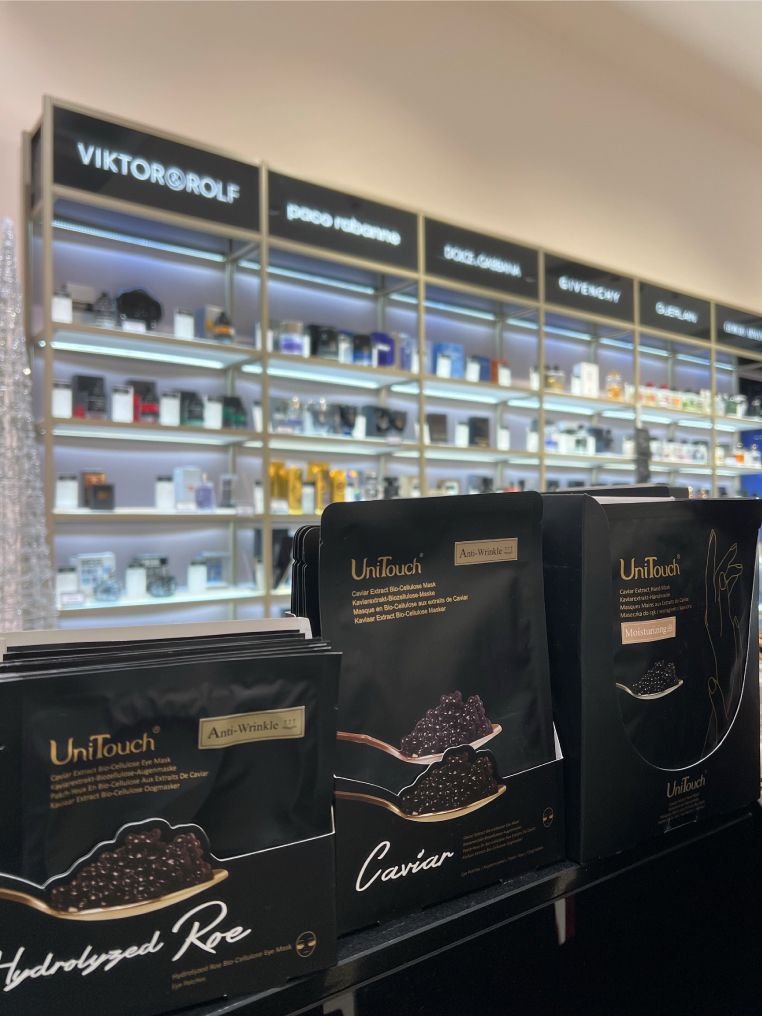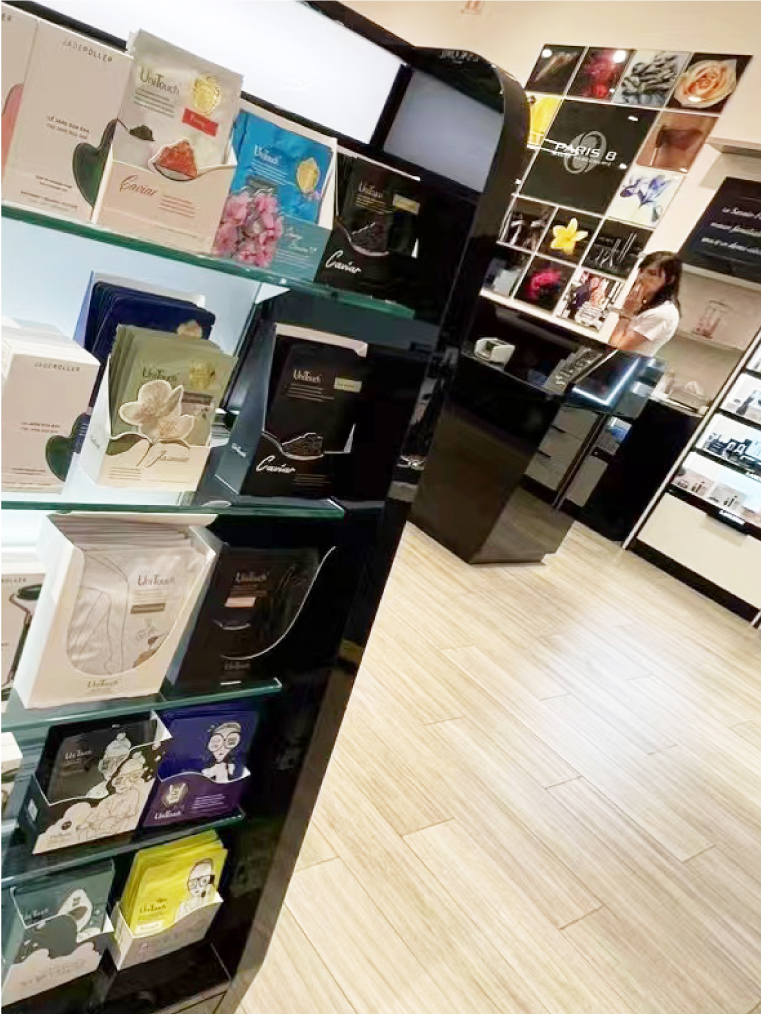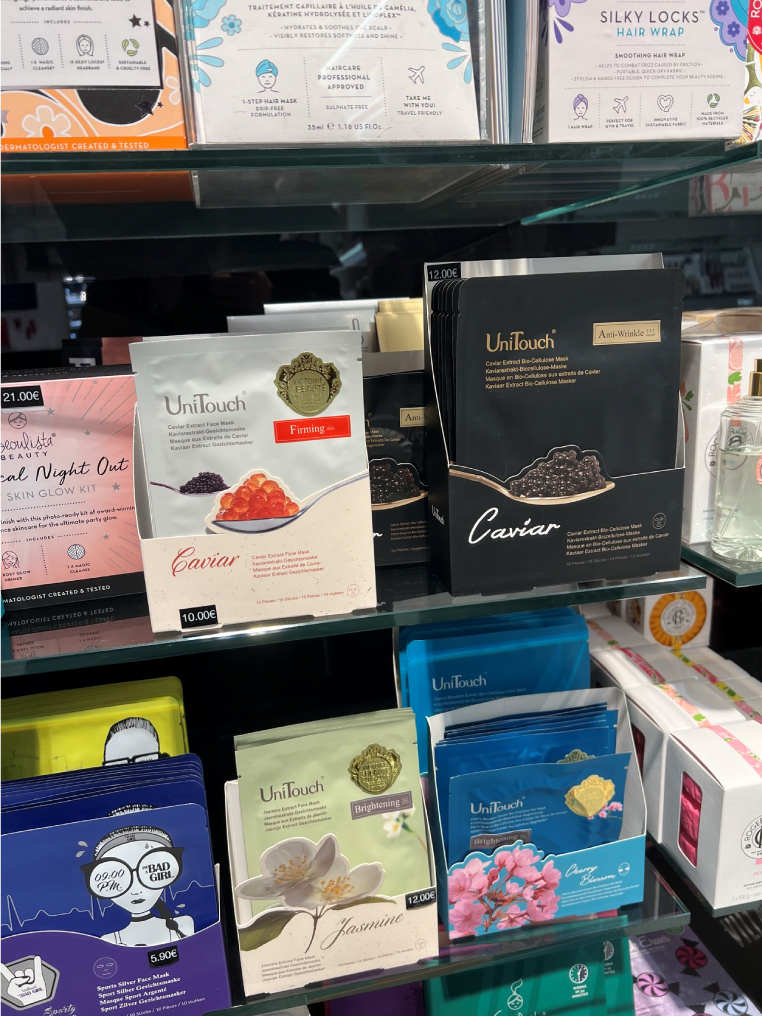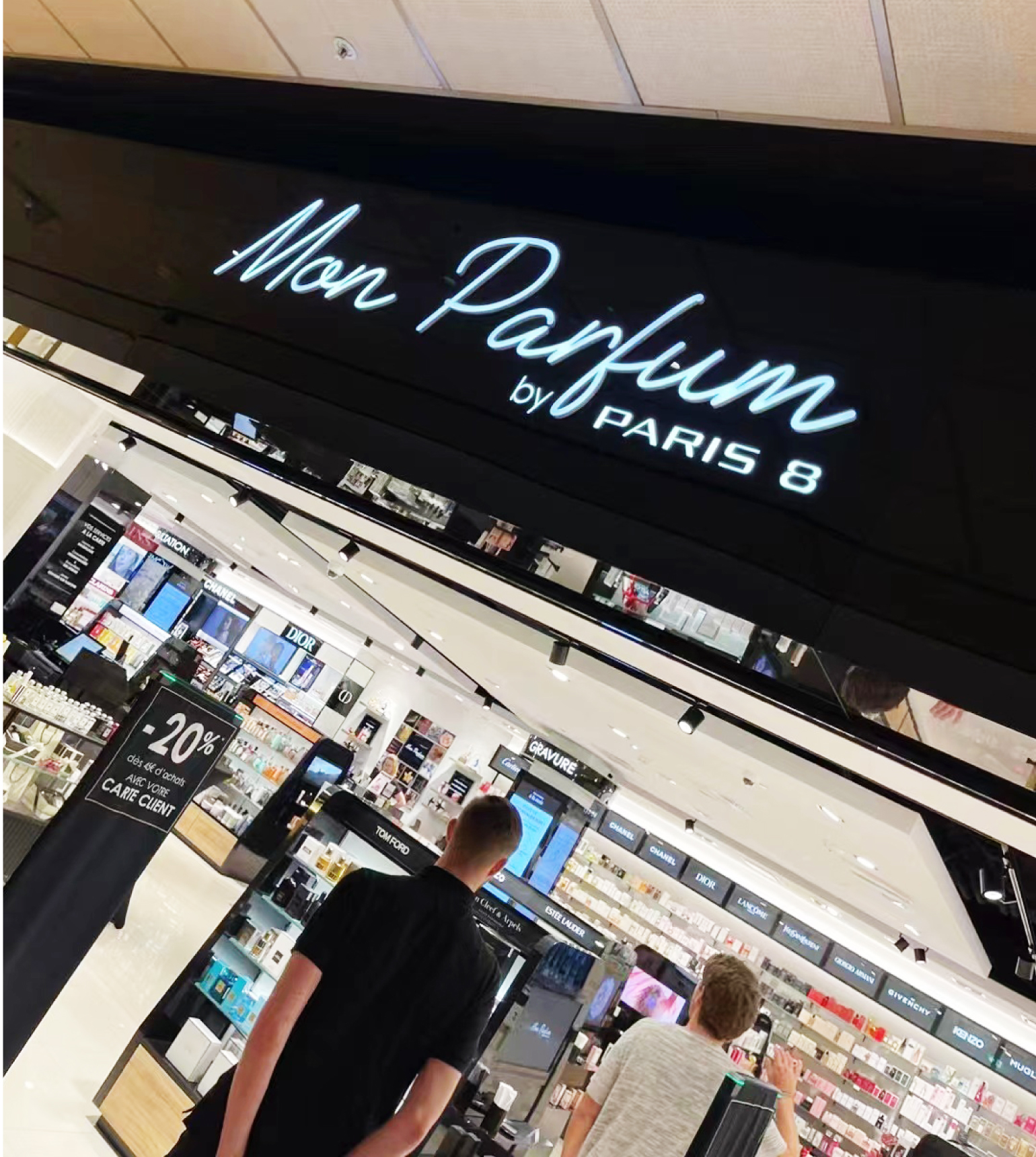 UniTouch has been a best-selling brand in premium beauty channels worldwide, including Le Bon Marché, the luxurious department store of LVMH; Sephora, the leading global beauty chain; La Samaritaine DFS, Paris's most beautiful department store; Nocibé, a large multichannel premium beauty retailer in France; Douglas, Europe's largest perfume and beauty retailer; Paris 8, a premium beauty retailer in Luxembourg; and Pacific Sogo Department Stores in Taiwan, along with other high-end beauty channels globall.