2022-11-18
Gwo Chyang Biotech Is Awarded the"50-Year Entrepreneurship Certificate" by the Ministry of Economic Affairs as a Long-Established Enterprise
The Ministry of Economic Affairs (MOEA), in appreciation of the contributions of long-established manufacturers to the nation and society, held the 76th Industry Day Conference of the Chinese National Federation of Industries (CNFI) on November 11, 2022, to present the trophies and certificates of appreciation to the long-established manufacturers for their years of steady hard work and operating cautiously. Gwo Chyang Biotech is honored to receive such an award.
Since Gwo Chyang Biotech's establishment in 1965, Gwo Chyang Biotech has been operating steadily for more than half a century and has undergone a three-stage transformation, which is from OEM to ODM and then to OBM. In addition to our own patented technology, Gwo Chyang Biotech has transformed and launched its own brands, UniTouch and KinGirls in 2015, which have been best-selling brands in the premium beauty channels worldwide, including Le Bon Marché, a luxurious department store of LVMH; Sephora, the leading beauty chain in the world; La Samaritaine DFS, the most beautiful department store in Paris; Nocibé, a large multichannel premium beauty retailer in France; Douglas, the largest perfume and beauty retailer in Europe; Marionnaud, a member of A.S. Watsons group, an upscale beauty chain in Europe and Pacific Sogo Department Stores in Taiwan and other high-end beauty channels in the world. Gwo Chyang Biotech's chemical preservative-free skincare products use natural essential oils instead of synthetic fragrances for promising customers with great skincare experiences. Moreover, as a skincare brand made in Taiwan with no chemical additives, Gwo Chyang Biotech has received recognition from French judges and won 12 French Beauty Golden awards for seven consecutive years.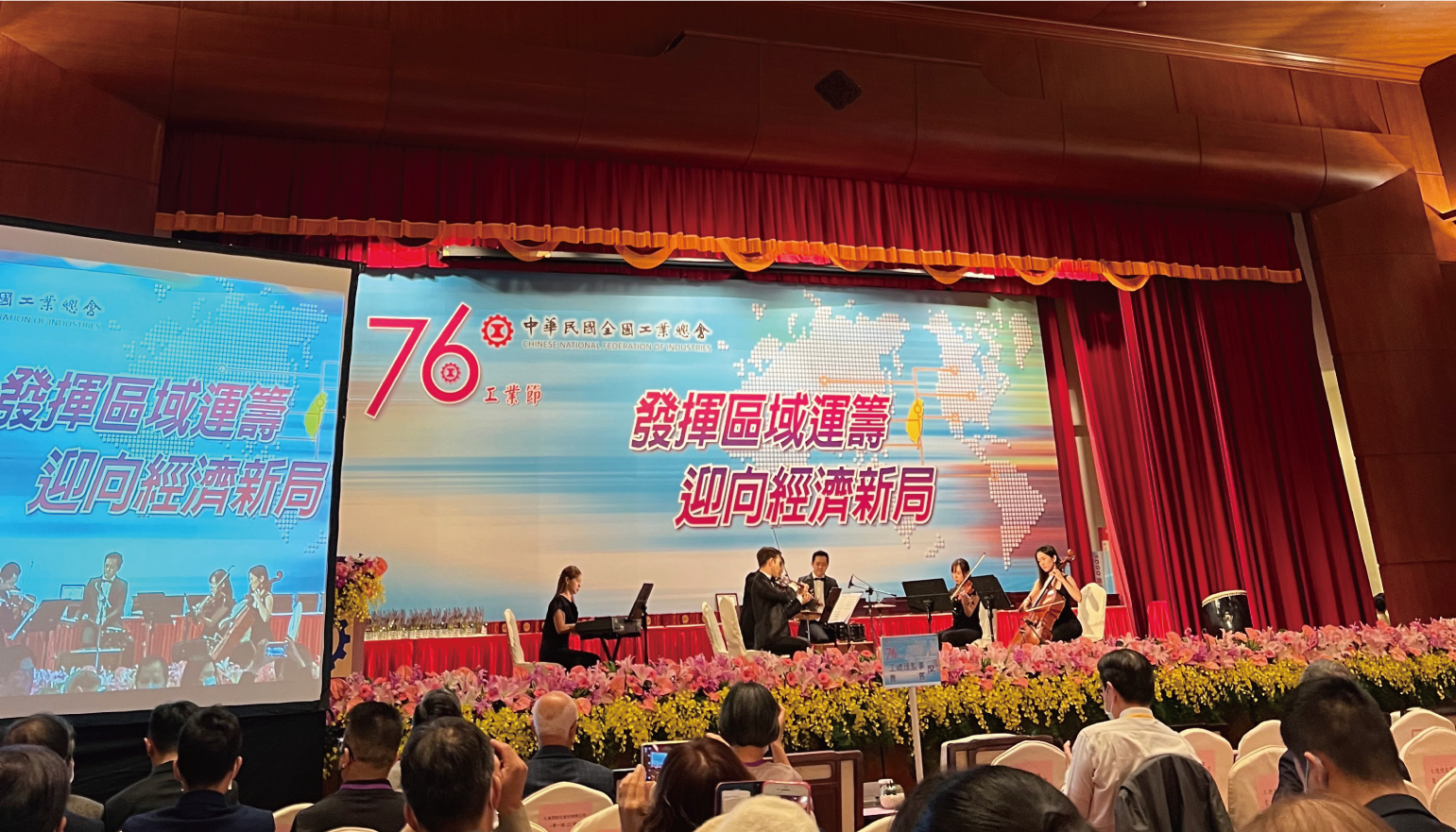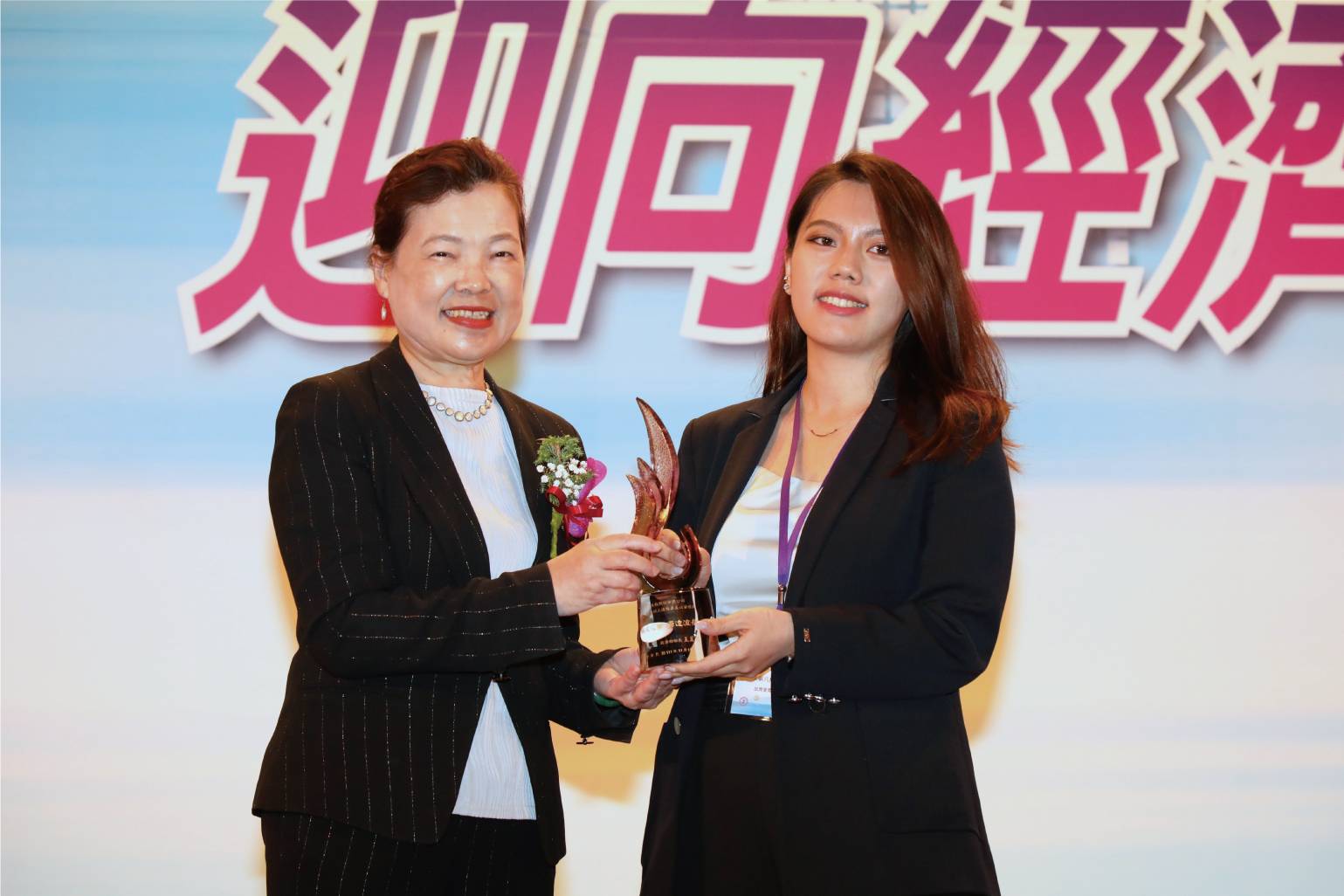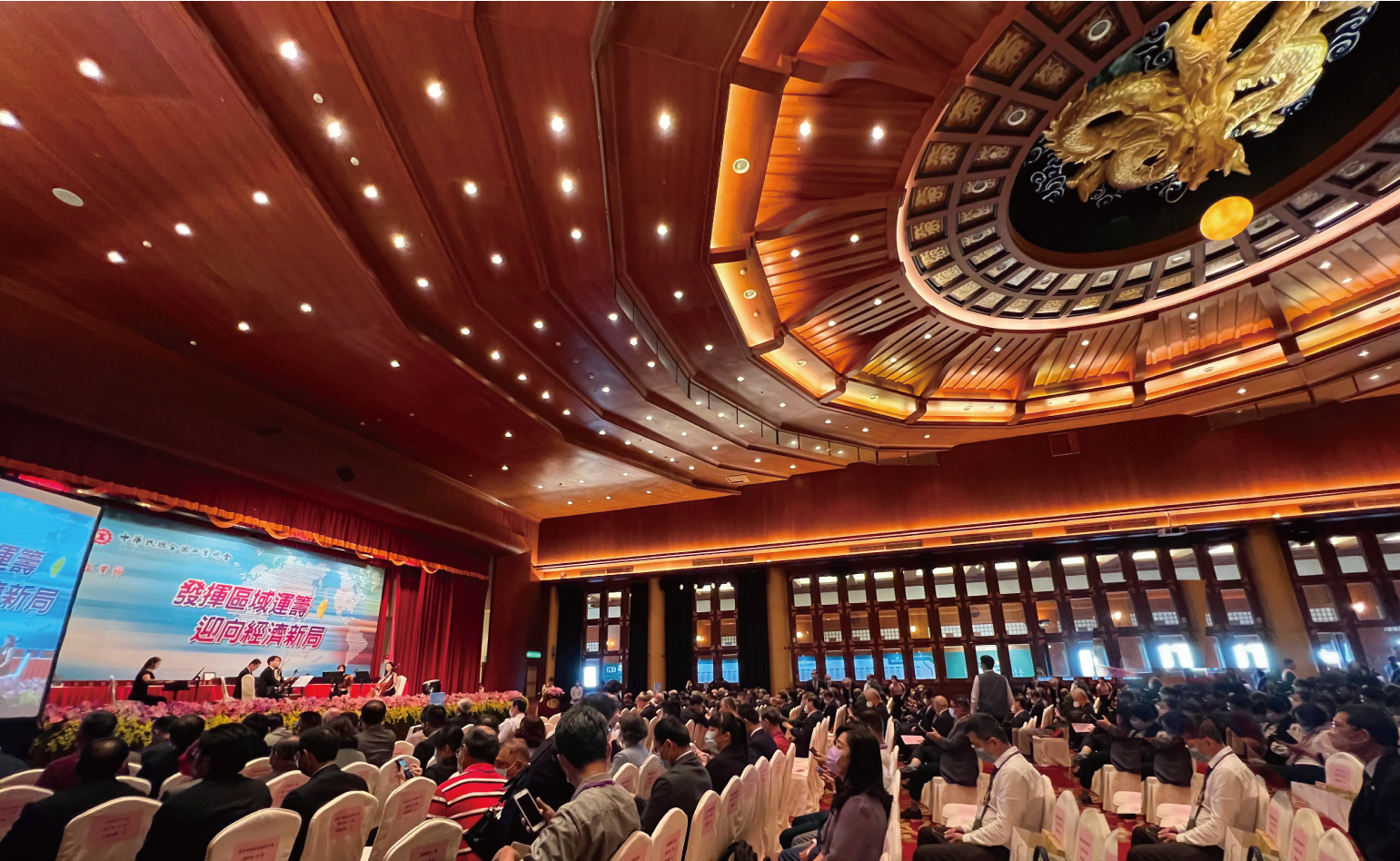 Gwo Chyang Biotech specializes in the research and development of no additives and chemical preservatives technology. With the research results of the three CITD programs of the Industrial Development Bureau, MOEA, Gwo Chyang Biotech has worked with the Taipei Medical University in the industry-academia cooperation program to combine proprietary manufacturing processes and apply them to the development of various effective skin care products. Meanwhile, Gwo Chyang Biotech's own brands have participated in the three international marketing programs of the Bureau of Foreign Trade, MOEA, to plan and build up the European and ASEAN markets. Lastly, Gwo Chyang Biotech has been selected as the representative of Taiwan brands in the Taiwan Selects Program of the Commerce Development Research Institute for developing the ASEAN market with innovative and fashionable marketing strategies.
Gwo Chyang Biotech is awarded "50-Year Entrepreneurship Certificate" by the Ministry of Economic Affairs as a long-established enterprise, thanks to the recognition of the industry! In the future, Gwo Chyang Biotech will continue to develop and provide global beauty lovers with safer and more efficient professional care while pursuing health and beauty.