2022-03-07
UniTouch Claims Green Cosmetics Top Prize in France for the First Time
Winner of 12 French Cosmetics Top Awards for 7 Consecutive Years Considered the Oscar of French cosmetics, les Victoires de la Beauté has established a multitude of testing methodologies. In addition to being organized by Monadia, the first consumer interest organization in France that is also the largest and the most credible, the use of blind tests in product evaluations ensures that all competing products are tested with fairness. All the products are selected based entirely on the consumer experience and the effects.
For seven years starting in 2015, UniTouch has garnered 12 first-place cosmetic awards in France, winning awards every year that it has entered the contest. The award-winning products are formulated without chemical additives, preservatives, or fragrances. The natural and pure effects offer the best experience for the reviewers and test groups, without any worries about allergies or irritations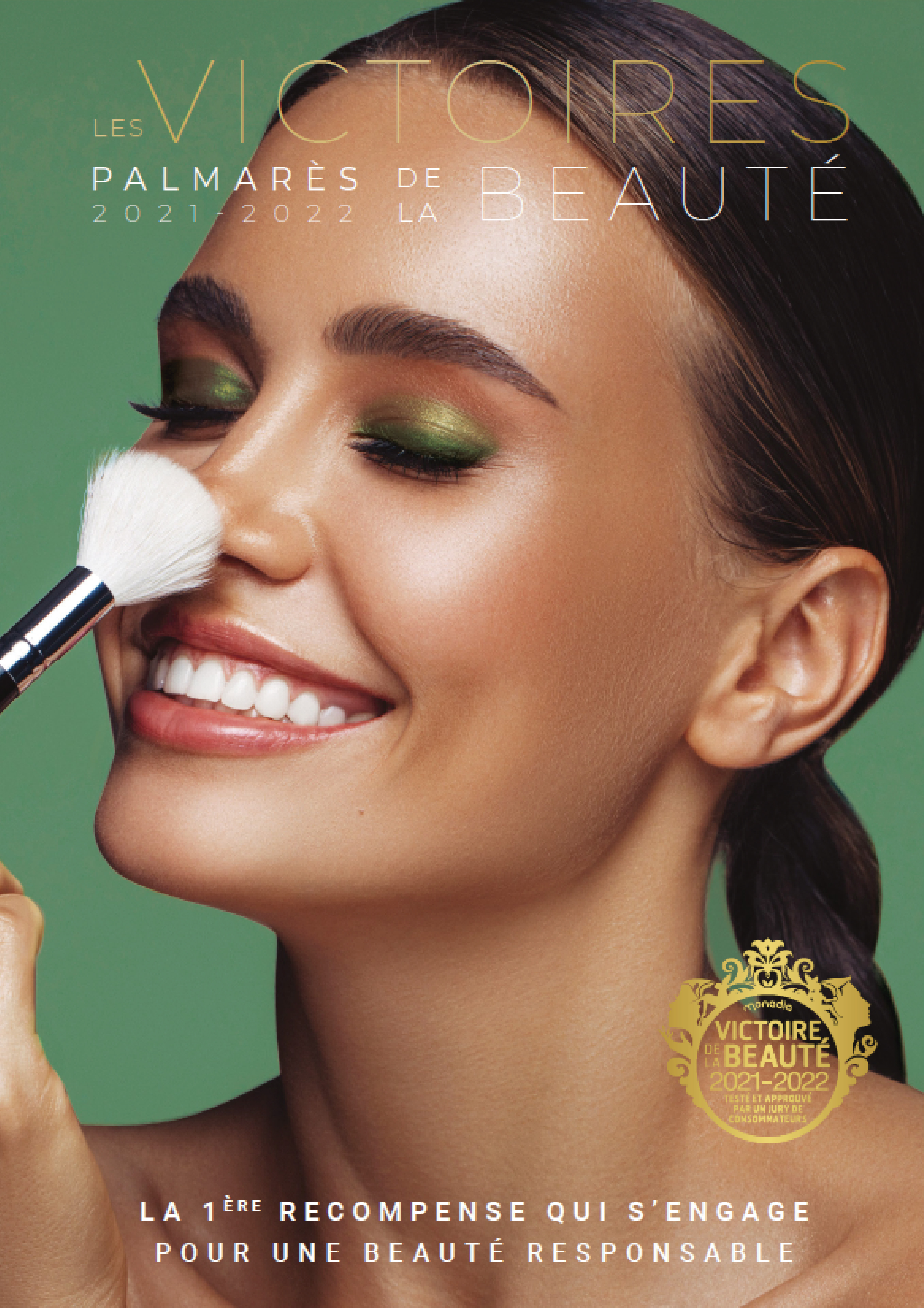 CLEAN – The Greenest Cosmetics Product in France 《les Victoires de la Beauté》"CLEAN", a new award category created by les Victoires de la Beauté, originated from the fact that nowhere is without pollution in the ever changing world. More than 80% of French people worry about the health of the Earth, which affects the living environment of future generations. Pollutants exist in various products used in daily life and may cause great harm to the human body and the environment, even if the contamination is not quite visible.
Therefore, les Victoires de la Beauté decided to create a new award category, calling on various industries to develop sustainable green products. Each product is analyzed and evaluated using the INCI Beauty program, which has been downloaded over three million times. The INCI Beauty test requires each product to be free of any controversial ingredients, including more than 2000 prohibited irritants, allergens, and carcinogens. Only products that meet the standards are evaluated in the next phase.
In addition to testing the product itself, the product packaging is also examined. After passing the blind-test and INCI Beauty evaluation, the packaging of each product undergoes a three-phase test performed by CITEO, an environmental protection company in France, to ensure the packing material is 100% recyclable and in compliance with the "CLEAN" spirit of green energy.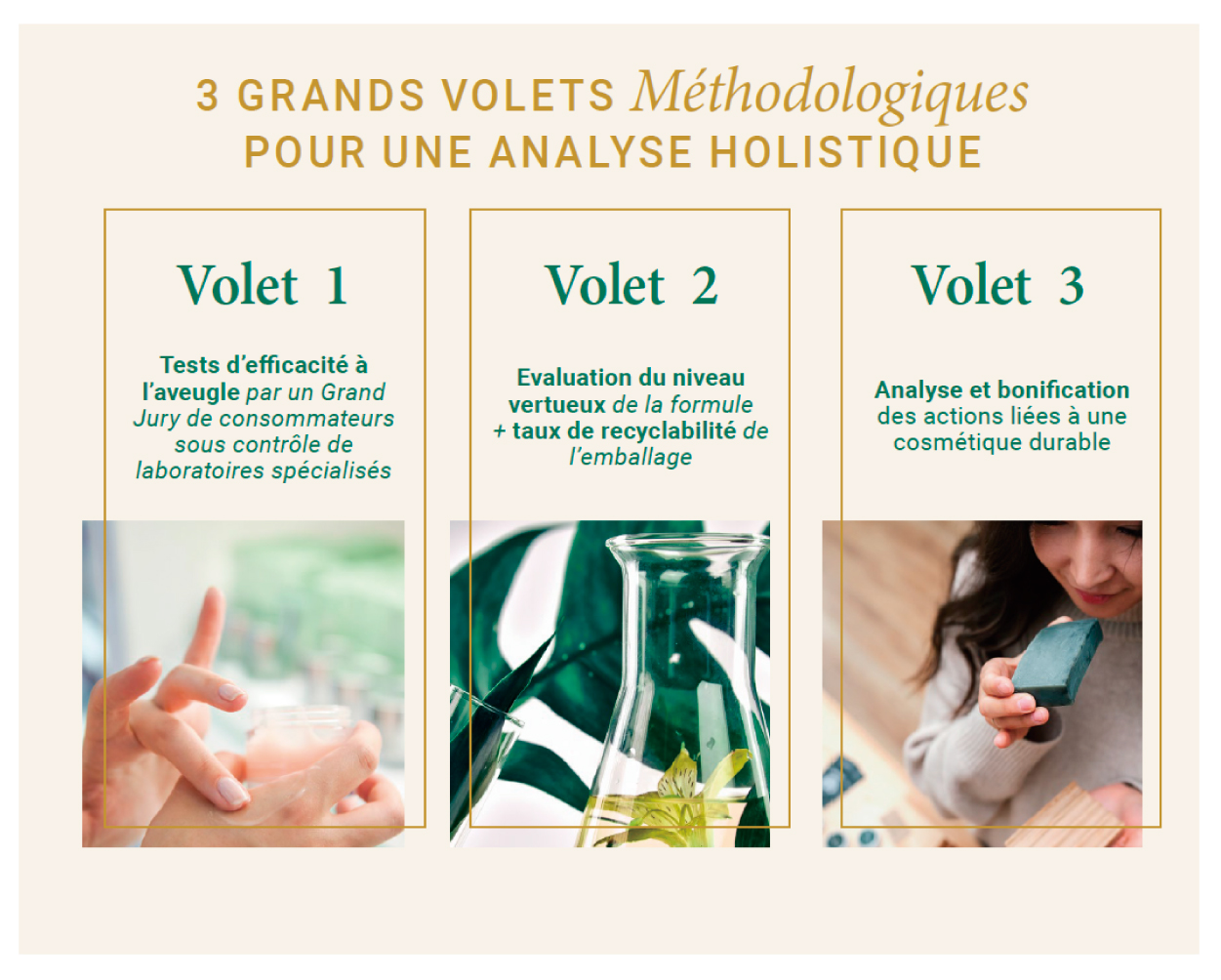 UniTouch Garners 2021-2022 "CLEAN" Green Cosmetics Top Prize After passing the three-phase test - the blind test, product ingredient test, and product packaging test - UniTouch finally creates a green and sustainable product. The Edelweiss Eye Firming Cream uses the swiss national flower edelweiss as the main ingredient, which is a highly effective antioxidant and anti-inflammatory. The exclusive and innovative butter ferment system (BFS) of UniTouch is combined with plant-based oil fermentation instead of the traditional chemically synthesized emulsifier. Each molecule is perfectly integrated to achieve a soft and delicate texture, creating a highly efficient skin maintenance effect that is gentle and hypoallergenic. What is most important at UniTouch is our dedication to sustainable development, to become beautiful while making contributions to the environment for the future generations, which is the ultimate goal UniTouch will continue to strive for in the future.