2021-11-30
UniTouch Moisturizing Water Gel SEPHORA's New Product Launch
At the end of 2021, UniTouch released its moisturizing water gel, a repairing skincare product specially designed for sensitive skin. The moisturizing water gel was officially launched by SEPHORA, the leading cosmetics retailer under the LVMH Group.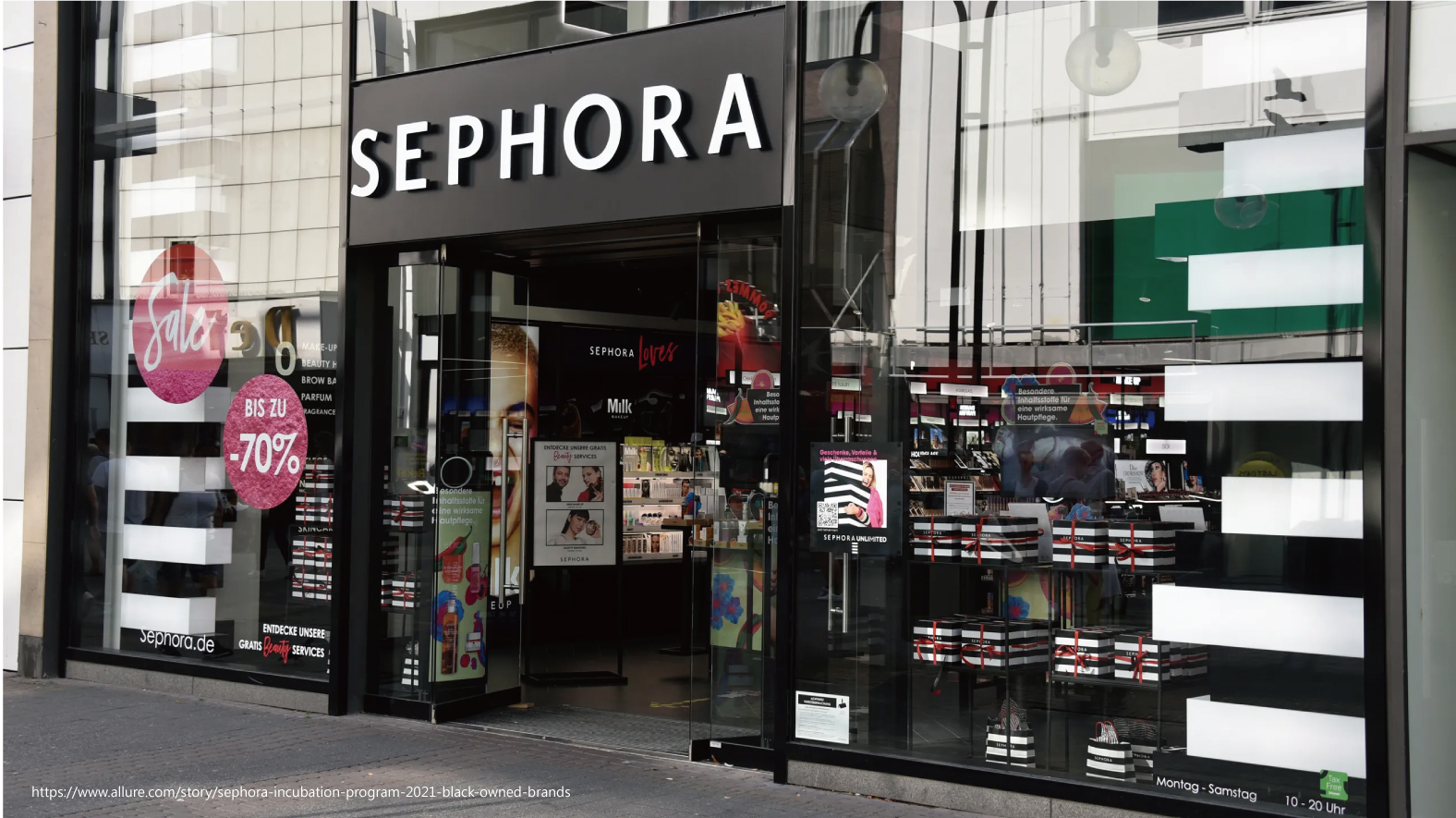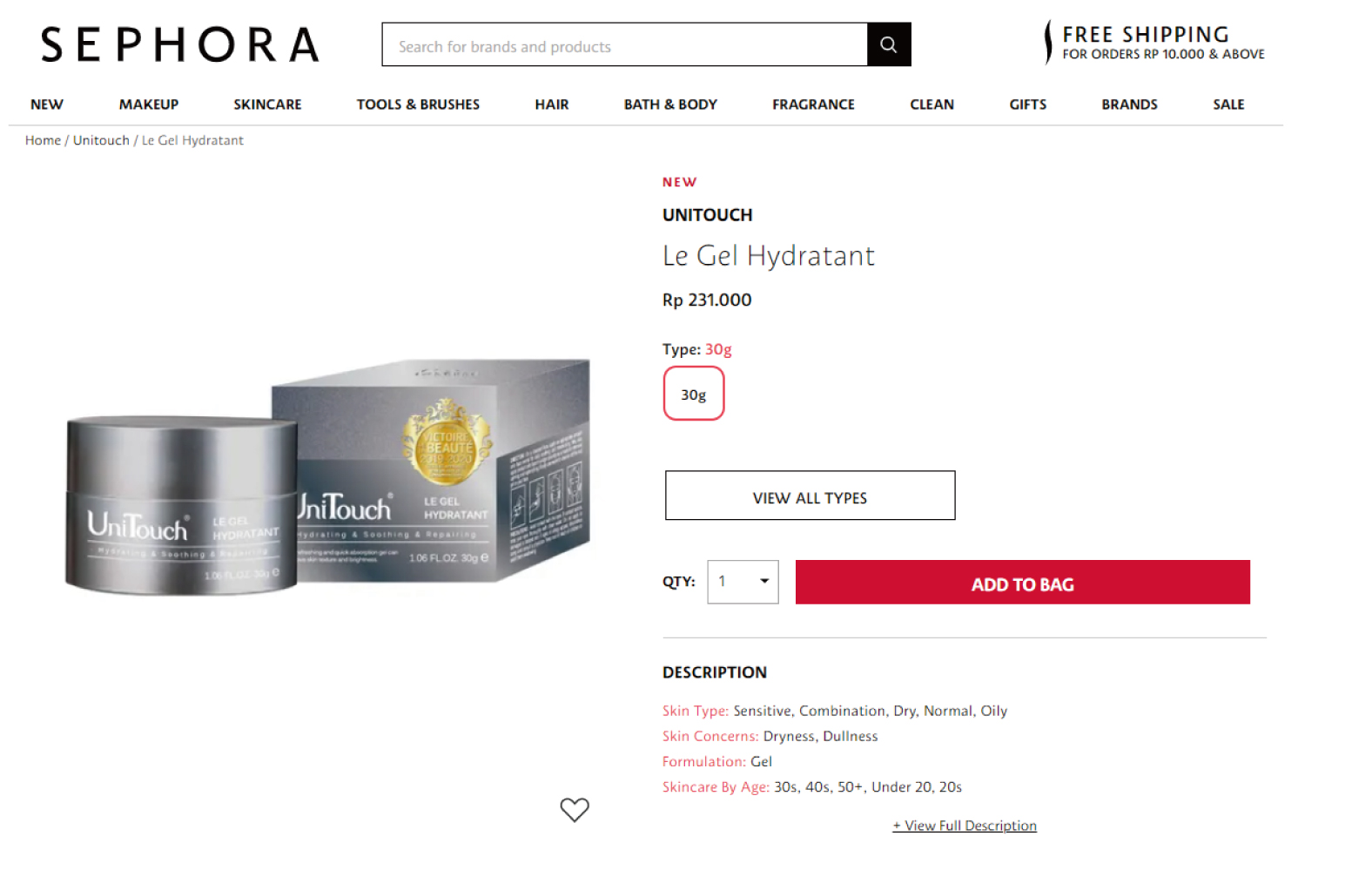 The New Skin Disease of Civilization: Sensitive Skin UniTouch Moisturizing Water Gel is a skin care product designed for repairing sensitive and damaged skin. The rise of global air pollution has been producing negative effects on the skin, which has led to a new skin disease of civilization - sensitive skin. A research report in a dermatology medical journal pointed out that fine suspended particulate pollution may also affect skin aging. When various external stimulus signals generated by pressure are continuously transmitted to the peripheral nerves of the muscles, the nerves release a large number of conductive substances, agitating the sebaceous glands. The increased sebum production presents various symptoms of sensitivity and discomfort, leading to problems such as oily skin, blackheads, acne, and enlarged pores.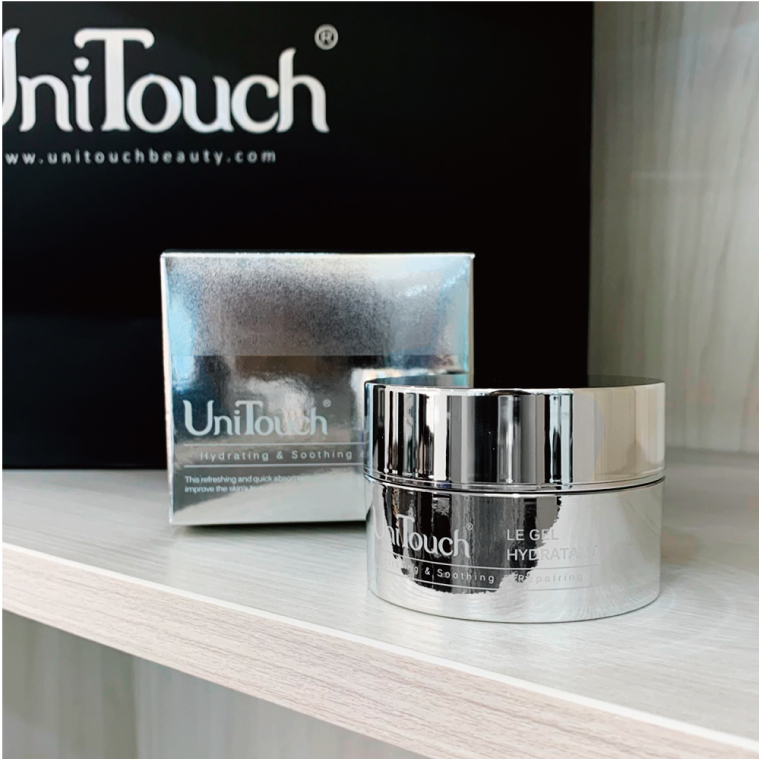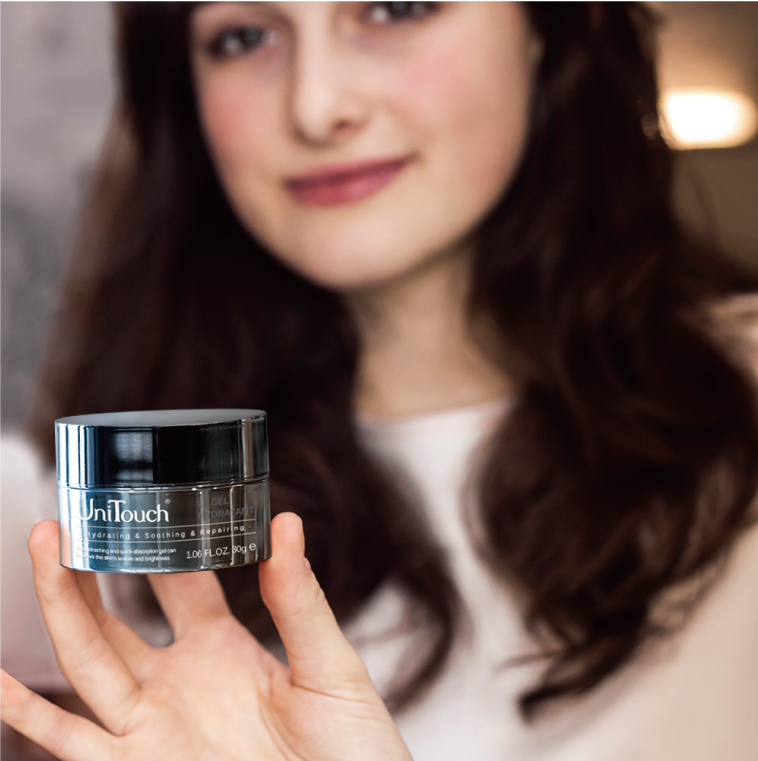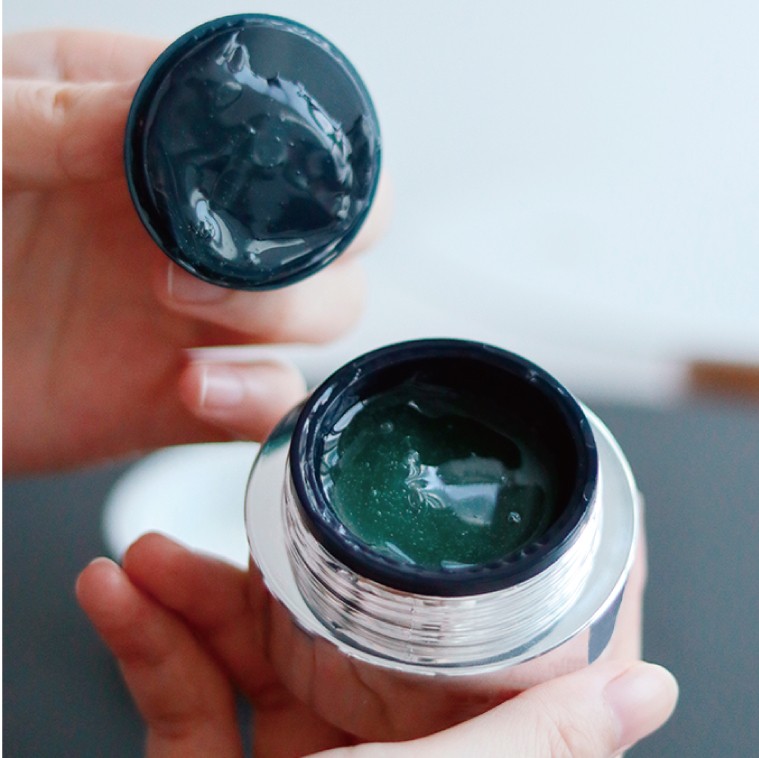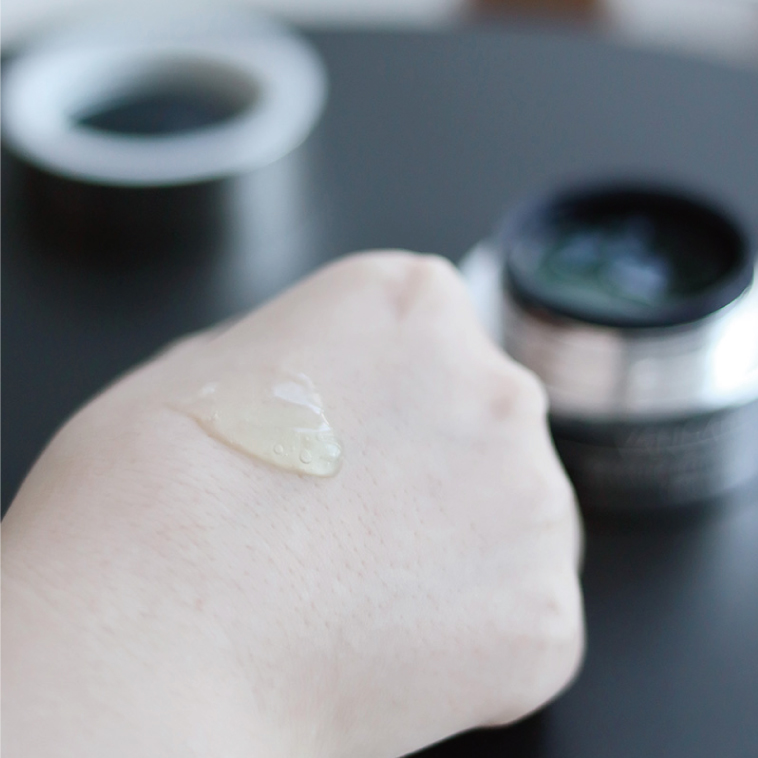 2019-2020 French Cosmetics Champion Water Gel Developed by Gwo Chyang Biotech (CGB), a company with 50 years of pharmaceutical factory qualifications, UniTouch Moisturizing Water Gel provides three major functions: high breathability, high absorption, and high moisturizing. The use of small molecule penetration technology quickly absorbs and penetrates to the bottom of the skin. The thin gel formulation releases water upon touch. Providing refreshing and non-stuffy skin breathability, it allows damaged skin to maintain high breathability while also improving the absorption efficiency of its nourishing ingredients. The gel soothes dry and uneven cuticles, relieves the discomfort of skin redness and itchiness, and repairs damaged cells for regeneration to fight inflammation and enhance protection. At the same time, the mild and hypoallergenic formula with no added chemical preservatives allows damaged skin to instantly absorb sufficient repair essence, enabling the skin to exude a healthy and confident glow from the inside out. Winning the French Cosmetics Champion, the moisturizing water gel has successfully captured the attention of discerning French judges.