2021-08-02
KinGirls Hydrating and Glowing Essence
Debuts at Swiss Marionnaud


KinGirls is a world-renowned brand that has won the French prize Victoires de la Beauté multiple times. It also sells exceptionally well on Marionnaud, the No. 1 beauty and cosmetics channel in Switzerland. Currently, Marionnaud has 4700 stores around the world that specialize in selling international beauty cosmetics and skin care products. It is a must-visit location for many beauty enthusiasts. By upholding the belief of zero additives and chemical preservatives, as well as replacing fragrance essence with natural plant extract, Kingirls has become a popular best-selling brand with exclusive products that attract consumers from all over the world.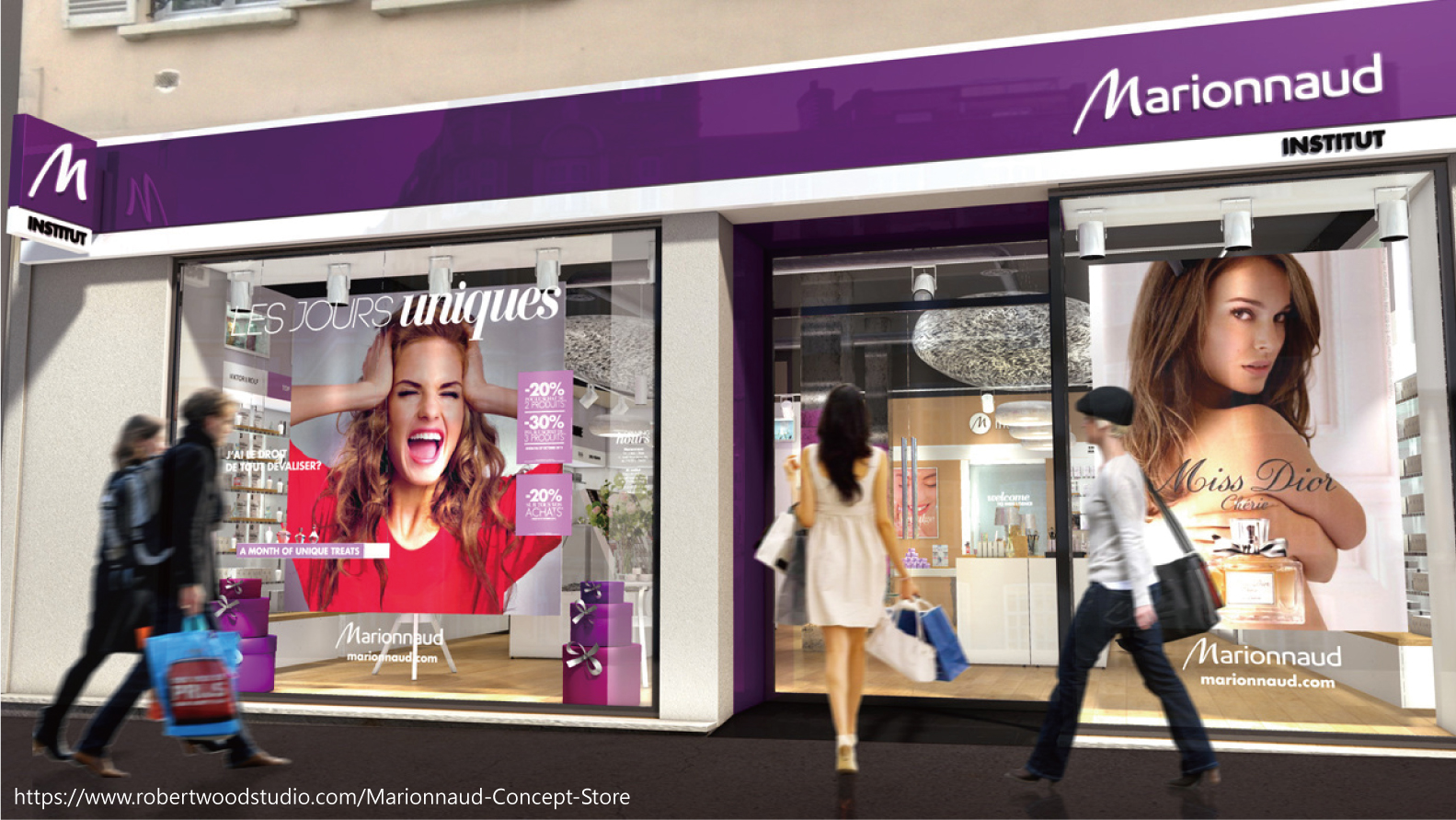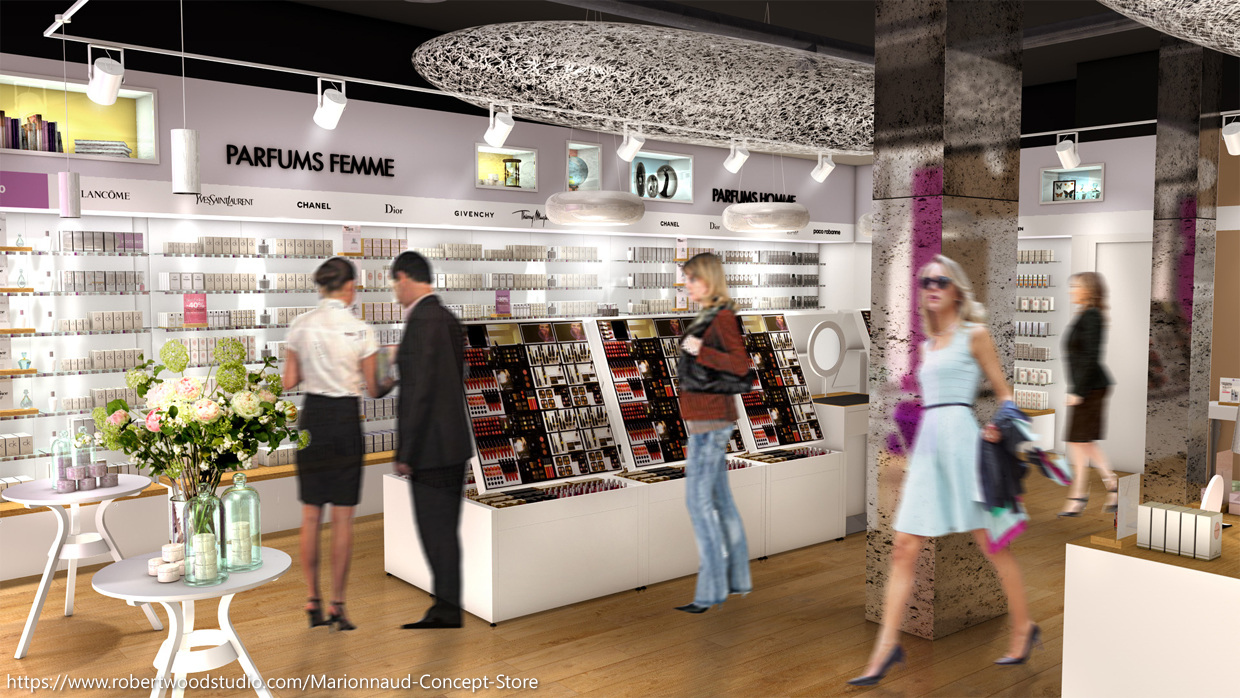 Following the previous success of the I CARE eye mask is the launch of KinGirls Hydrating and Glowing Essence that all the brand's fans have been waiting for. It is known as a brightening powder in the skin care community that gives everyone a charming, shiny skin regardless of skin color.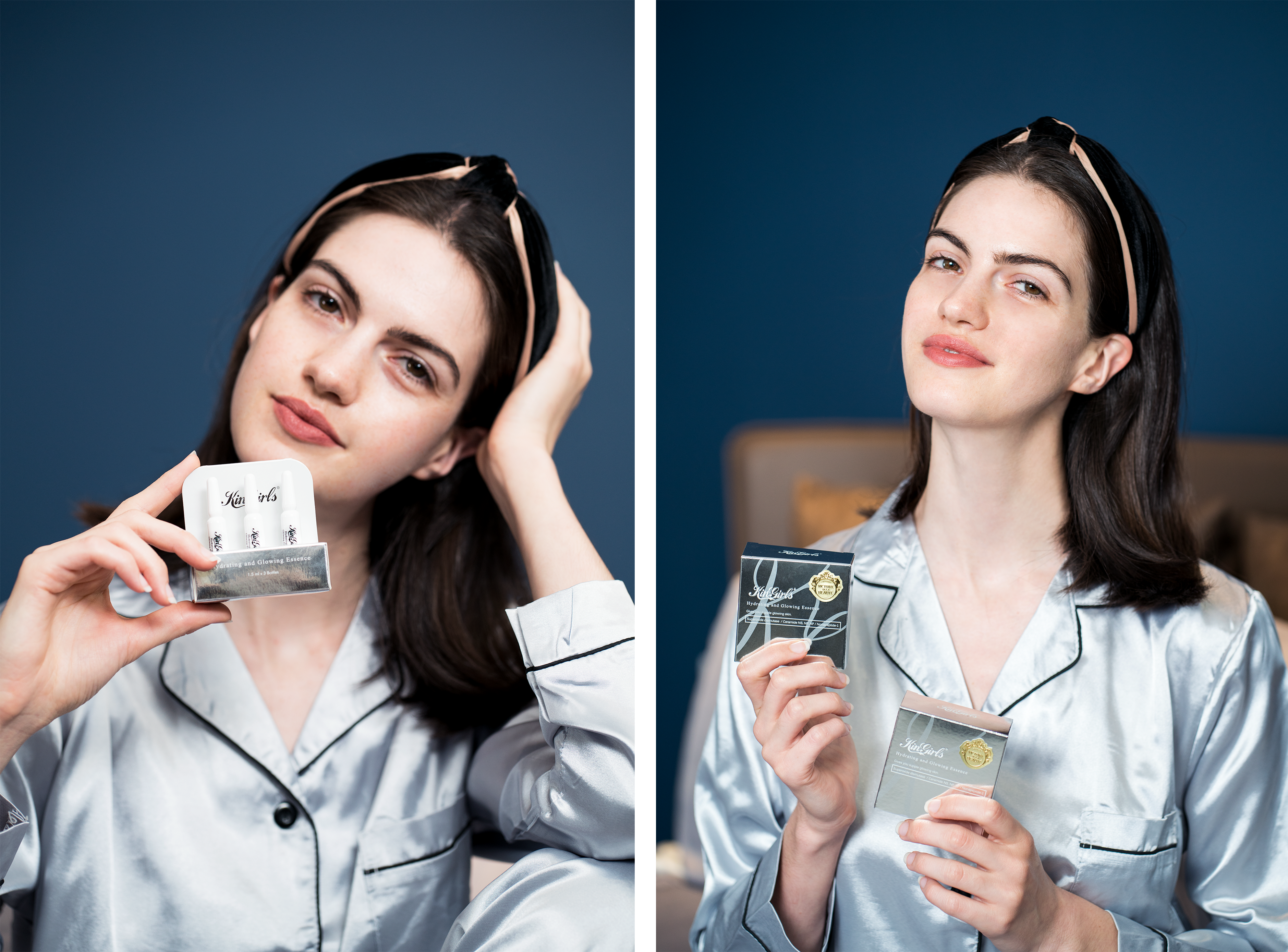 Three Major Highlights and Three Times Brightening
I. Depigmentation from the Roots
The key to the KinGirls Hydrating and Glowing Essence's ability to build such a balanced and shiny skin tone lies in the patented triple brightening and moisturizing ingredients. They improve the accumulation of melanin from the roots while hydrating the skin to form a protective film that locks nutrients and produces a sheen from the inside out.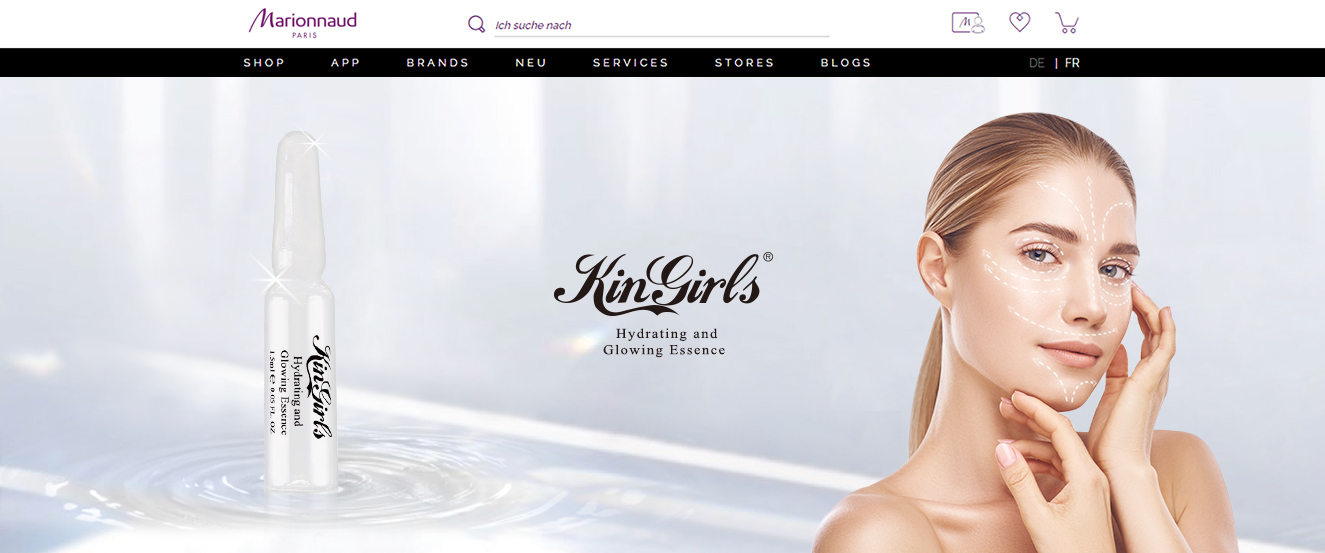 II. High Density and Penetration
The KinGirls Hydrating and Glowing Essence adopts the high-tech microcapsule technology that wraps all moisturizing and brightening ingredients into nanoscale particles to lock the functional essence. Every bottle contains 30 trillion microcapsules that would immediately penetrate and release upon skin contact, allowing the skin to absorb every drop of essence in the quickest and most effective way and thereby achieve excellent brightening, moisturizing effects.

III. Anti-Oxidizing and Refreshing
With a careful safety design, the KinGirls Hydrating and Glowing Essence is made of high-grade PETG plastic materials. It is easy to open and safe to handle. The opaque bottle is fully resistant to ambient lights, keeping the essence fresh and difficult to oxidize. During each application, the skin is able to absorb the most effective ingredients.

Feel the change in three days
The light-weight KinGirls Hydrating and Glowing Essence is easy to carry. It has a watery and light texture that can be easily absorbed and it does not feel sticky at all. Feel the change within three days. It is the best skin care foundation all-year-round that builds a natural sheen for the skin.