2020-09-28
French Beauty Product Champion Bio-cellulose Masks Advance to Switzerland, Commanding Heights of Global Cosmetics

Boasting the second highest gross domestic product (GDP) per capita globally, Switzerland ranks among the world's most advanced countries, and the best in terms of various indicators, including trade development, citizenship rights, entrepreneurship, and quality of life. Topping the U.S. News overall Best Countries ranking, it is considered to hold the commanding heights of overall development across Europe. Founded in Paris in 1984 by Bernard Marionnaud, the deluxe beauty distribution channel, Marionnaud, can be found throughout France, Austria, Switzerland, Spain, Italy, Portugal and other European countries. As the largest perfume and cosmetics chain in France, as well as the third largest in Europe, it currently has 4,700 retail outlets worldwide.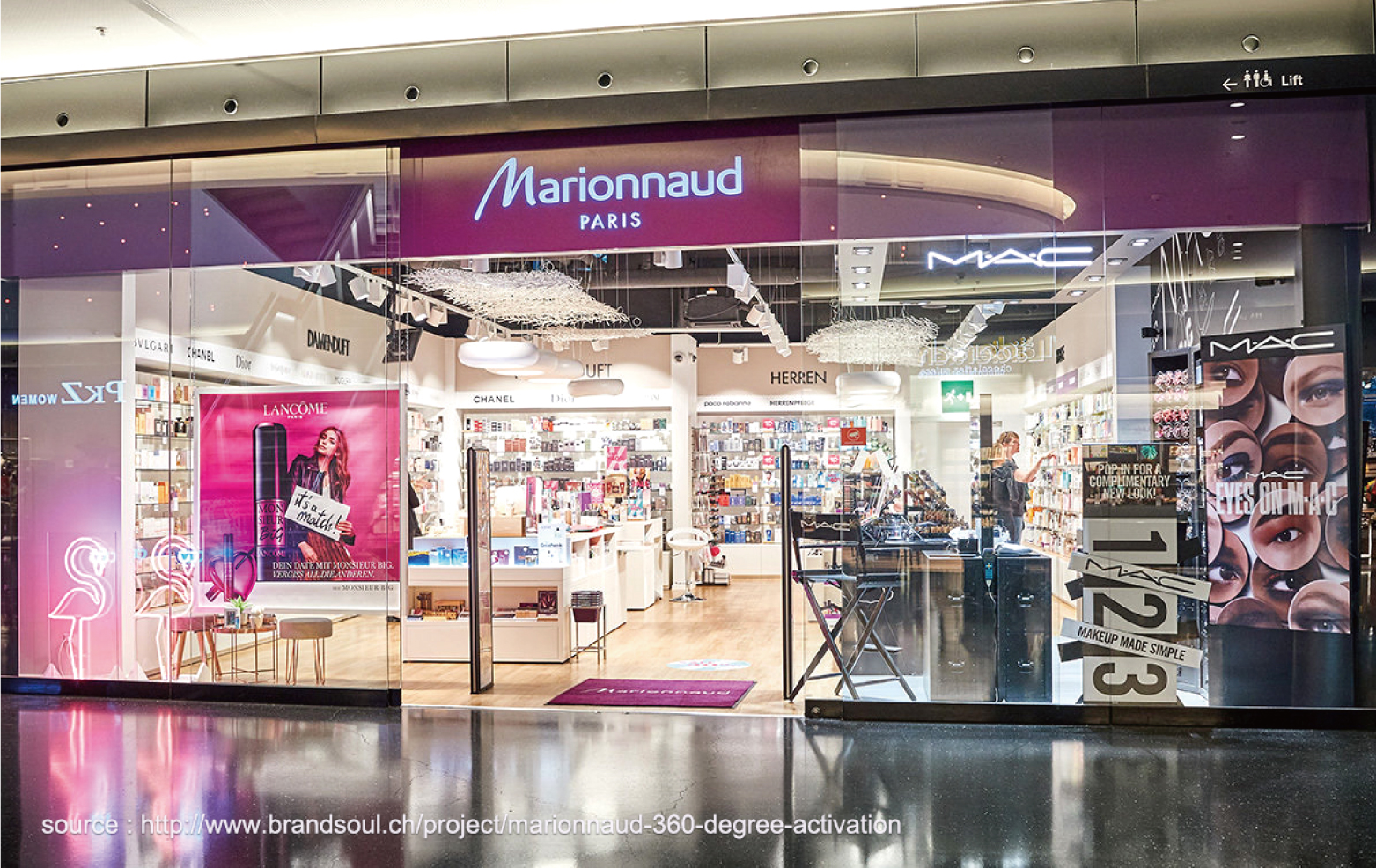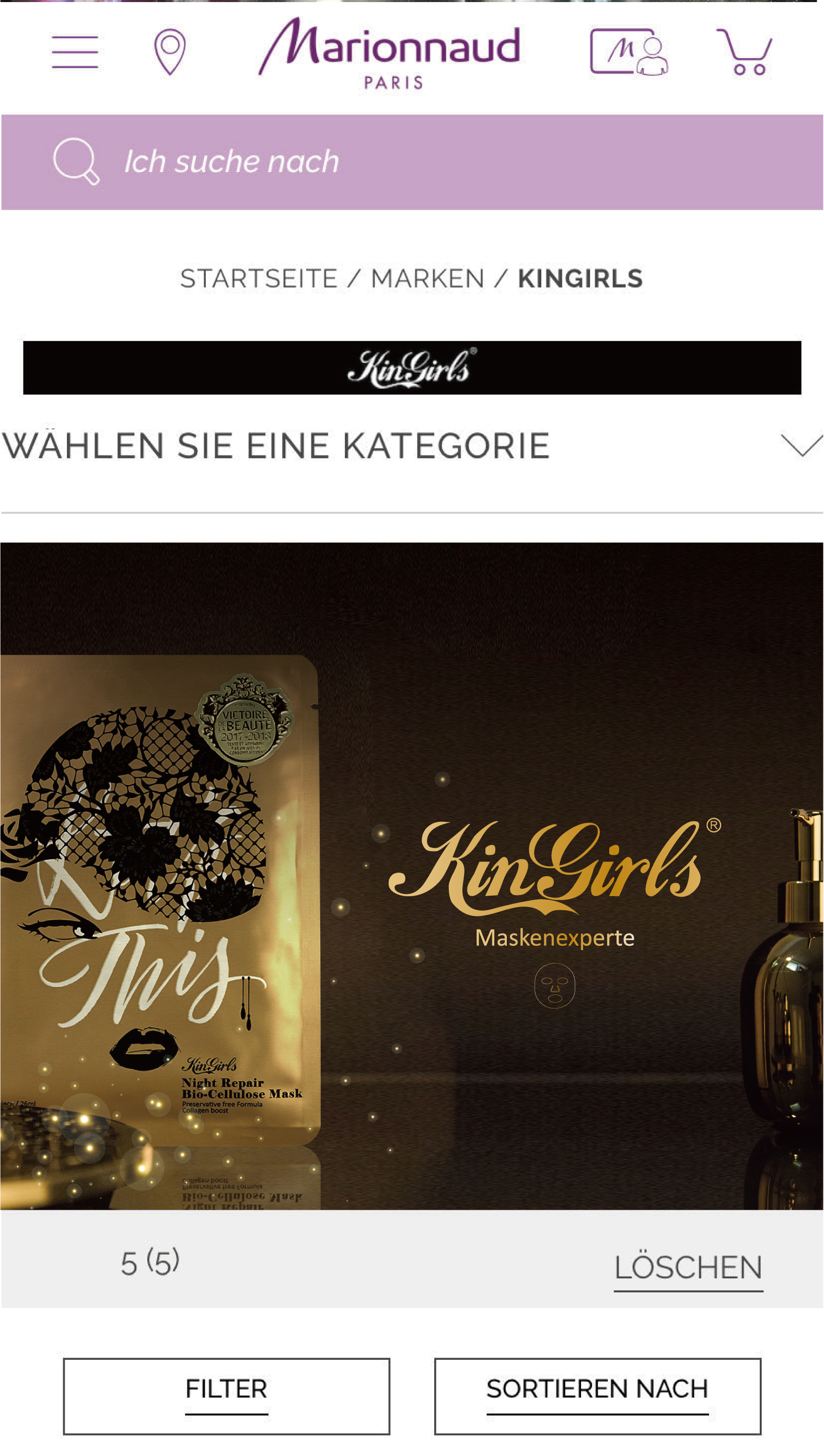 With more than 3,000 distribution channels in twenty-three countries across five continents worldwide, KinGirls held its "Goddess Bio-cellulose Mask Series" product launch at the Swiss headquarters of Marionnaud on September 23, 2020. KinGirls' bio-cellulose masks are made using nanobiotechnology, with bacterial cellulose generated through fermentation of meticulously selected natural culture of safe, edible fungi – plant-derived materials approved by the U.S. Food and Drug Administration (FDA). With a soft texture and a high degree of closed-form conductivity and biodegradability, the bio fiber measures 2-100 nanometers in diameter, about 1/1000 thinner than a hair. In addition, using plant-derived essential oils instead of synthetic fragrances as well as a formula sans chemical preservatives, the masks deliver a luxury beauty care experience at home.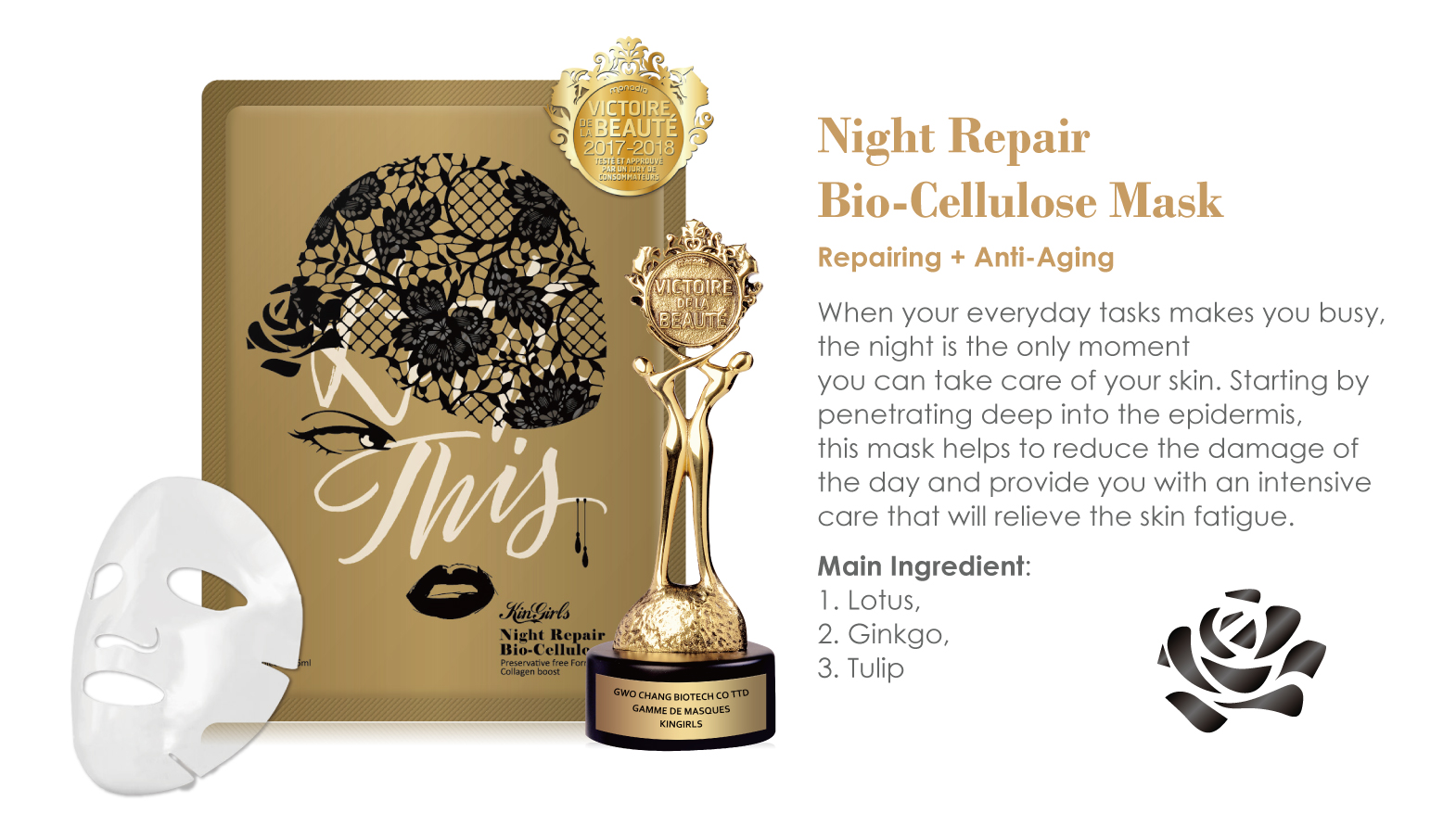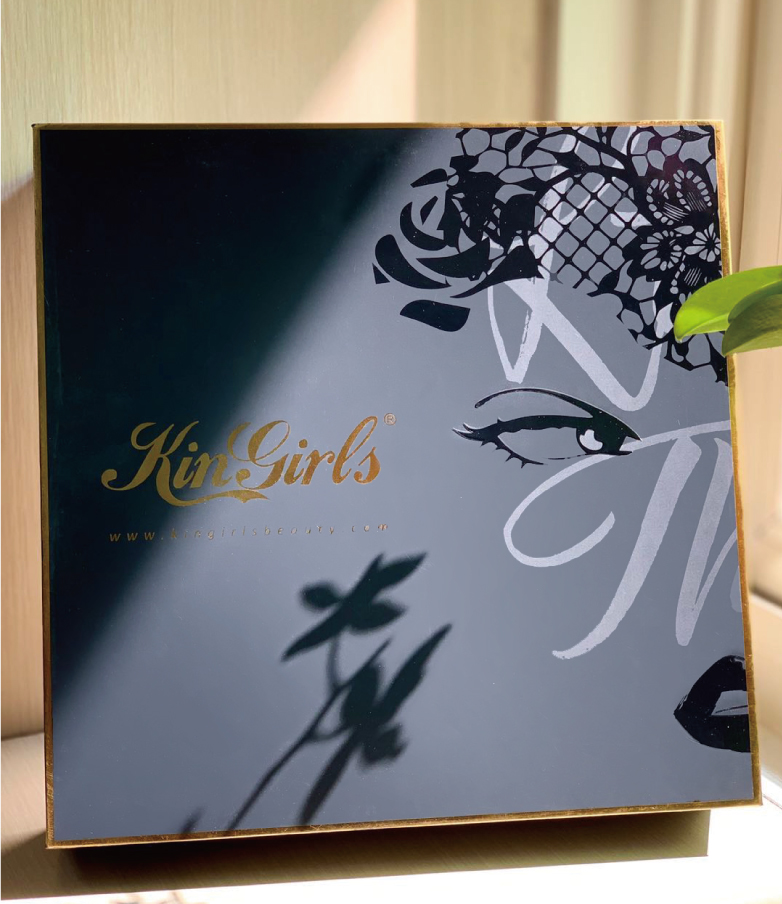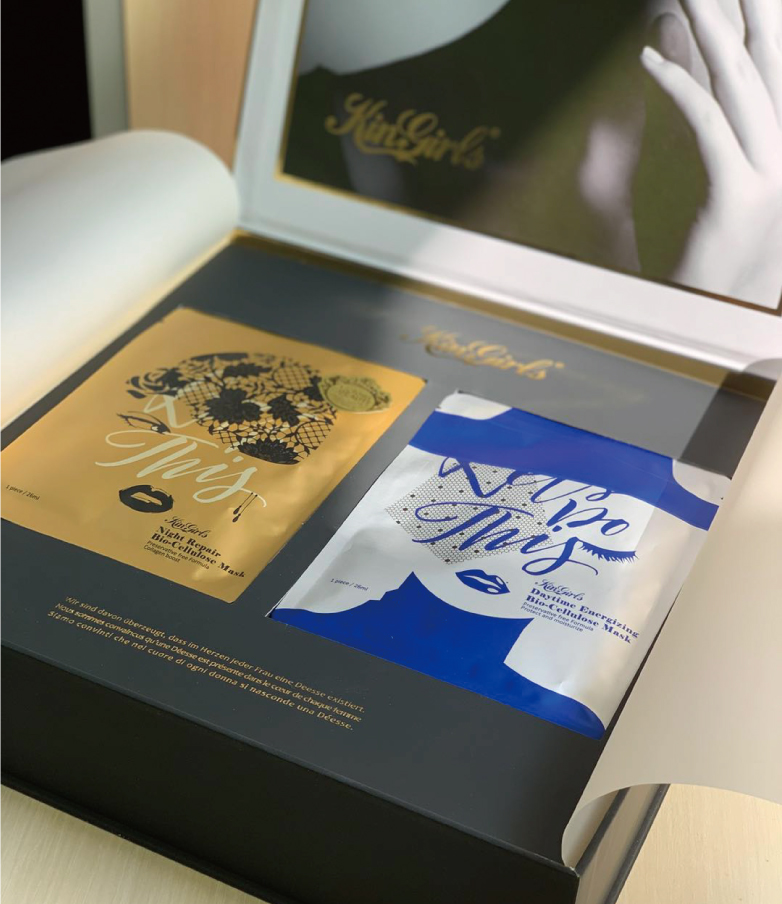 KinGirls' Goddess Bio-cellulose Mask Series clenched 2017 and 2018 Victoires de la Beauté championships as well as the invitation to become the designated brand during Paris Fashion Week and Berlin Fashion Week. Winning the favor of the upscale beauty distribution channel Marionnaud, KinGirls' bio-cellulose masks took the lead in breaking into the Swiss market, selling for 12 Euros per piece. Marionnaud has indeed made an iconic channel of premium cosmetics among KinGirls' global distributions.