2020-05-12
A new product has arrived!
French Champion Huile essentielle de Néroli
Hot-selling at the SOGO Department Store

UniTouch has launched a splendid new product, luxurious whitening moisturizing Neroli Essential Oil. An innovative skin care oil product with a perfect balance of essential oil and floral water, it guards against first fine lines. Open to limited pre-orders in April for VIP customers only, this first-class Neroli Essential Oil (65ml), priced at NT$8,000, becomes available in May 2020 at the SOGO Department Store. Despite the epidemic, the rush to purchase extends all the way to May, as the product is quickly selling out at the SOGO store.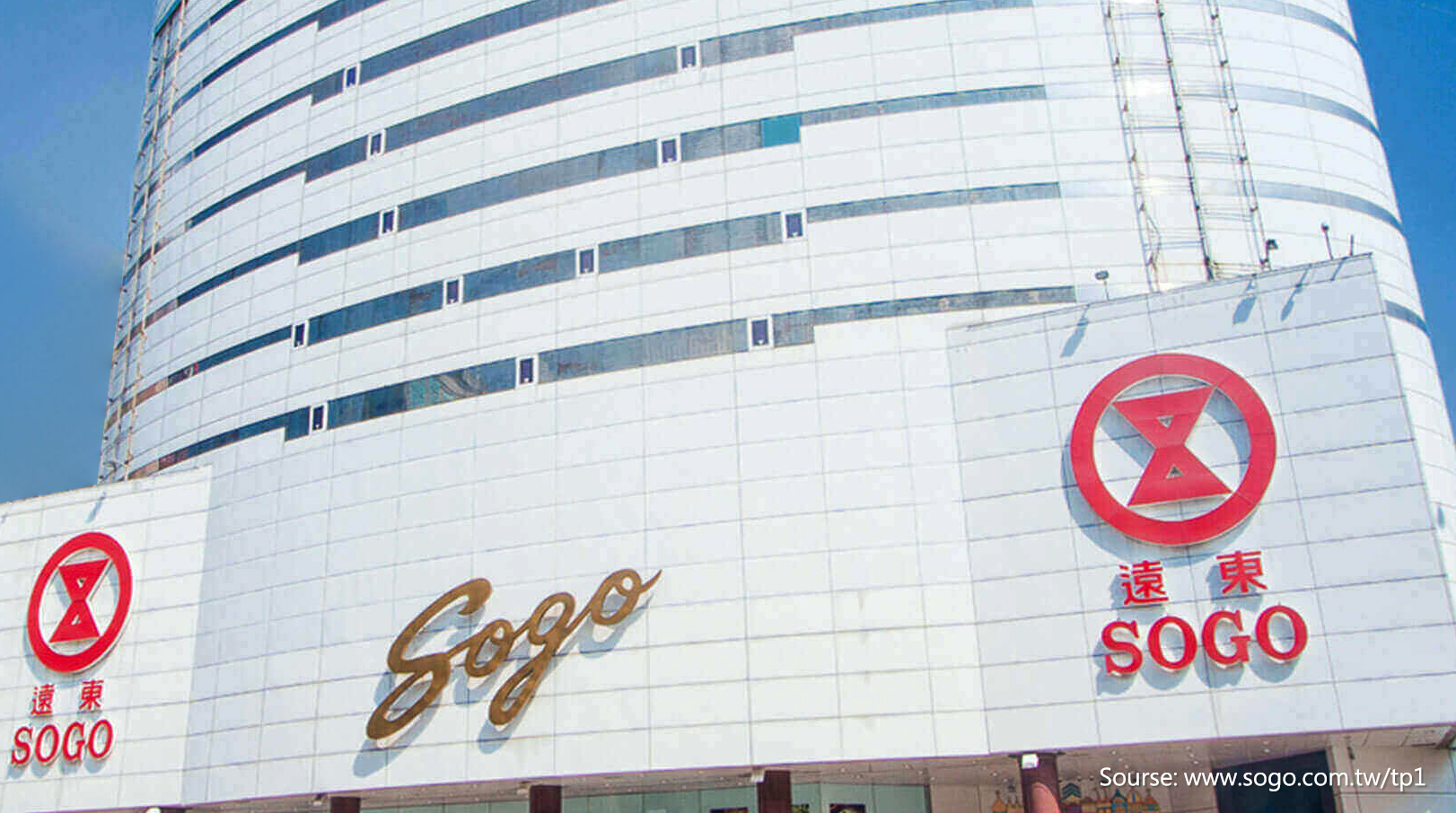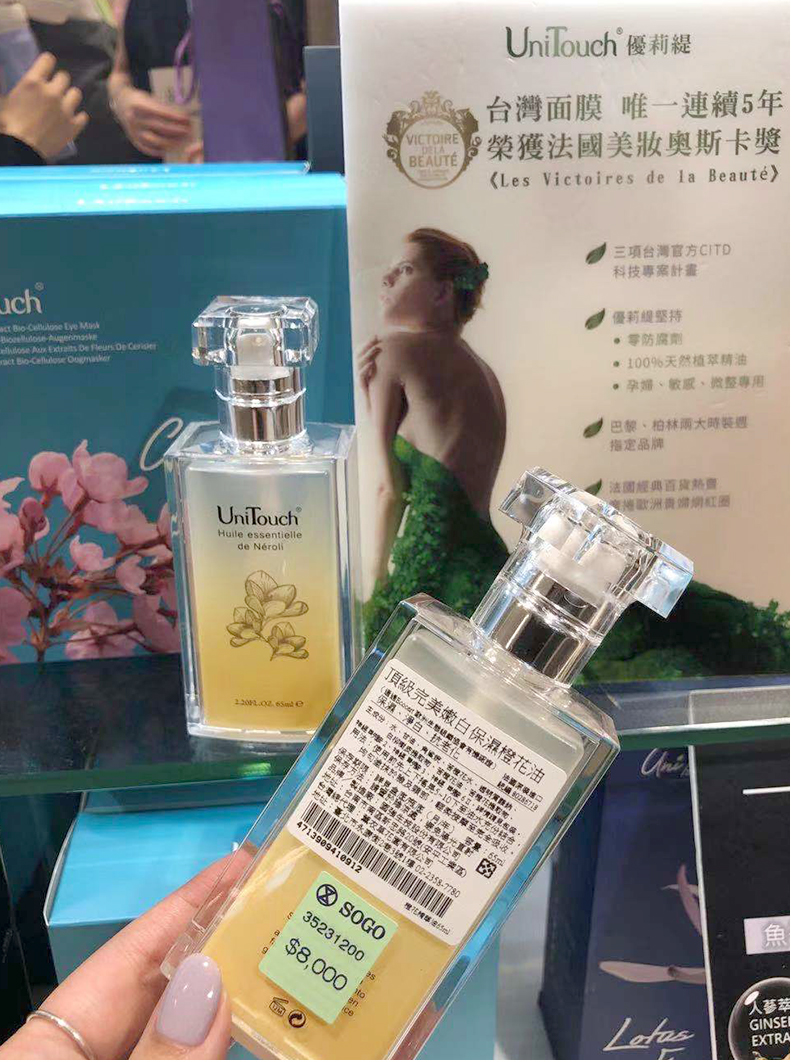 Golden ratio of 1:3 water and oil biphasic formula, buyers come back repeatedly for more! Smooth fine lines right now! After the age of 25, the facial skin oil and water ratio begins to change with age and hormone levels. UniTouch "1:3" Neroli Essential Oil has the same oil and water ratio as the skin's physiological structure, consisting of 25% essential oil with 75% floral water. This unique golden ratio is refreshing and easily absorbed. After application, the skin feels soft as velvet and never oily.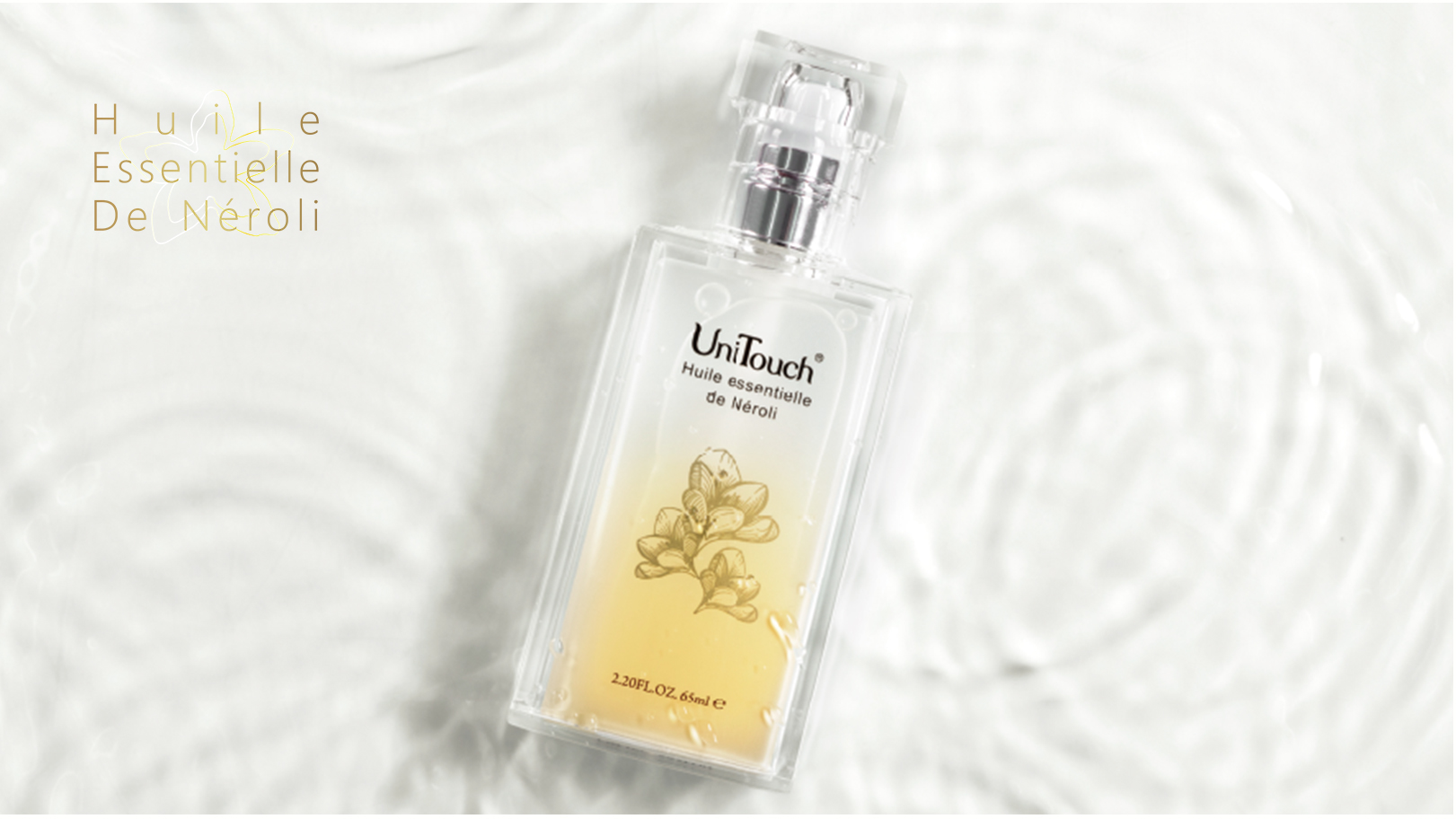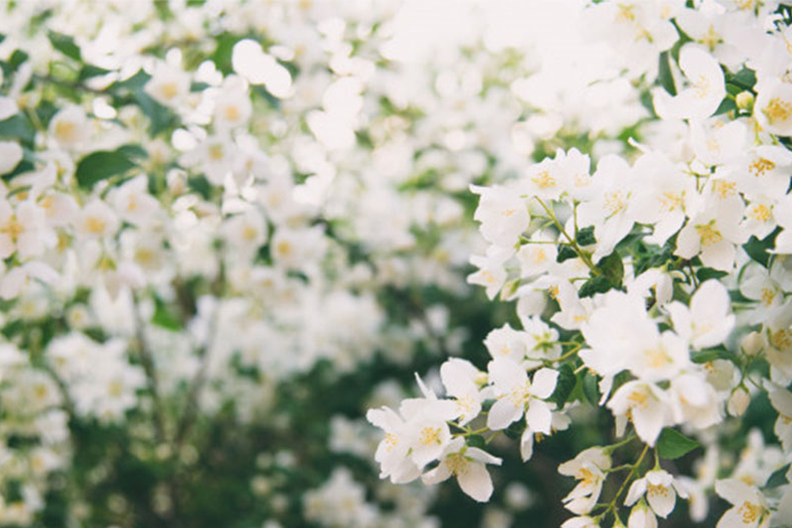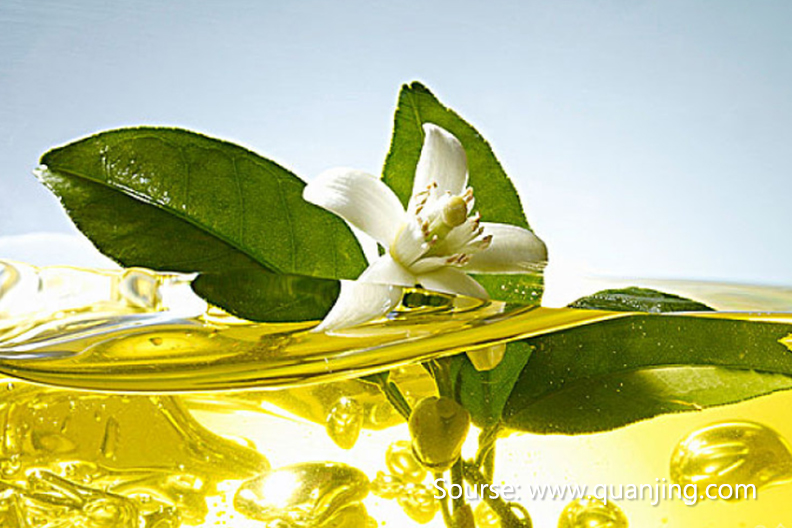 Distillation of 10,000 bitter-orange blossoms results in 1gram of luxurious neroli essential oil It takes more than 10,000 top-quality bitter orange blossoms in southern France to produce just 1 gram of neroli essential oil after a set of complex procedures. Bitter orange blossoms are placed in a distillation vacuum tank, which is then heated in water. The vapor is condensed by a special cooling method that separates the essential oil and floral water based on their density difference. The result is precious orange floral water and neroli essential oil.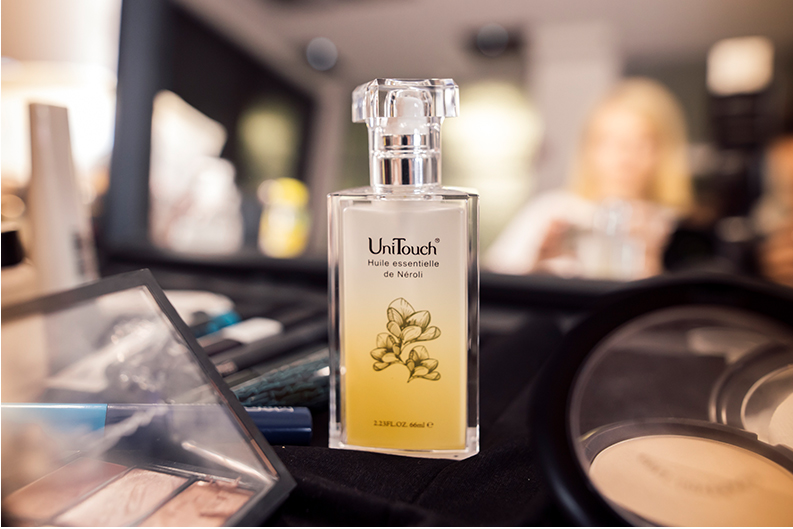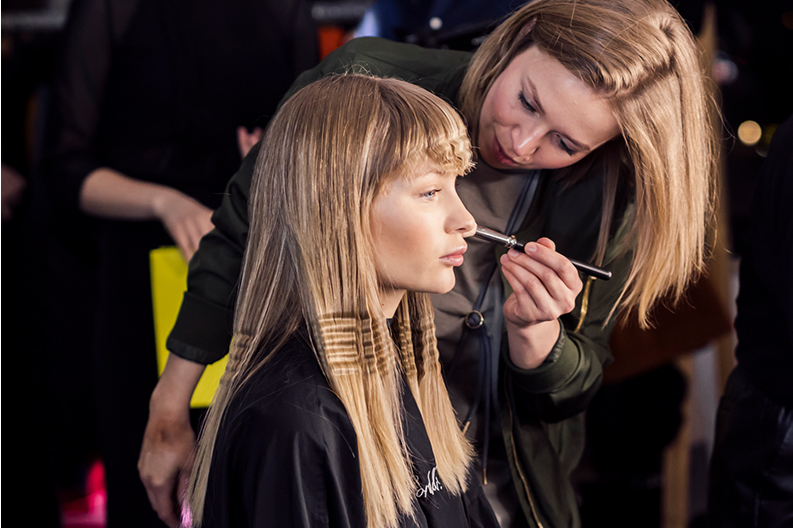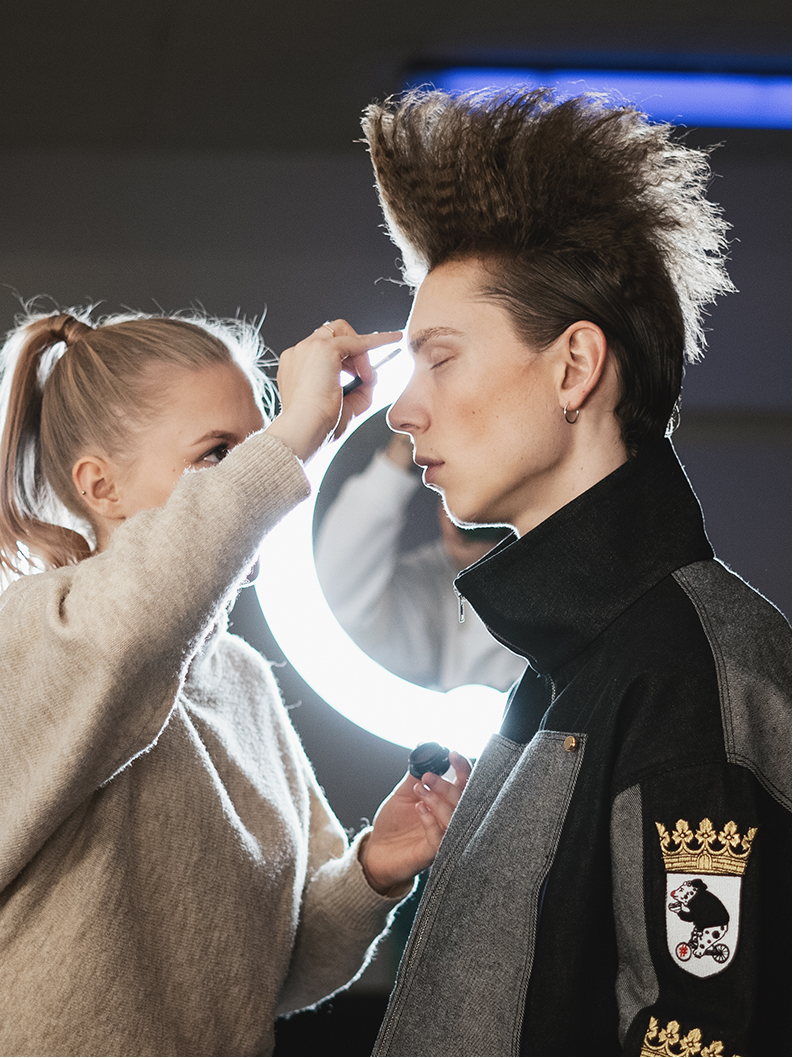 French champion neroli essential oil honored as designated brand during Fashion Week UniTouch luxurious whitening moisturizing Neroli Essential Oil was chosen as the 2019-2020 French beauty product champion. With a unique golden ratio of oil and water, velvety moisturizing touch, and refreshing and calming fragrance of orange blossom, it gently and delicately softens the skin, winning over discerning French judges. Through a rigorous blind contest held during the conference, the product won the French beauty product contest and was invited as the designated brand during Berlin's Fashion Week. UniTouch adheres to its principle of using only fragrant plant extracted essential oil, creating a mild hypoallergenic formula sans chemicals. Within a short time frame after the product is applied, the skin is sufficiently moisturized and becomes tender and soft. The product is the perfect weapon for every makeup artist to create the picture-perfect skin for models under spotlights.