2020-03-03
2020 Spring New Product Launch
SEPHORA
The new product launch of the Unitouch Perfection biofiber masks series was held at Senayan City Mall in Jakarta, the capital of Indonesia, on February 29, 2020. The Unitouch Perfection masks series utilizes patented thin biofiber masks fermented by natural strains approved by the US FDA, providing a tightness akin to the second skin of the human body. Made with premium plant essential oils instead of chemical fragrances, the masks are made with a mild and low-sensitivity formula without chemical preservatives, giving your skin a deep and simple way to feel the natural essence of flowers and fresh fruits.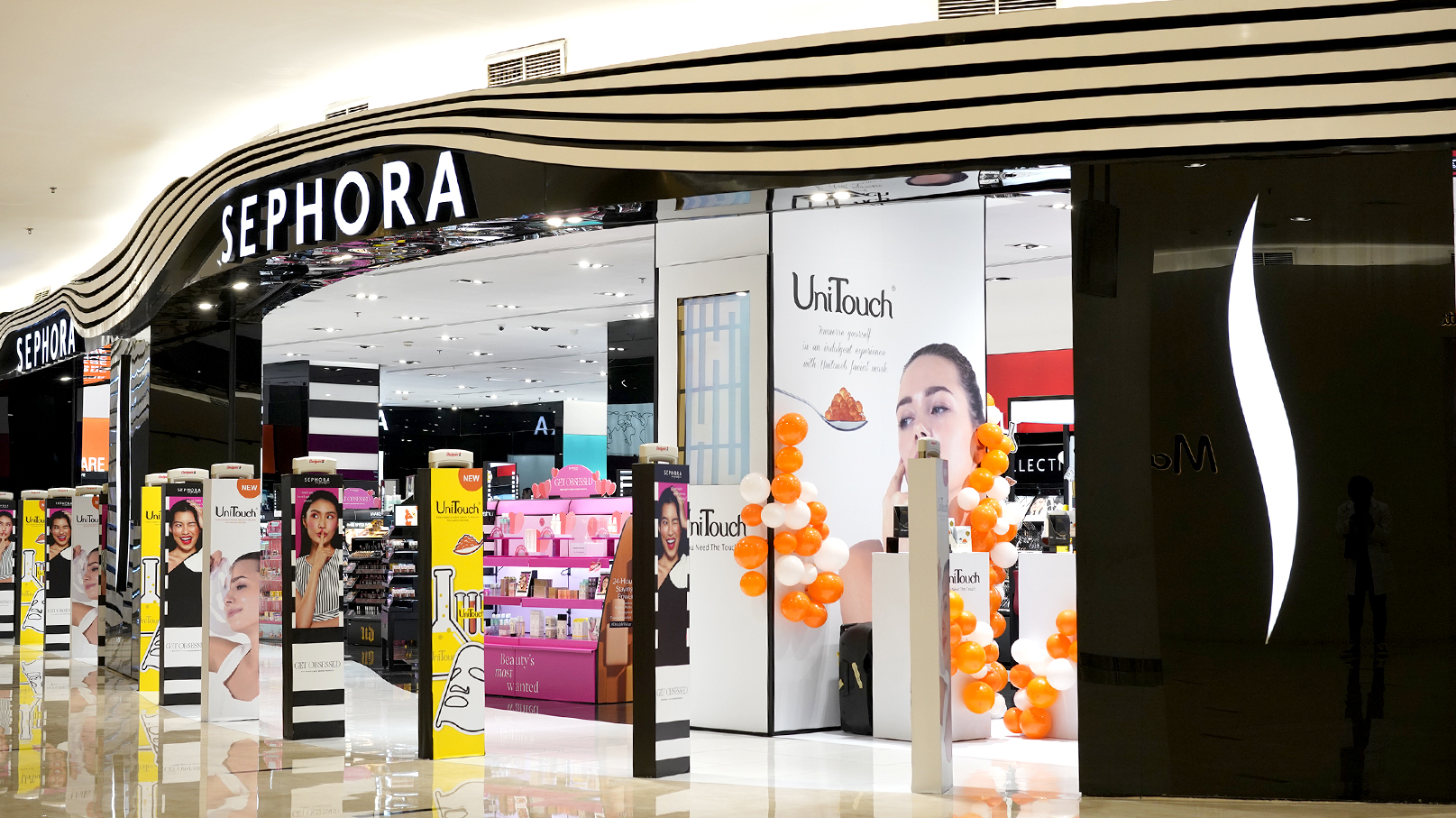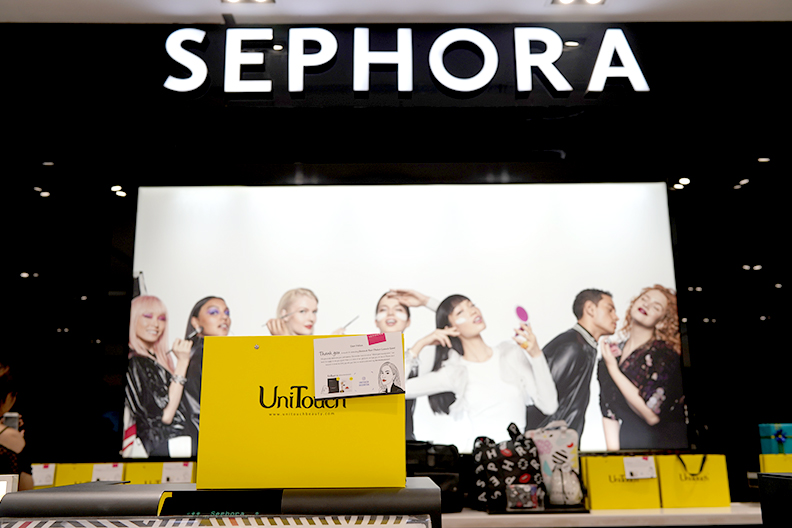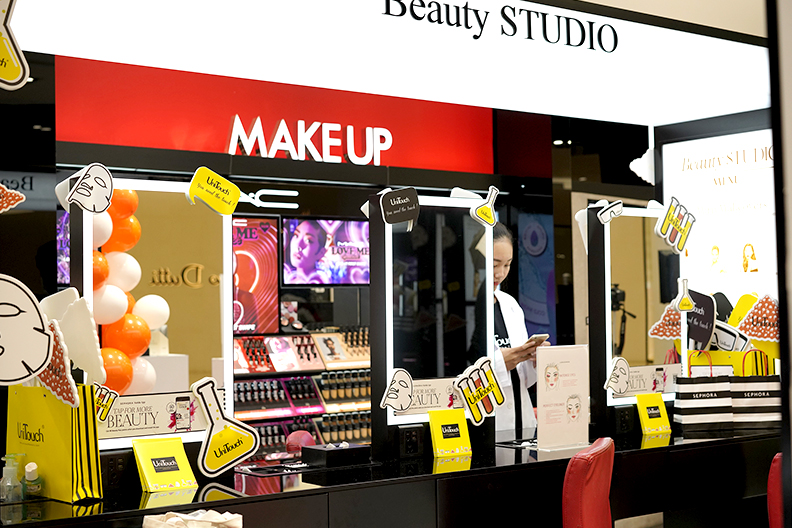 At the scene of SEPHORA's new product launch in Indonesia, invitees included people with a high degree of fashion acuity such as beauty bloggers, makeup artists, and SEPHORA VIP members. Held together with UNITOUCH, the invitees also include well-known make-up artists and models that performed a combination of mask and makeup maintenance. With the Perfection series of biofiber masks from Unitouch, skin in hot climates can quickly replenish dry keratin to replenish moisture. After application, the skin becomes crystal clear and translucent and can face the test of directly applied makeup. The women on site witnessed the feelings of perfect and delicate makeup, and once again felt the charm of UNITOUCH, the brand that leads the world of zero-preservative masks!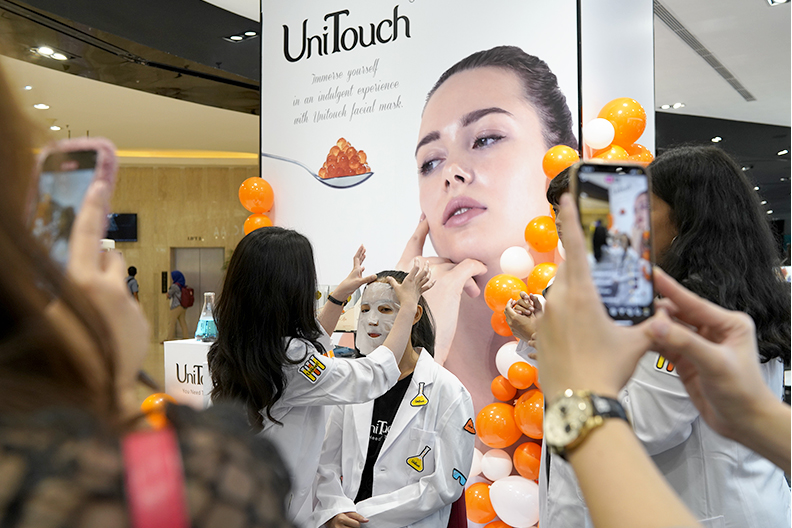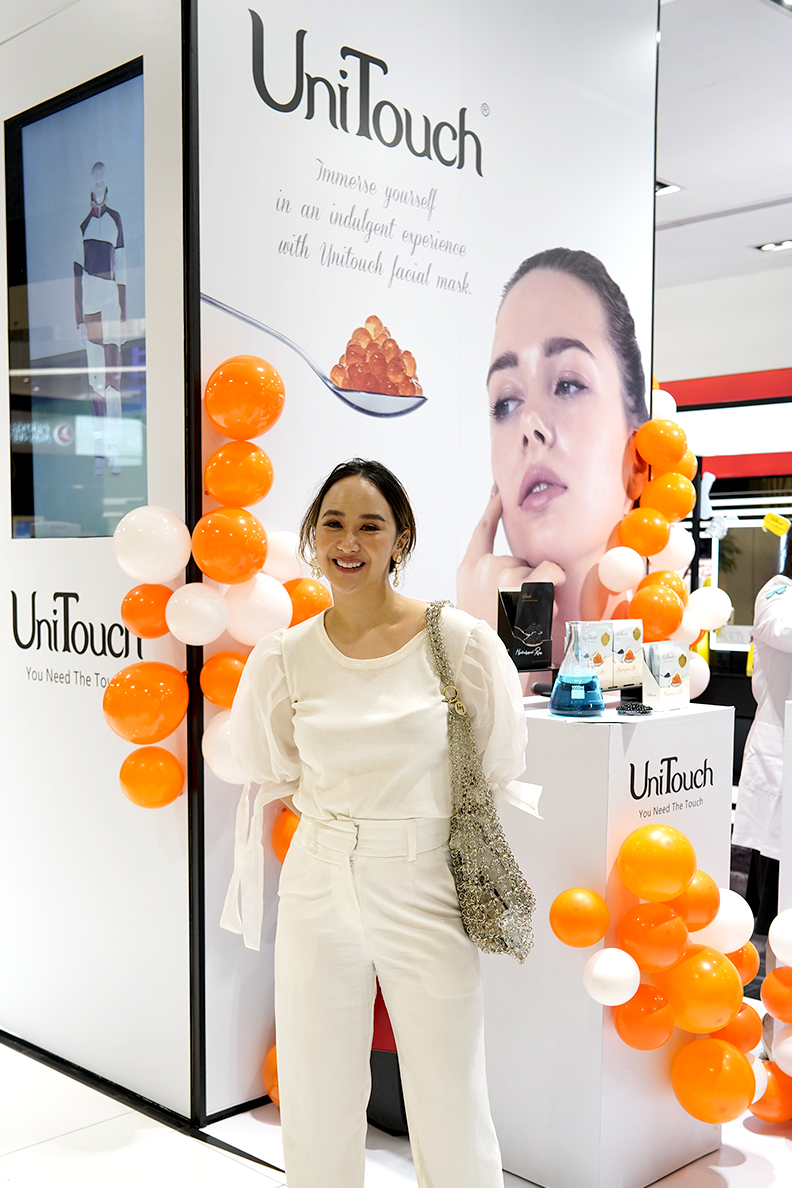 UNITOUCH has made international presence in the global leading beauty channel SEPHORA, expanding to countries such as Poland and Indonesia. Their products have all passed EU PIF (Product Information File, PIF) certification. The new Perfection series of biofiber masks won the 2016-2017 Les Victoires de la Beauté, and was highly praised by the judges. UNITOUCH was invited to join world-famous beauty channels as well as major boutique channels, including international high-end channels such as Le Bon Marche, SEPHORA - a global cosmetics retail leader under the LVMH group, and Taipei SOGO department store. It has also become the designated brand in the world's two largest international fashion weeks -Paris and Berlin.