2019-11-19
Cosmoprof Asia Hong Kong 2019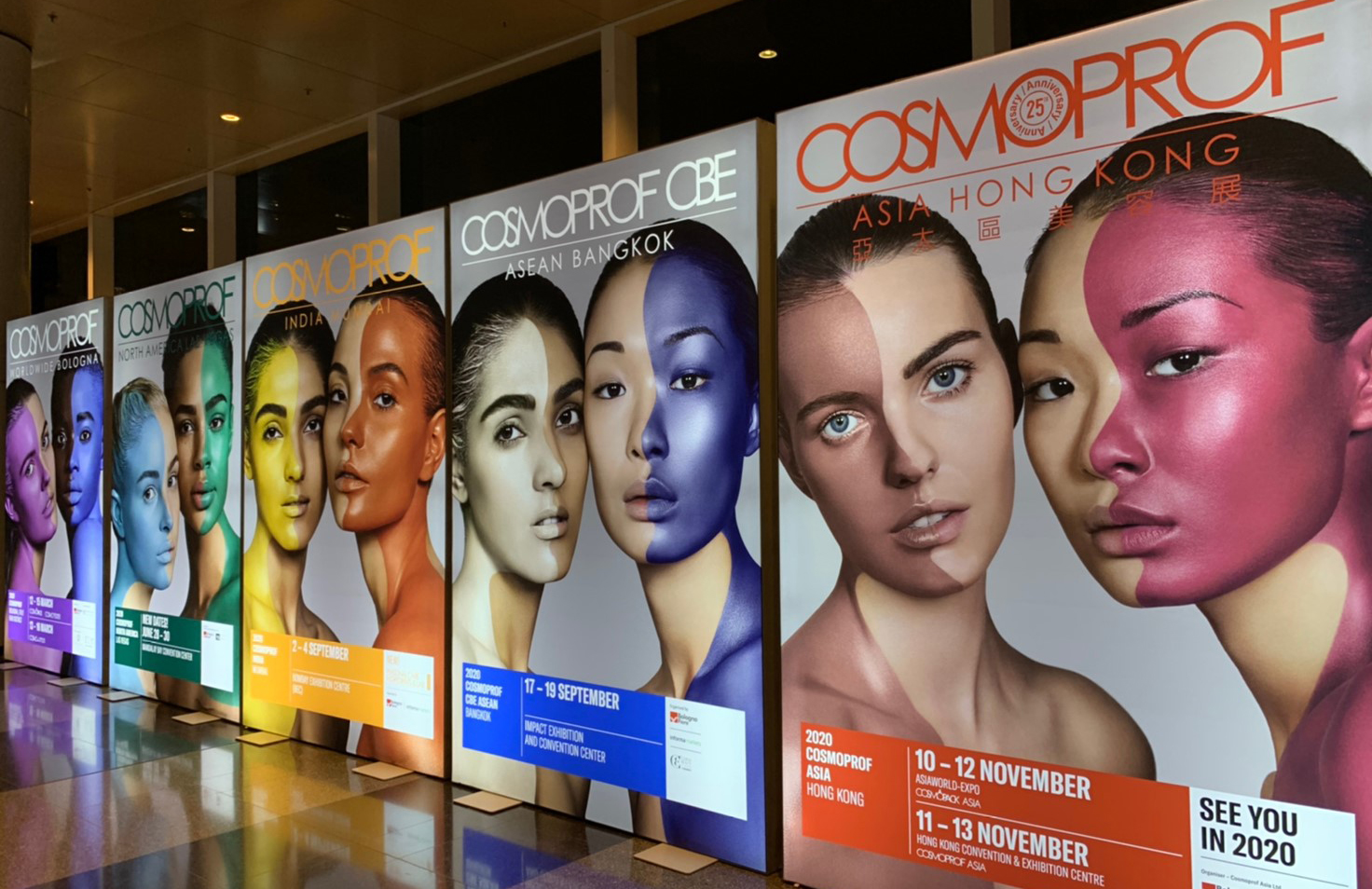 It has been the sixth year that GCB participated in Cosmoprof HK, the biggest Beauty Fair in the region. This year, GCB brings out the brand new skincare products such as Time capsule, Neroli oil and Firming ampoule, honored with the most prestigious French beauty award "les Victoires de la Beauté".

GCB carried more weight than ever since their amazing worldwide expansion since 2019. Indeed, In 2019, GCB's own brands UniTouch & Kingirls entry into well-known channel like Douglas, Müller, Afiona and achieved new heights in the global cosmetic market.

GCB's own brands are popular globally in five continents, in 30 countries with more than 3,000 distributors. In the meantime, our new products are once again invited to become the designated skincare brands of 2020 Berlin Fashion Week.

2019 Cosmoprof HK witnessed the amazing achievement for this year. We will see you next time in 2020 Cosmoprof HK.