2019-09-06
2019 SEPHORA Brand Showcase Where Your Beauty Beats
On September 4, GCB's self-owned brand, Unitouch, participated in SEPHORA's Brand Showcase, "Where Your Beauty Beat." This event featured autumn beauty products. With light pink used as its main color, the venue was decorated with playful elements, such as coconut trees, party cocktail, and red arches, to create a vibrant late summer ambiance!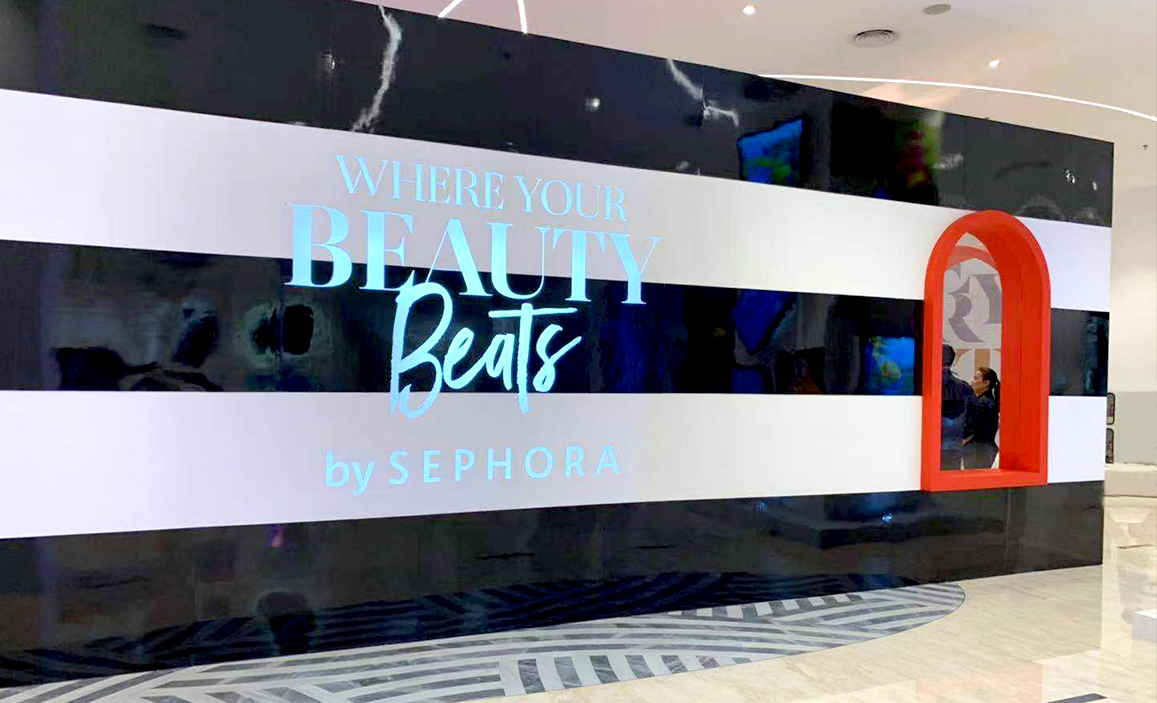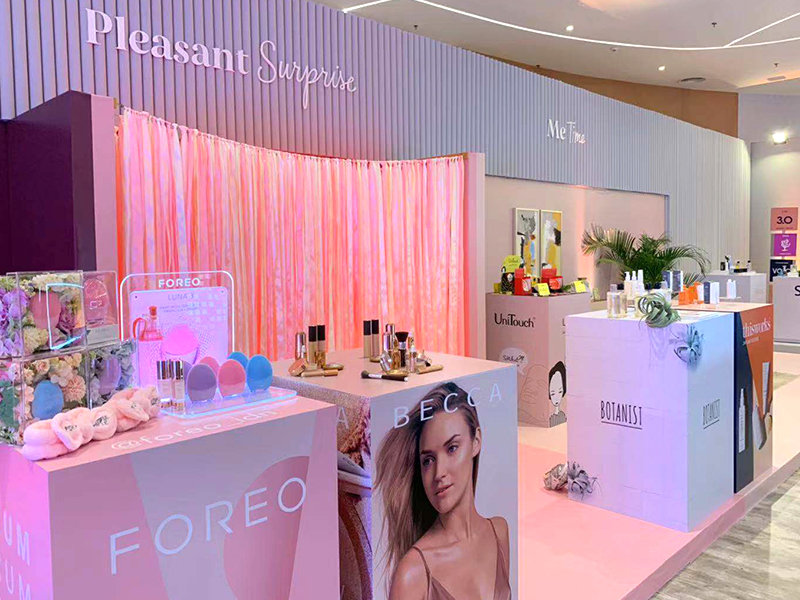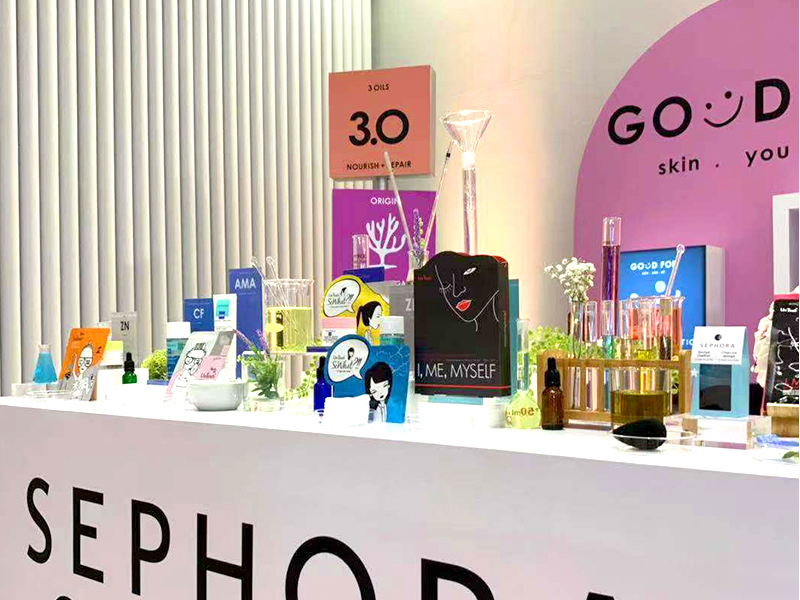 Unitouch was officially launched in Indonesia's SEPHORA on May 23, 2019. Its full range of face masks feature a combination of original hand-drawn designs and uniquely shaped packaging. Moreover, the masks contain zero chemical preservatives, scented with natural essential oil instead of synthetic fragrance. Unitouch's premium masks provide gentle skin care experience, and hence have a huge fan base at Sephora. While using the masks, consumers are able to enjoy natural skin care and aromatic relaxation experiences at the same time!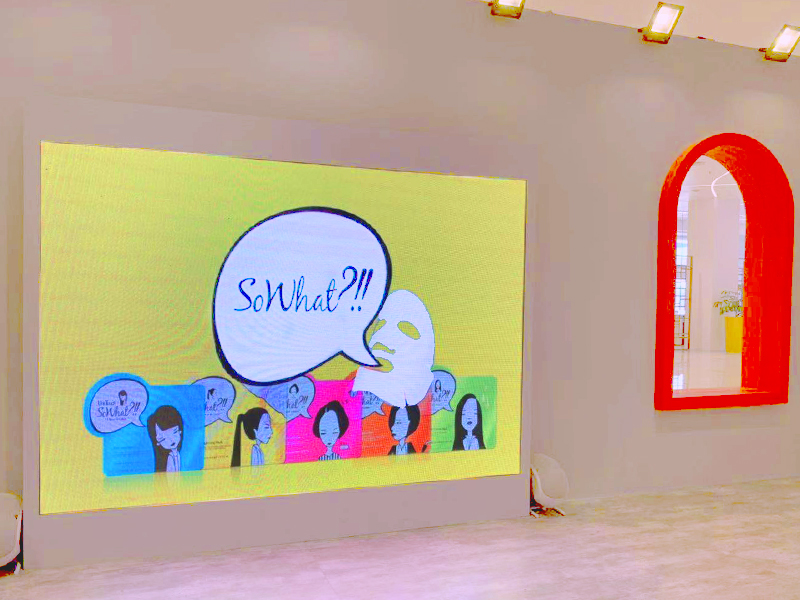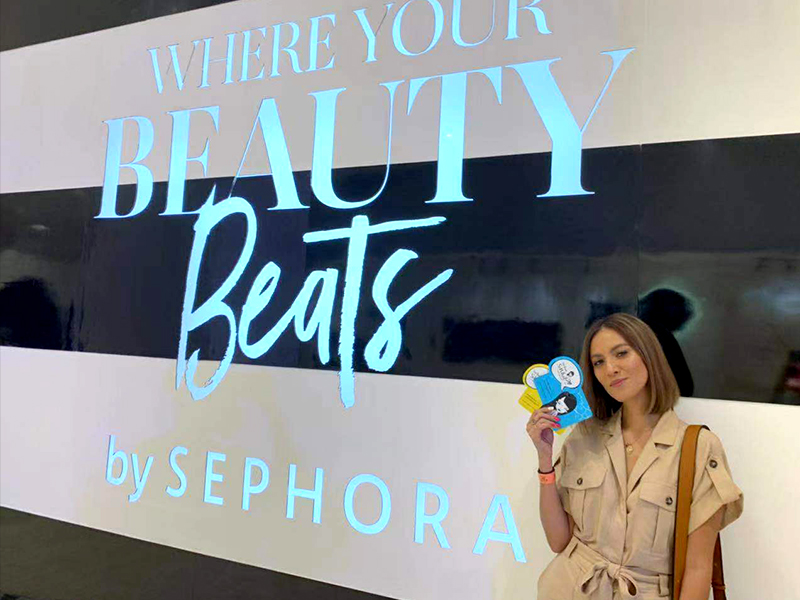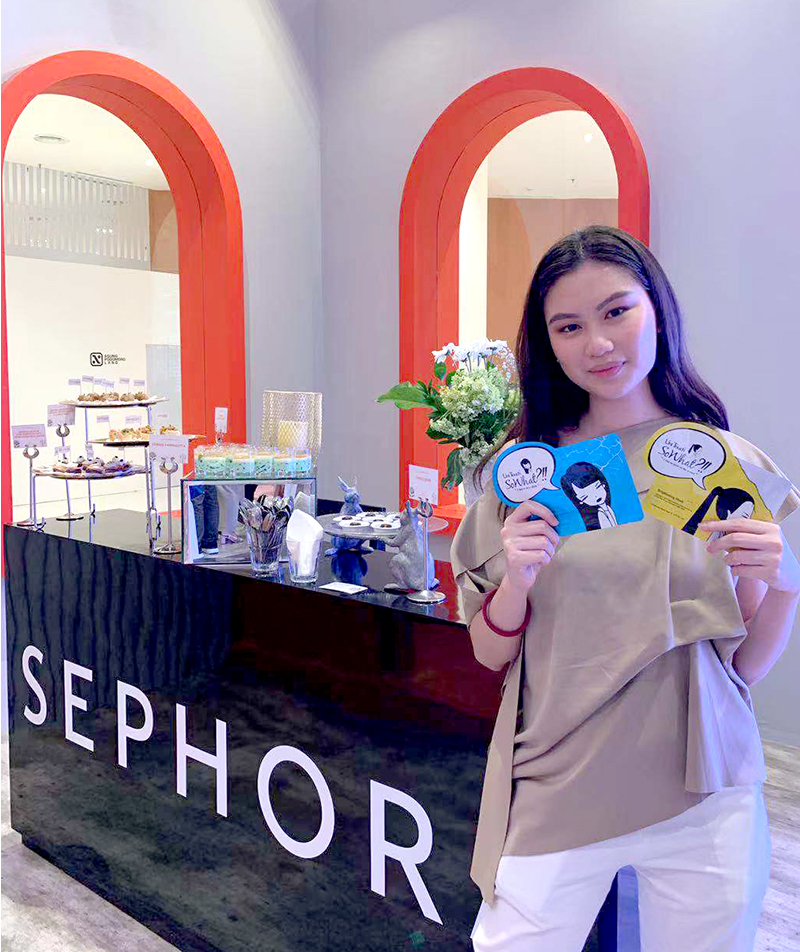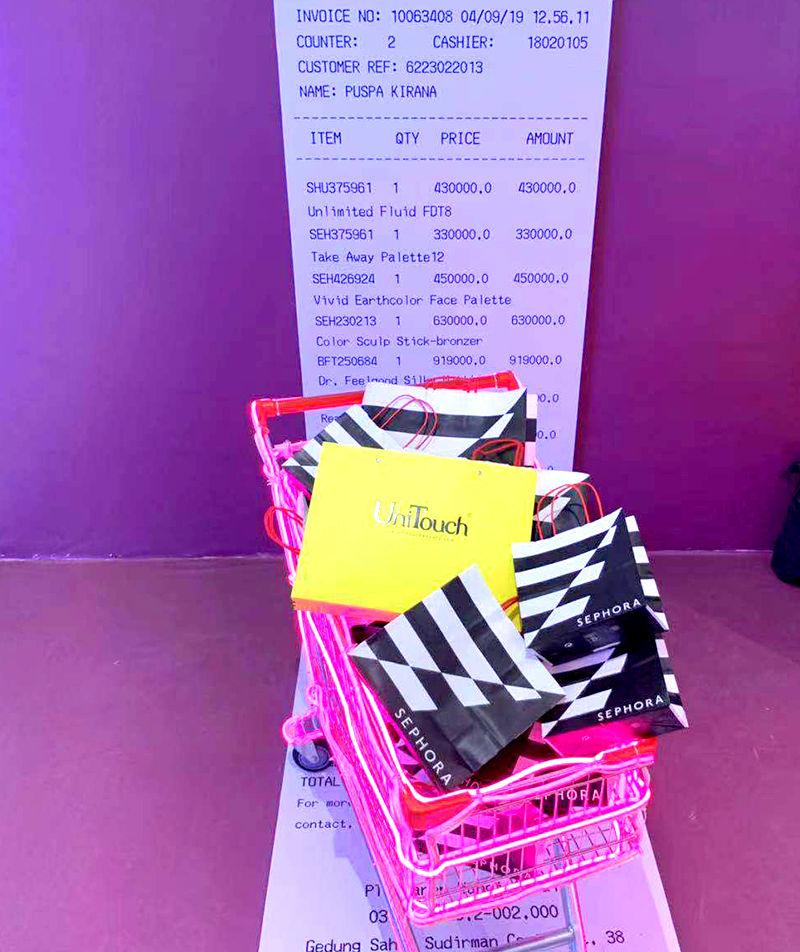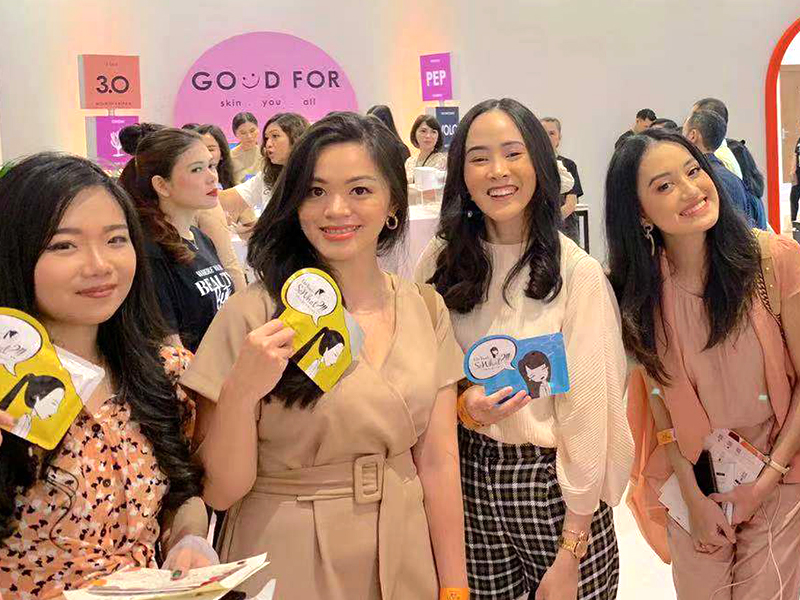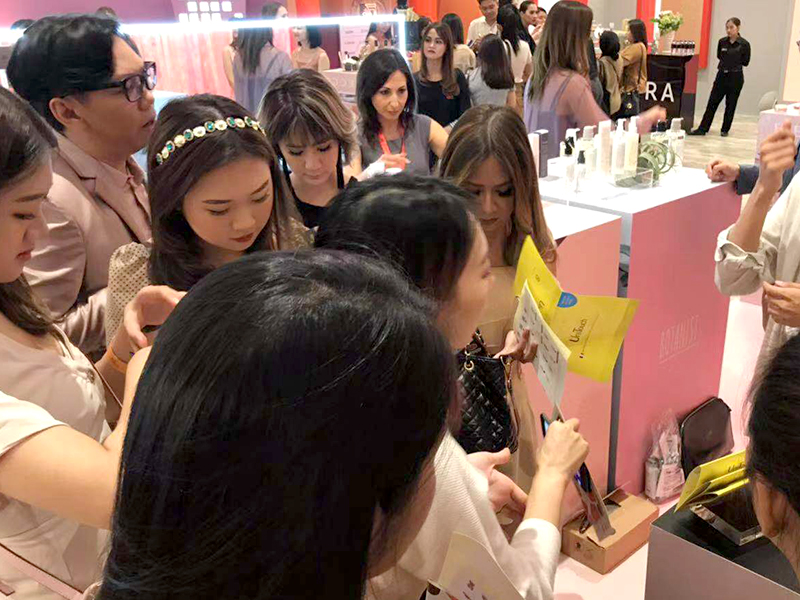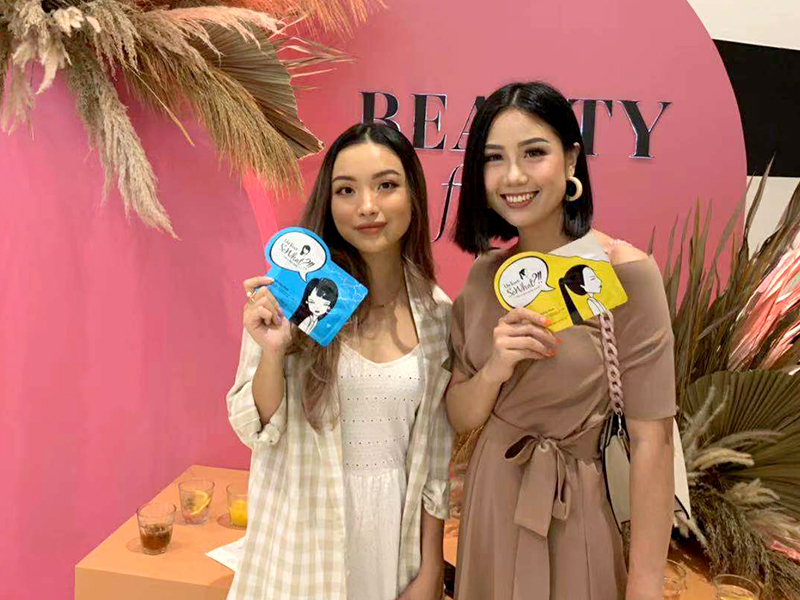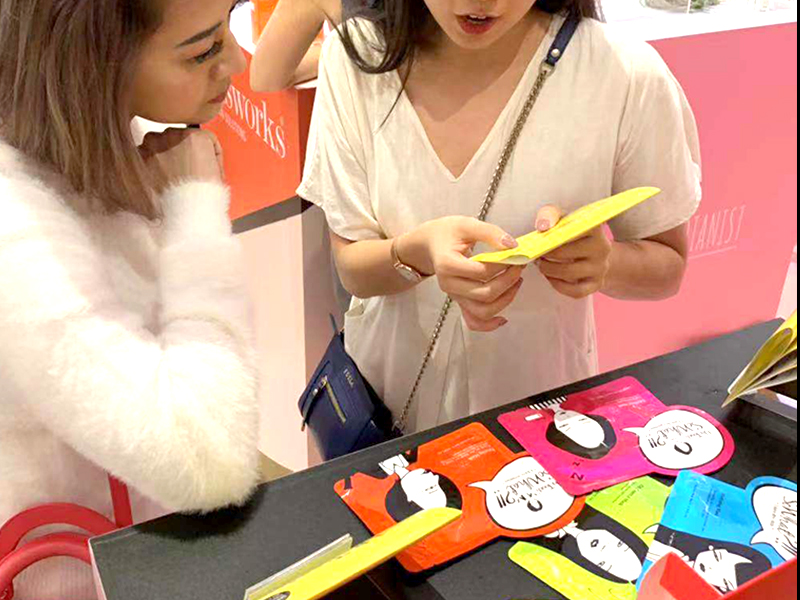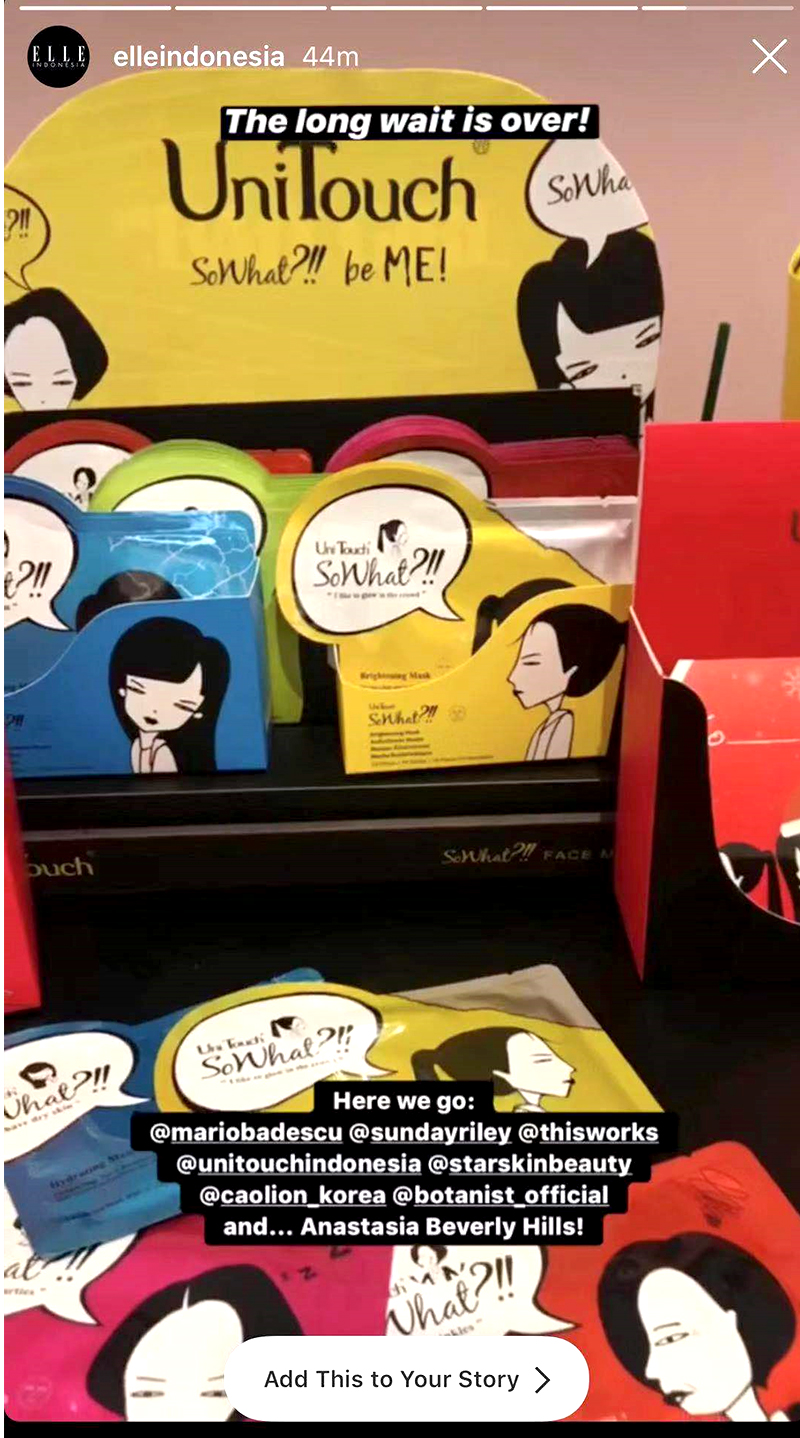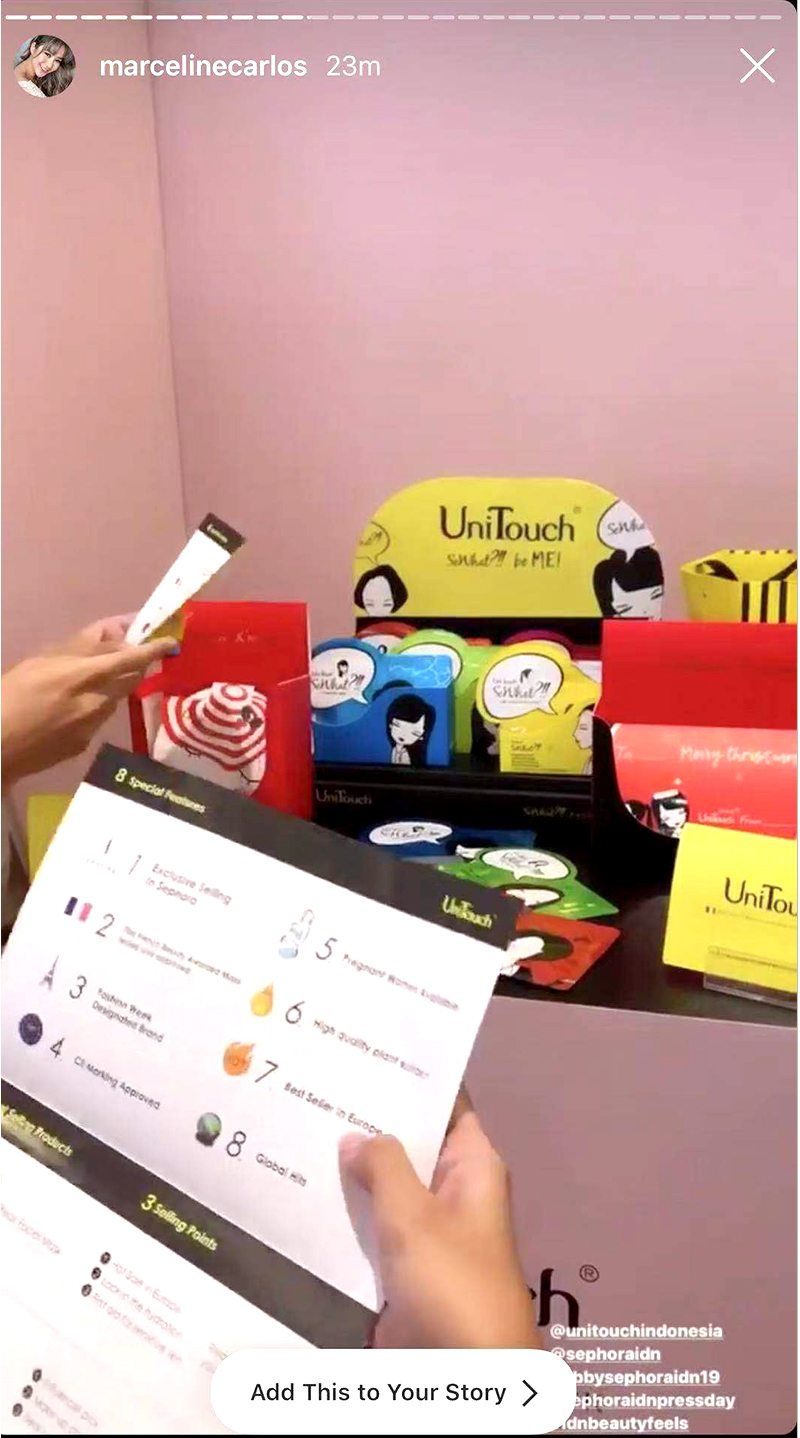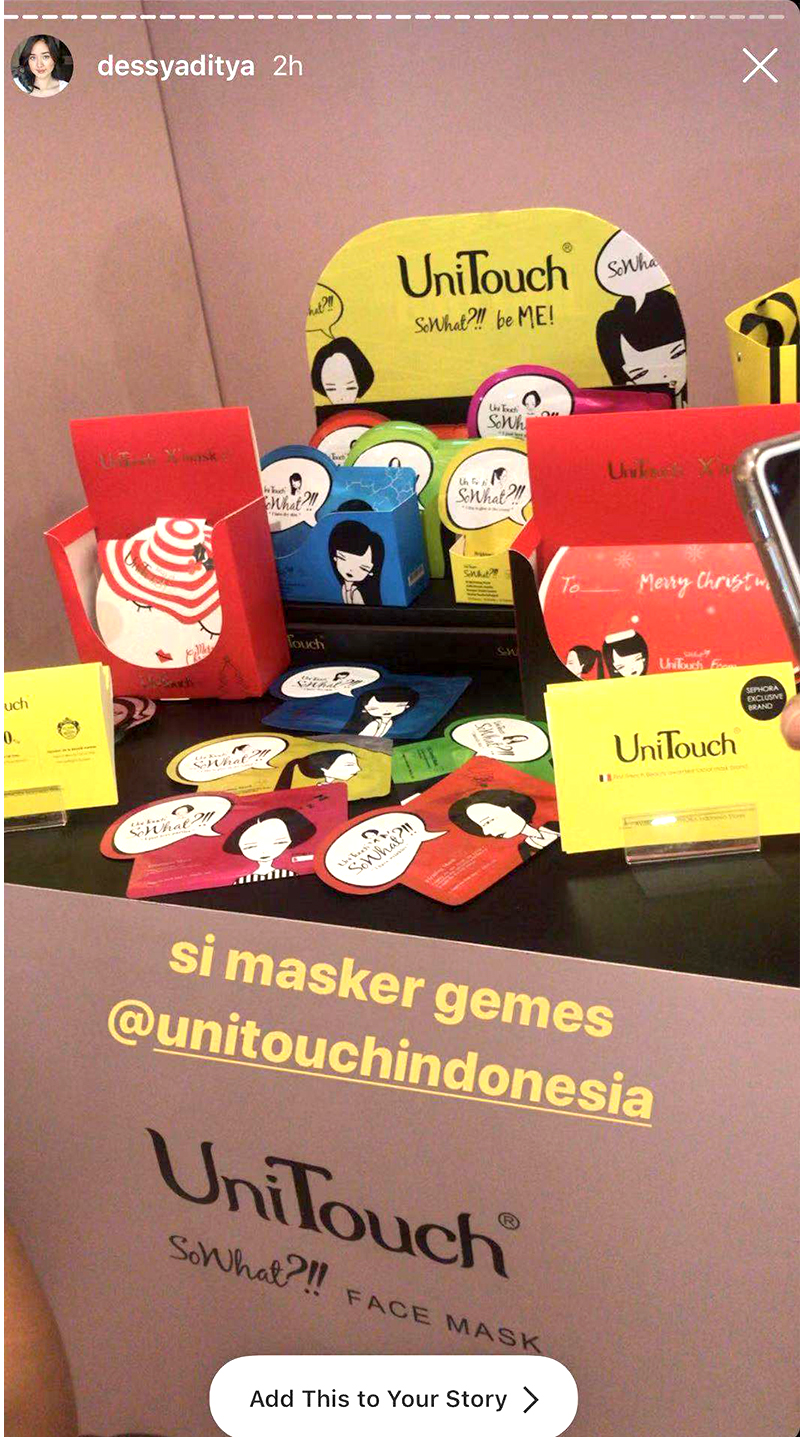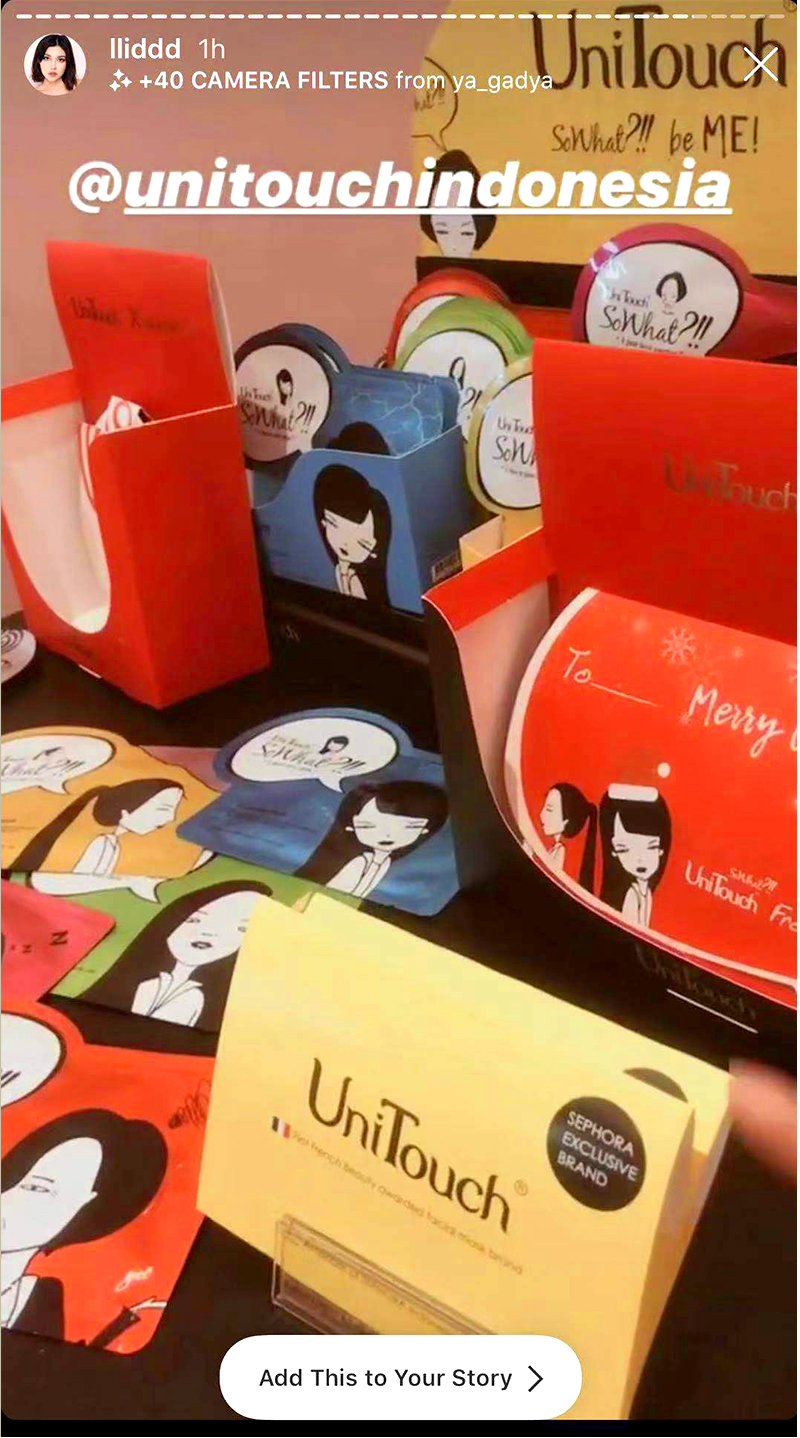 GCB has long been committed to researching and developing additive-free skin care products, all of which have received Product Information Files (PIF) and entered the market of over 20 countries across five continents. GCB's affiliated brands, such as Unitouch and Kingirls, have become available at various world-renowned retail beauty shops and major luxury retailers, including Le Bon Marché, an upmarket department store owned by LVMH; SEPHORA, the global cosmetics retail leader affiliated to LVMH; Marionnaud, a European beauty store chain; the A.S. Watson Group in Switzerland; Muller in Germany; Pharmacie Monge, a well-known pharmacy in Paris; Afiona, a famous retail chain of imported cosmetics; Pacific SOGO Department Stores in Taipei. In the meantime, these brands have also been chosen as designated brands for two of the world's major fashion weeks - Paris Fashion Week and Berlin Fashion Week.