2019-07-06
High-End Face Masks - Brightening German Fashion
2020 SS Berlin Fashion Week designated brand
Calm Berlin, Cool FashionFounded in 2007, Berlin Fashion Week is one of the youngest fashion weeks in Europe and is known for its unique personality and style. Compared to the weight of the world's four major fashion weeks, even without the luxury of Paris, the elegance of Milan, the trendiness of New York, or avant-garde of London, its youth carries an essence of grandeur without the heavy historical burden, setting the stage for numerous cutting-edge designers. Berlin Fashion Week uniquely presents its German-style cool fashion to the world.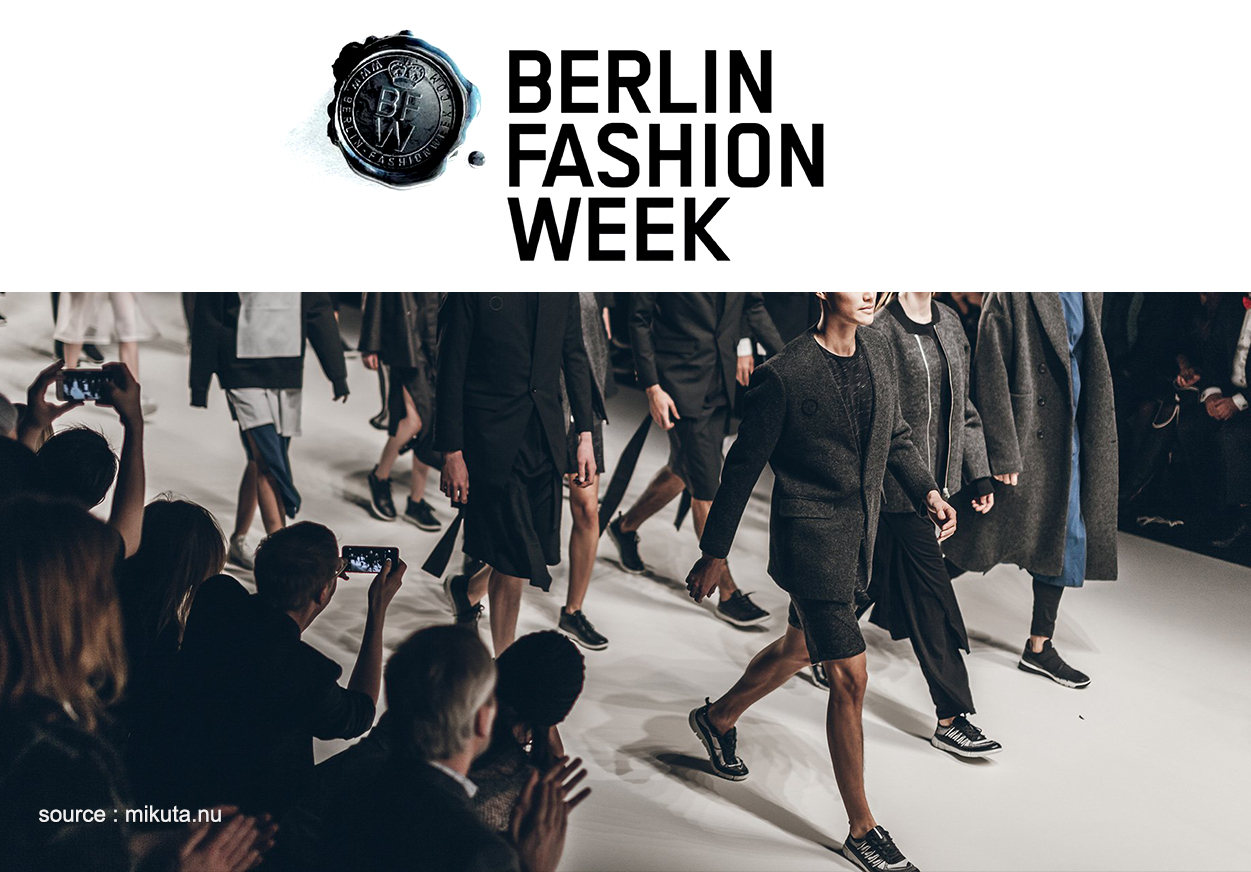 German industrial power plant heritage site- Mix and match fashion interpretationMercedes-Benz has always been committed to the cross-border cooperation of the fashion industry as it continues to provide influence to the great world of fashion. This year, Mercedes-Benz continues to be the title sponsor of 2020 SS Berlin Fashion Week. This year's Fashion Week show is located at E-Werk, a power plant heritage site in Mitte, Berlin, Germany. Once a world-famous techno club, E-Werk is now a well-known industrial venue in Germany. The fashion show at the Berlin Fashion Week utilizes the space and culture of E-Werk, the power plant site in the East German Industrial Age, integrating fashion aesthetics and nostalgic history into a new space embodied with creativity.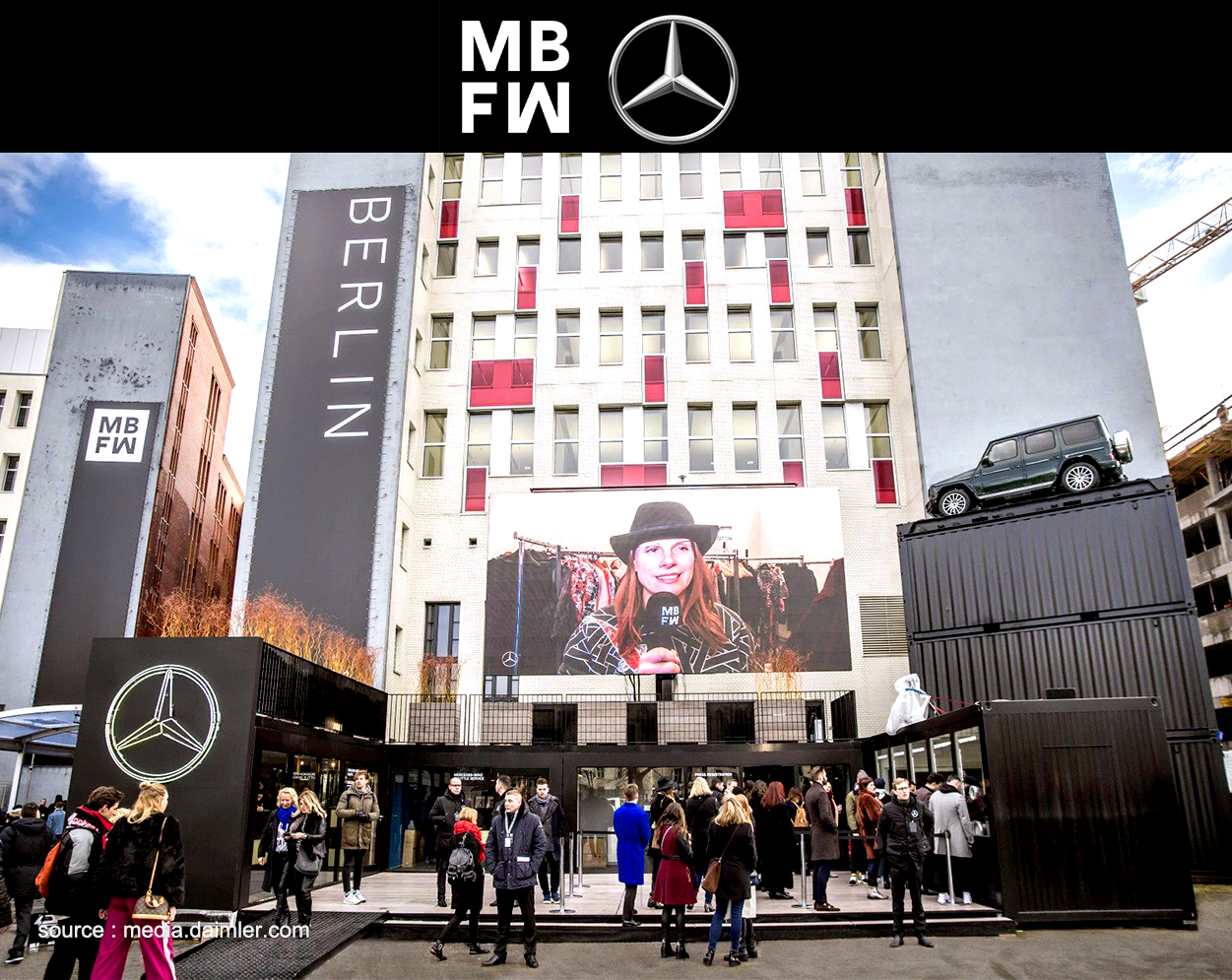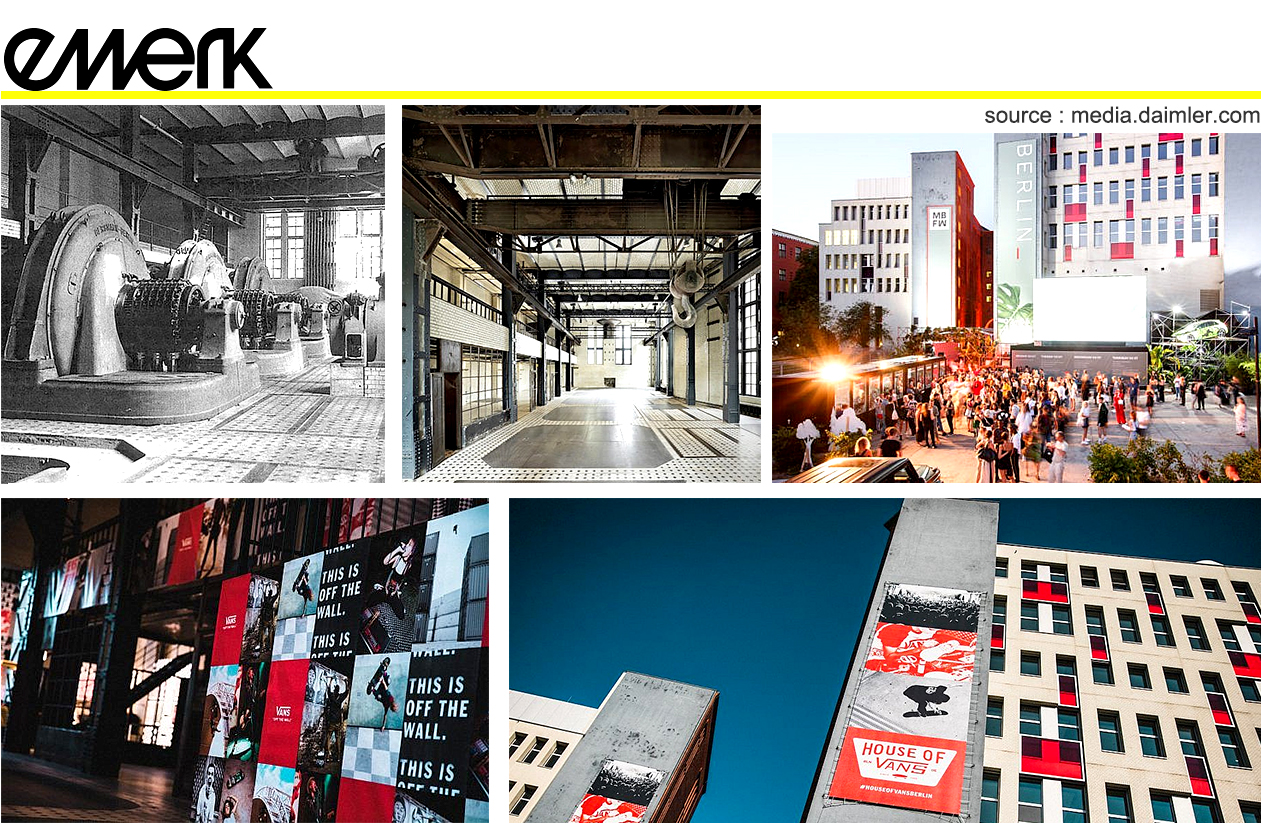 Elegant mask of herald makeup - Setting off premium tailored uniformsThe "UNITOUCH" and "KINGIRLS" mask brands were favored by the new designer DAMUR and invited to become the designated mask brands of 2020 SS Berlin Fashion Week. The brands were displayed at the Galeries Lafayette Haussmann window in Berlin during a warm-up event before the show.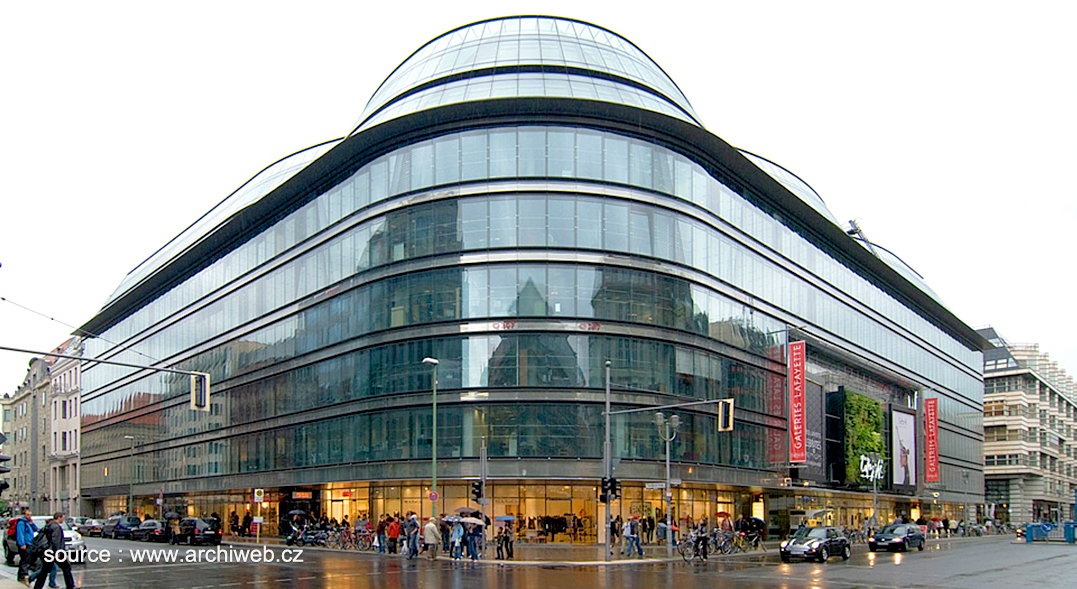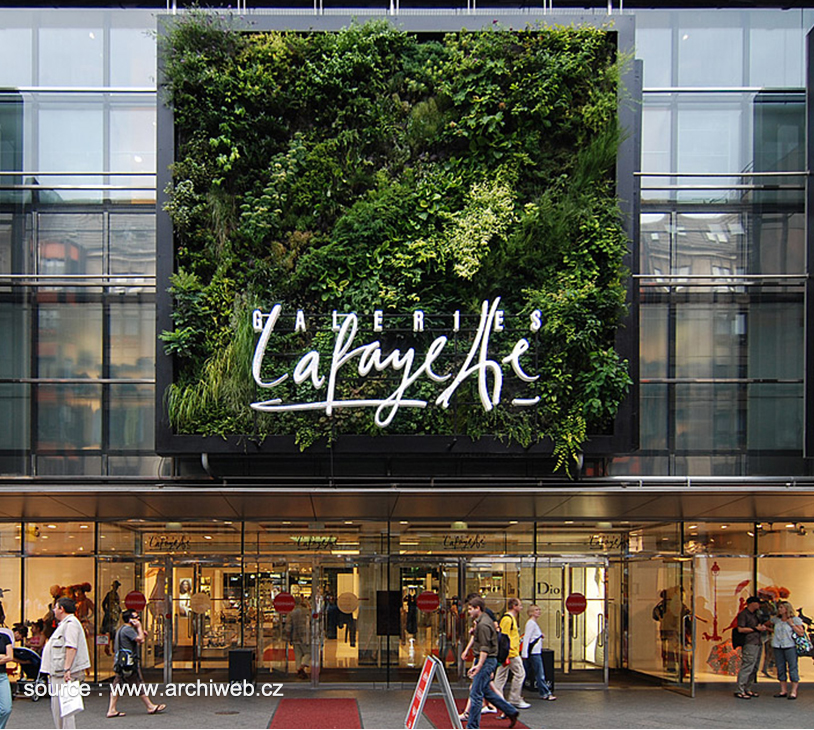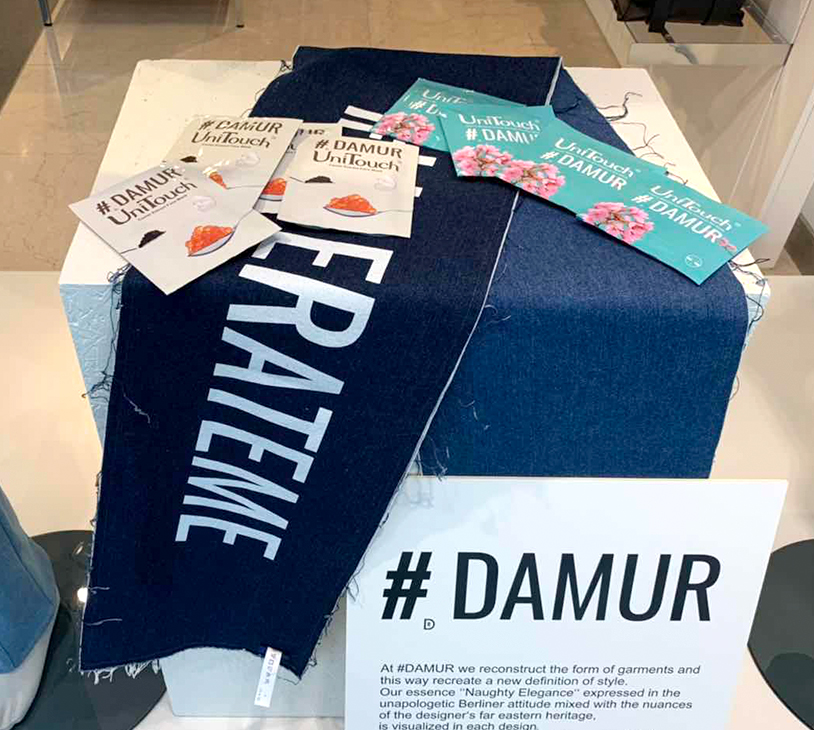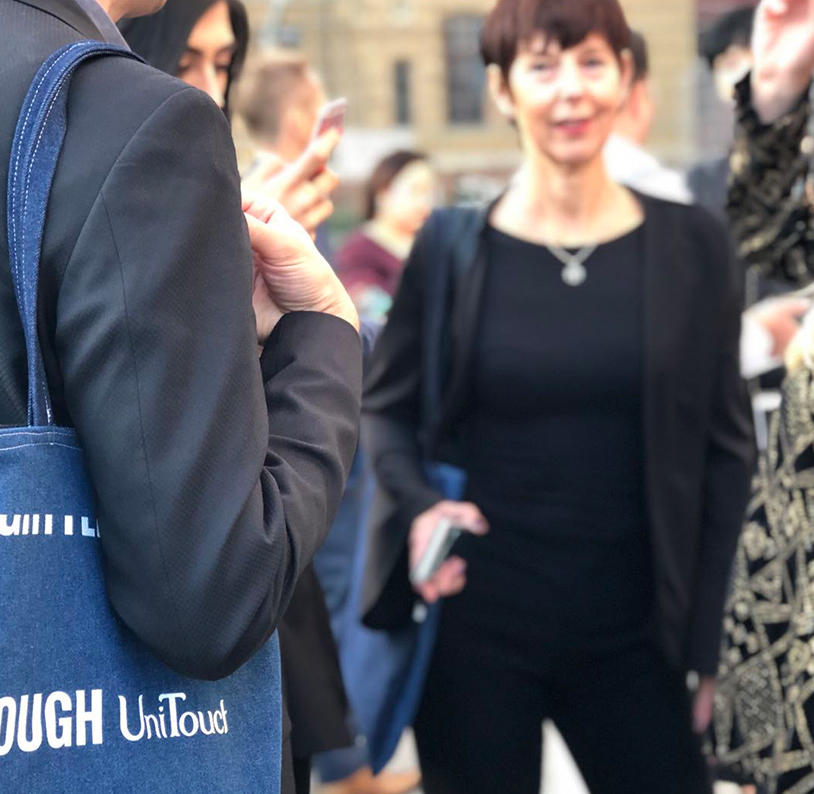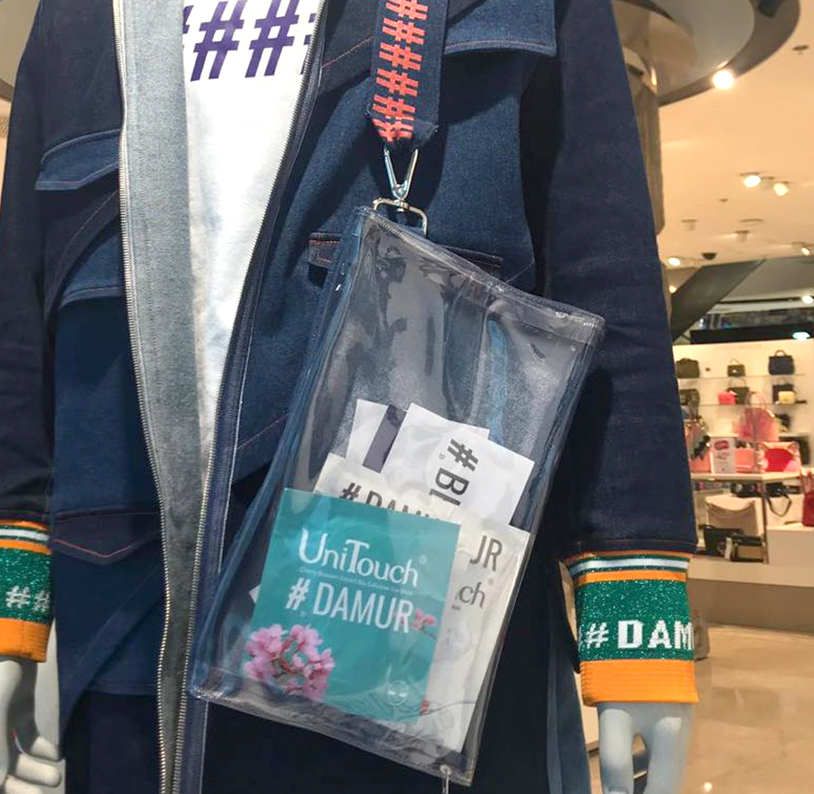 The "UNITOUCH" and "KINGIRLS" mask brands replace chemical fragrances with top-quality essential oils. In addition, they contain a mild low-sensitivity formula with no chemical preservatives, combining high-efficiency essence formula to give the skin a younger and more tender appearance after application. This moisturizes and softens the skin in a short amount of time, enabling the following makeup application to fit the skin perfectly. It is the indispensable pre-makeup weapon that the makeup artist utilizes in the backstage. The fine masks create boutique appearances, setting off the dazzling glow of the premium tailored uniforms