2019-05-28
Heading towards the fourth largest population in the world
Indonesia SEPHORA
Indonesia, the shining star among "MINT", is the largest and most populous country in Southeast Asia. With a population of 260 million, it is the fourth most populous country in the world. The Greater Jakarta region has a population of 14 million and is the leading single market country in the world after China and India.
Fidelity Investments, an American multinational financial services corporation, is the fourth largest management service of mutual funds in the world. Optimistic that Indonesia will have a very attractive population and economic performance in the next 20 years, Fidelity Investments named Indonesia as part of "MINT". SEPHORA, the global authority for high-end cosmetics retail, has a unique insight into fashion trends while serving as the trendsetter of the cosmetics industry. SEPHORA officially entered the Indonesian market in October 2014.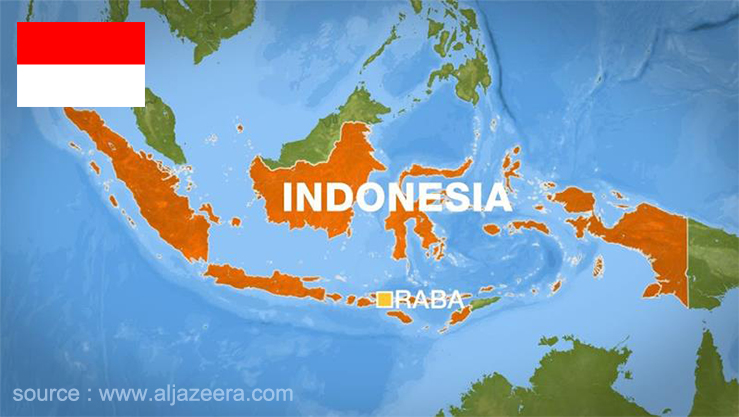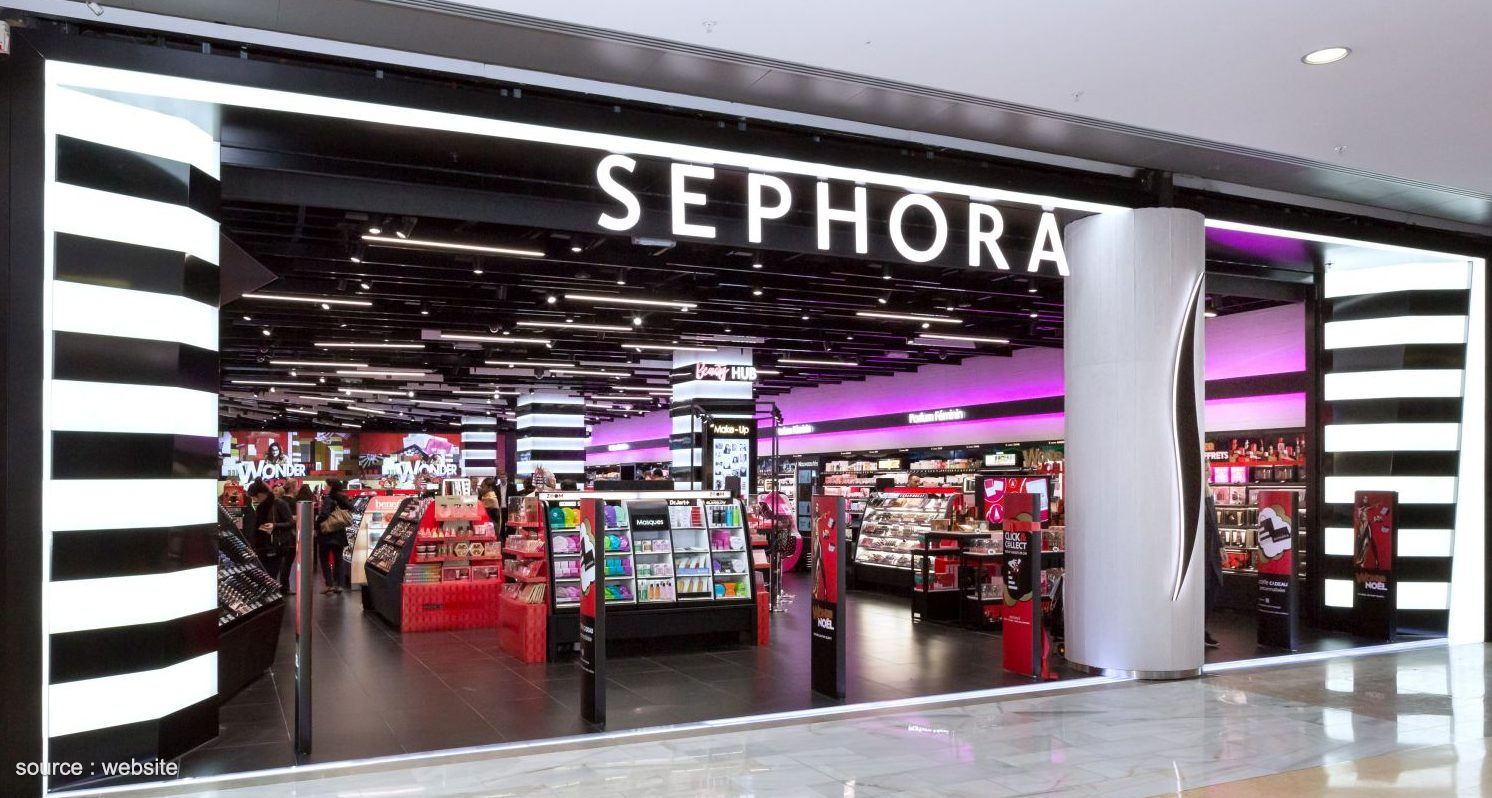 GCB's own brand Unitouch officially launched its MISS O series masks in SEPHORA Indonesia on May 23, 2019. The MISS O series features masks that embody circular design elements. Not only does the "O" represent the circular appearance, it is also a conceptual extension of 0% chemical-free preservatives and 100% premium natural plant essential oils. Let consumers pursue natural skin care while also achieving safe and soothing relaxation.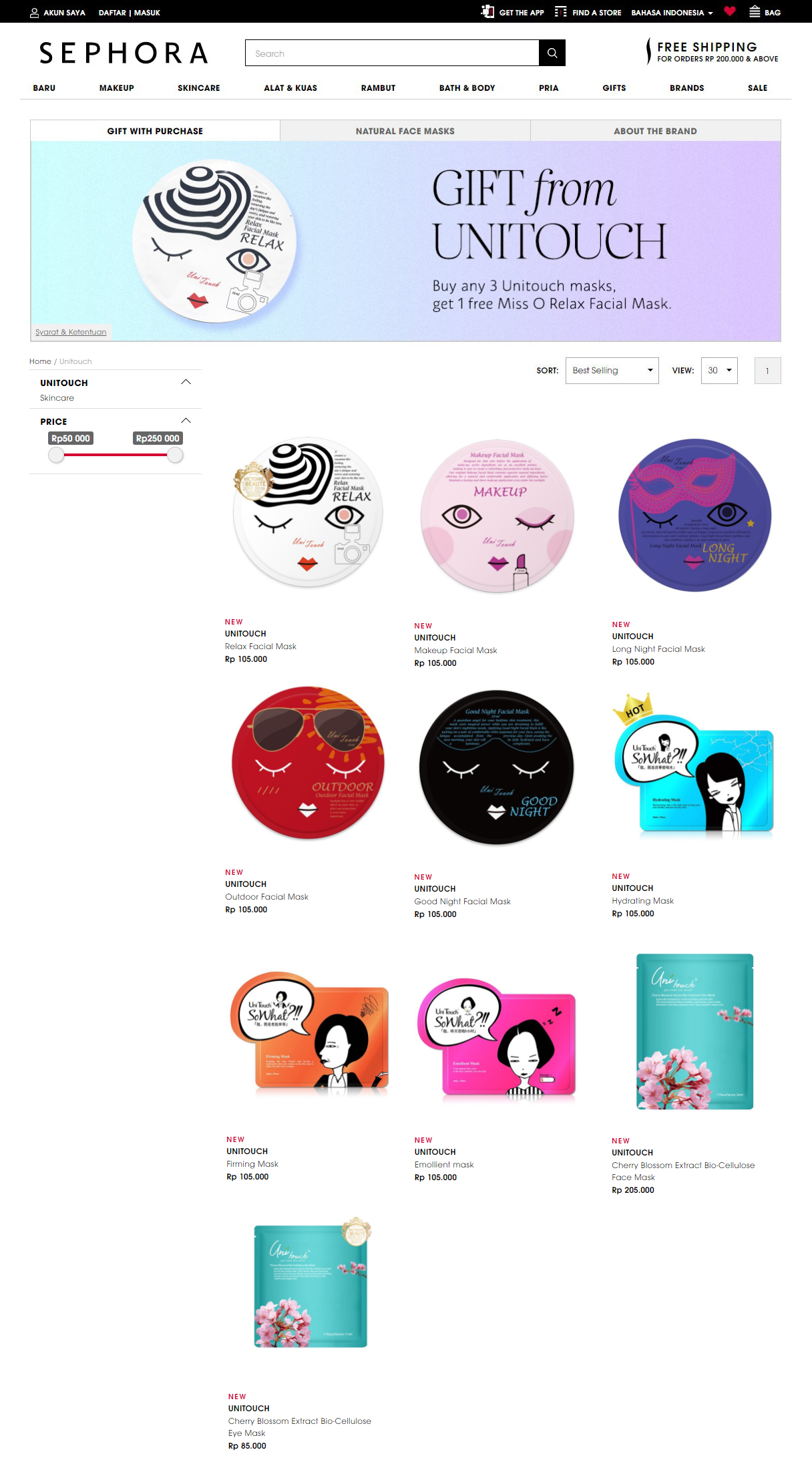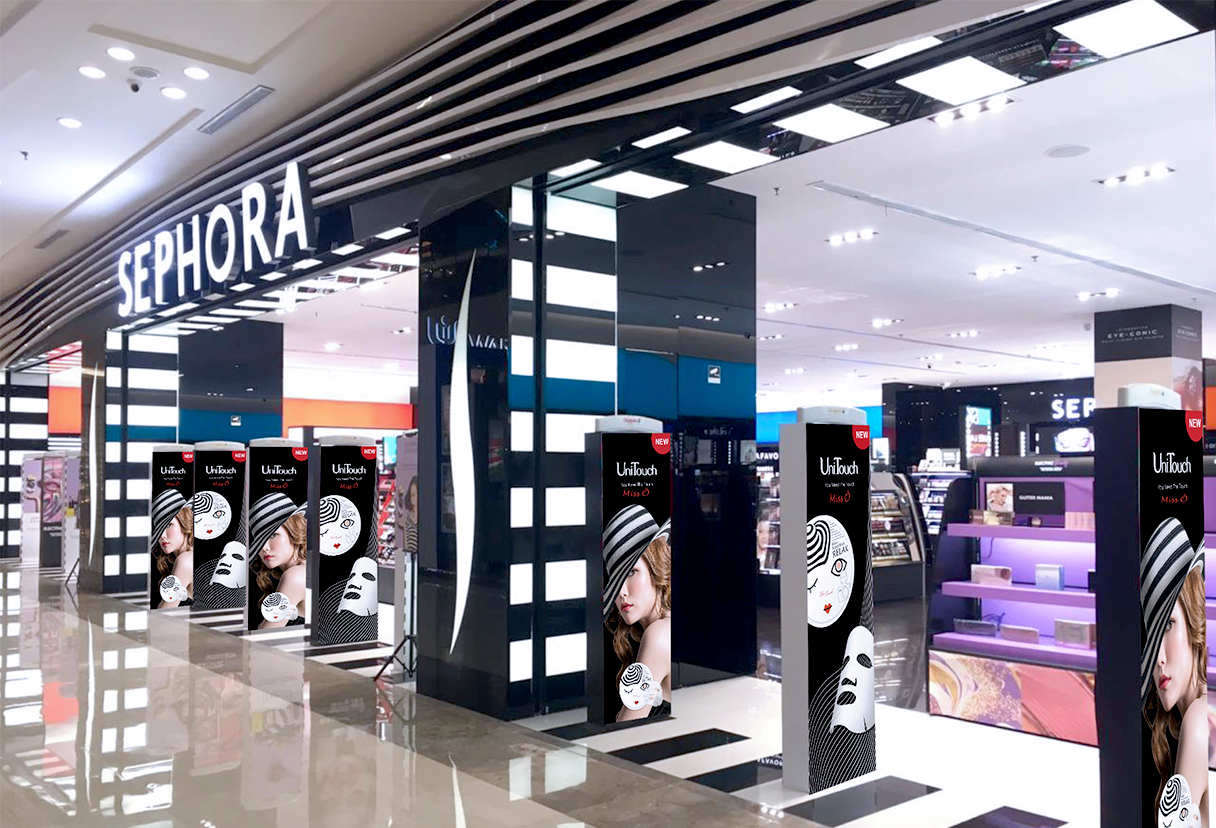 In 2019, UNITOUCH has expanded to Poland, Indonesia, and India through SEPHORA, the world's leading distributor of cosmetics. Countries that are about to join SEPHORA include Singapore, Australia, New Zealand, Thailand, Malaysia, Philippines, the Czech Republic, and Spain. In the future, we hope that UNITOUCH can continue to bring its beautiful skin care experience to more locations in the world!