2019-05-20
Exclusive gorgeous new product! To debut at the China Beauty Expo in Shanghai
The 2019 24th China Beauty Expo in Shanghai (Shanghai CBE) will be held at the Shanghai New International Expo Centre (No.2345 Longyang Road, Pudong New District, Shanghai) on May 20, 2019 to May 22, 2019. The expo continues to serve as a pioneer of the entire industry chain of cosmetics and beauty.

At this exhibition, Gwo Chyang Biotech is making a special appearance this year with the KINGIRLS brand, a new addition to the AFIONA Group. AFIONA serves as the benchmark for China's imported cosmetics retail enterprises. From 1995 to the present, With more than 20 years of exploration, the sales revenue per store has increased from an average of over hundreds of thousands to a monthly average of over one million (RMB). Currently, there are 100 chain stores in more than 20 first-tier and provincial capital cities across China. Next, AFIONA will continue to develop retail networks in first-tier cities across the country, while also exploring potential opportunities in second and third-tier cities.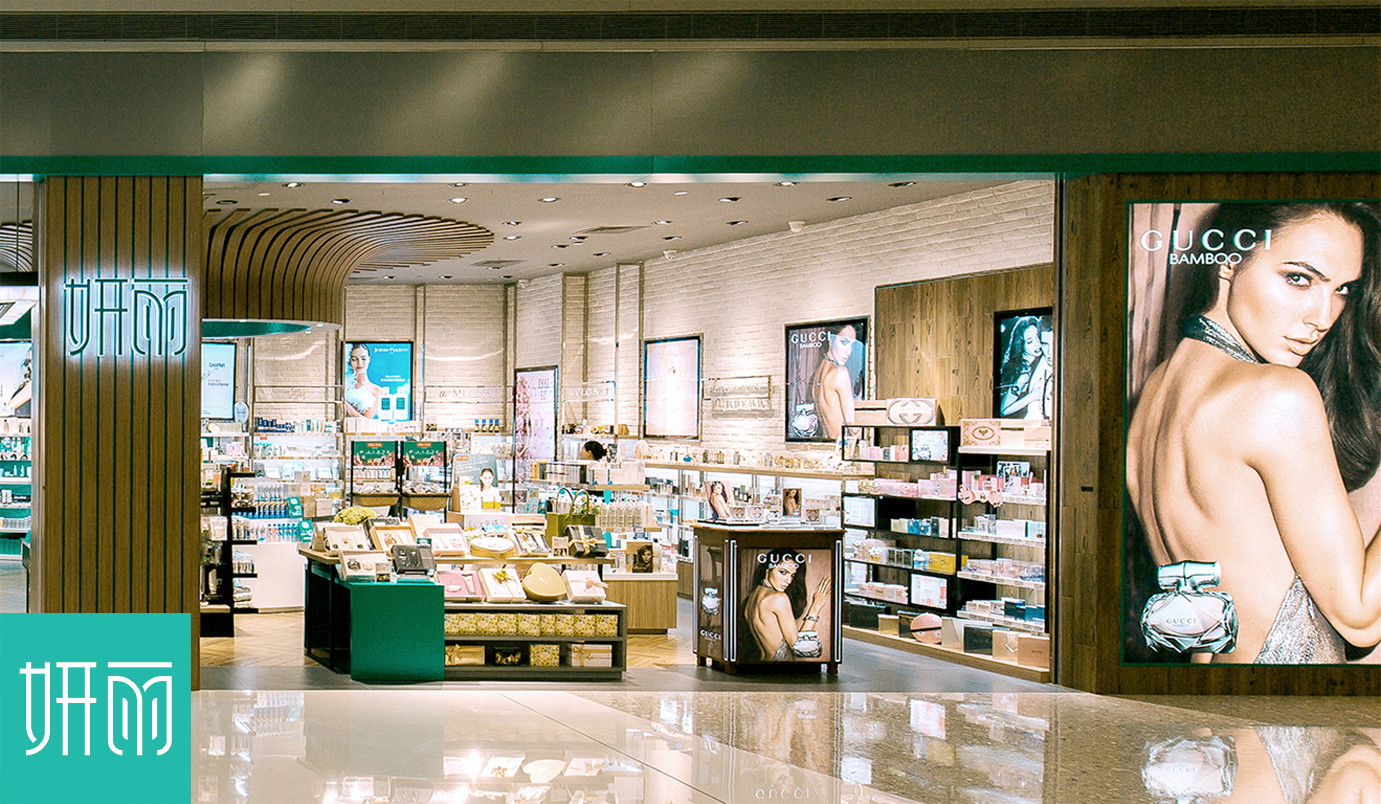 In addition to managing brands such as the Italian brand GUCCI, the English brand Burberry, the Japanese brand SK-II, the American brand Estee Lauder, and the French brand Lancome, AFIONA also manages the Swiss brands VALMONT, La Colline, La Villosa, Swiss line, Declaré, La prairie, and Juvena, as well as the Japanese brand ALBION, and the French brands Dr Sebegh and MedSPA. Stores all over the country have more than 200 international brands and nearly 5,000 SKUs. The rich variety of categories and products are the finest of the country! All kinds of international big brands gather to outline the shopping maps of cosmetic lovers!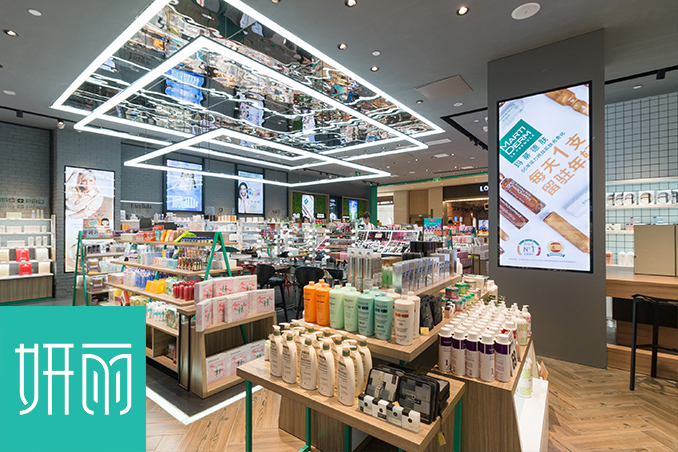 In this year's China Beauty Expo, Gwo Chyang Biotech's (CGB) exhibition booth utilizes a novel and fashionable yellow as its main color, showcasing the debut of the KINGIRLS brand as a new addition to the AFIONA Group, and also Gwo Chyang Biotech's hot products that are selling in five continents and more than 20 countries across the world. Furthermore, Gwo Chyang Biotech is also presenting its new range of skin care products there. We look forward to seeing you from May 20, 2019 to May 22, 2019!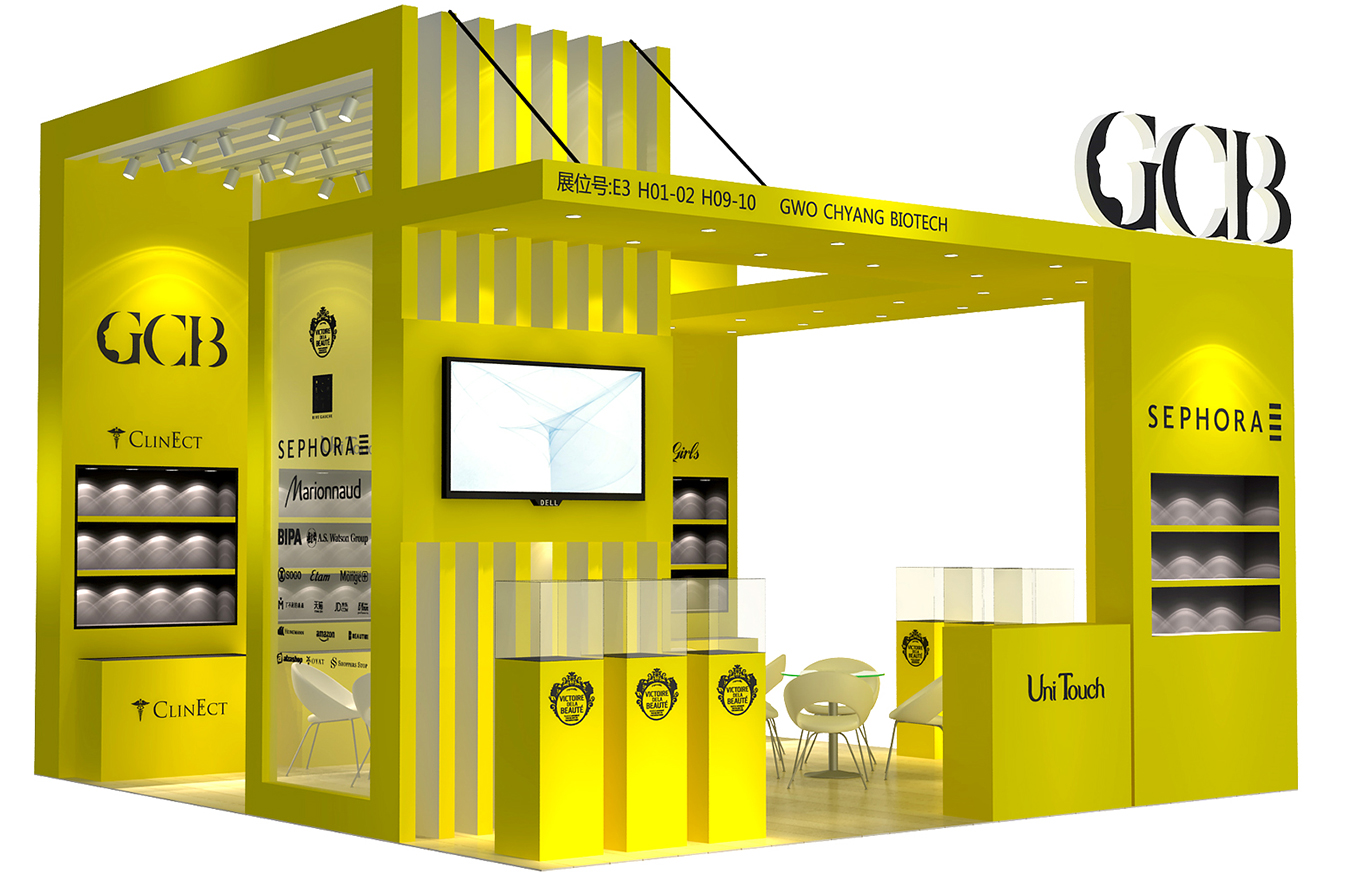 China Beauty Expo in Shanghai (Shanghai CBE)
Gwo Chyang Biotech's (CGB) exhibition booth number:
E3 H01

Exhibition Time:
2019 May 20 - 22 (Monday - Wednesday)

Place:
Shanghai New International Expo Centre (No.2345 Longyang Road, Pudong New District, Shanghai)