2019-03-22
2019 Sephora Spring and Summer global beauty trends and exclusive announcement event
On March 21, 2019, UNITOUCH joined SEPHORA in Speaking for Beauty! A new beauty trend has risen around the world. As a pioneer of the cosmetic industry, Sephora "spoke for beauty" at this event. On the afternoon of March 21, Sephora held the 2019 Sephora Spring and Summer global beauty trends and exclusive announcement event in Shanghai. There, Sephora unveiled the most trendy cosmetics and beauty tips for this spring and summer.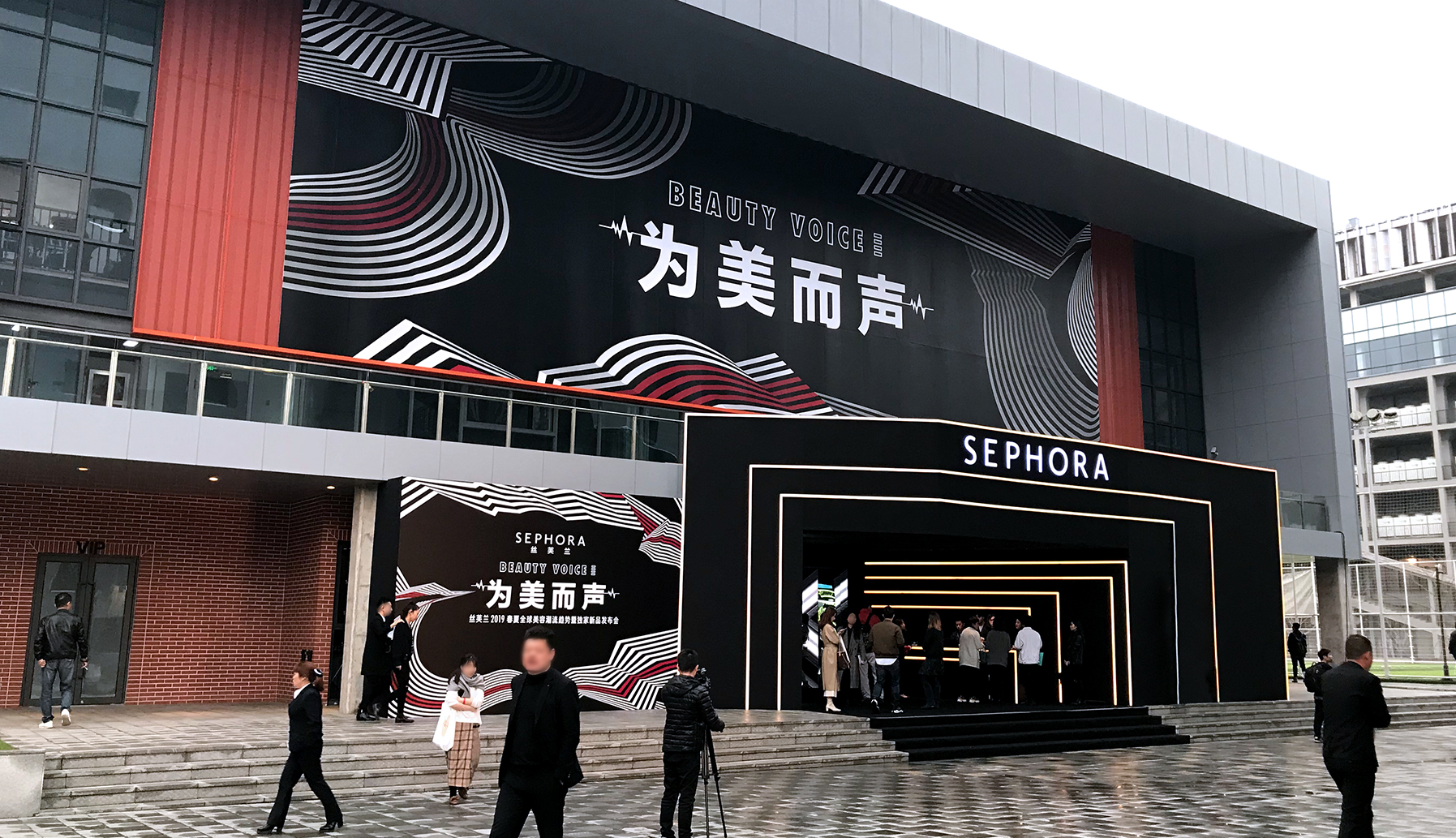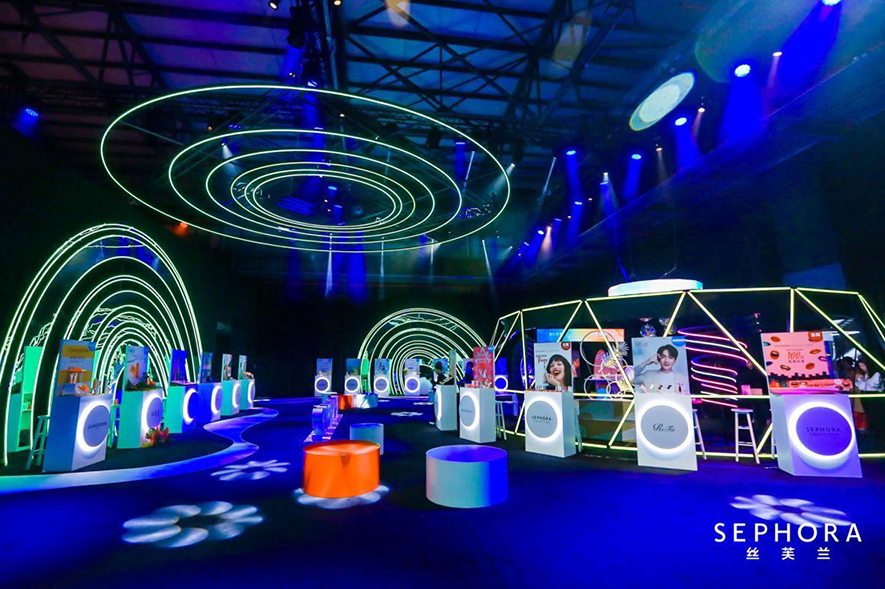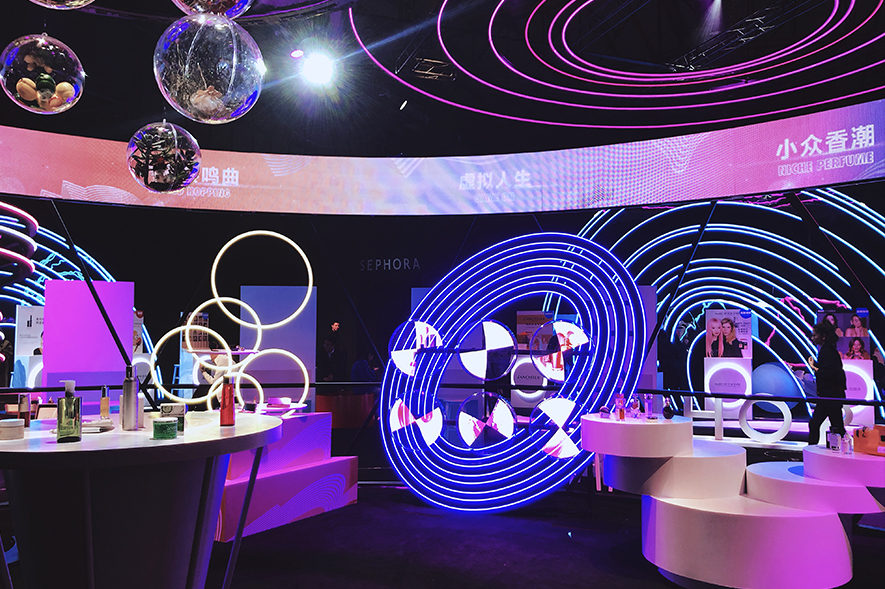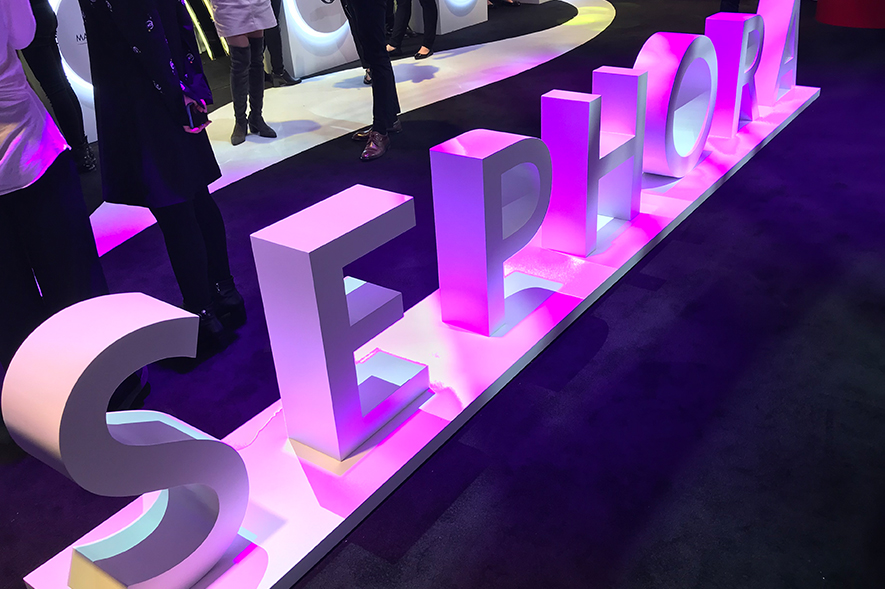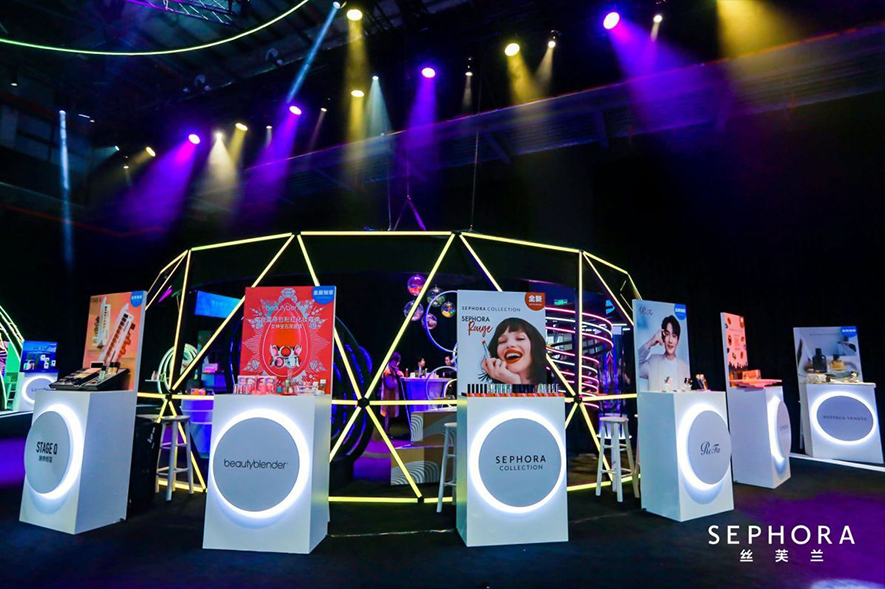 "Speak for Beauty" marked an unforgettable fashion show during the 2019 Sephora Spring and Summer global beauty trends event. For this event, Sephora exclusively designed a ring-shaped "T" stage. Top experts in cosmetics, fashion, and trends gathered to present a festive show that stimulated everyone's senses.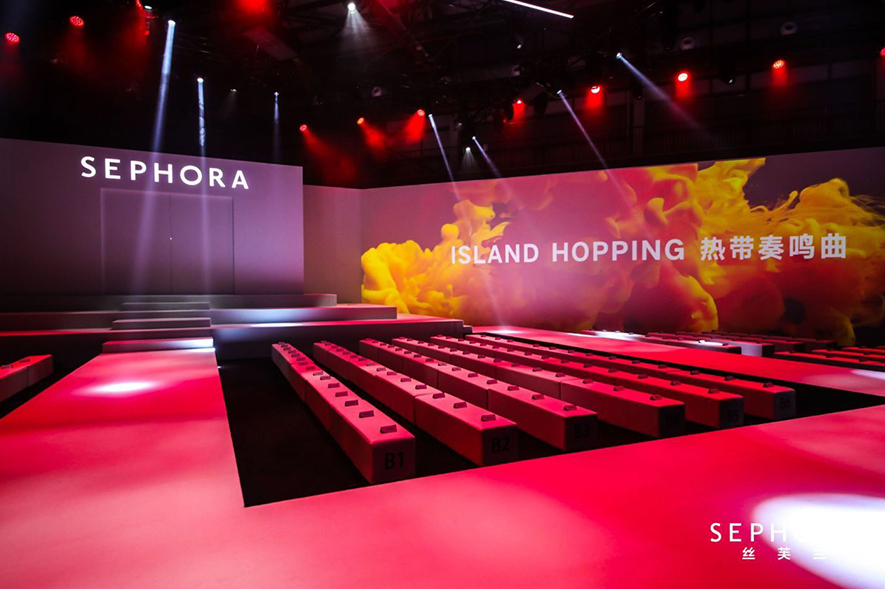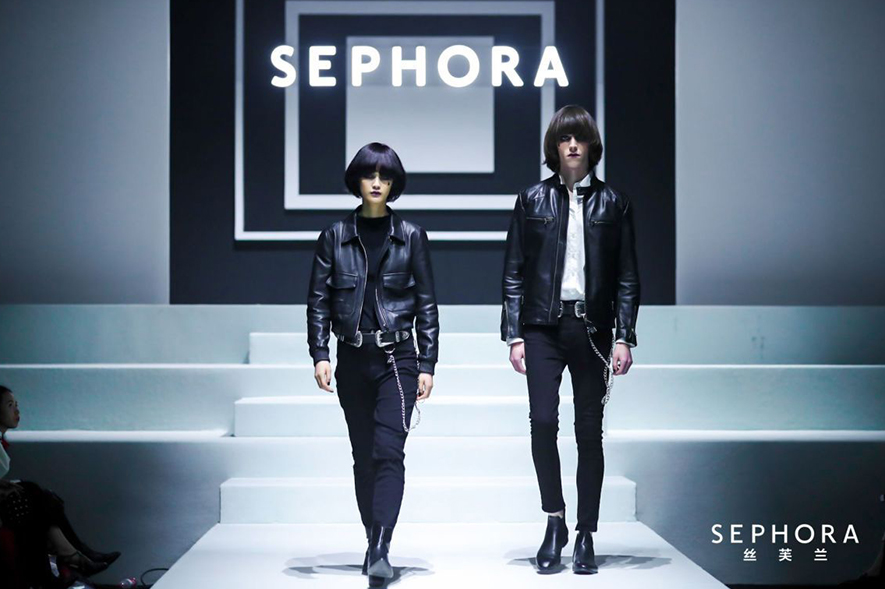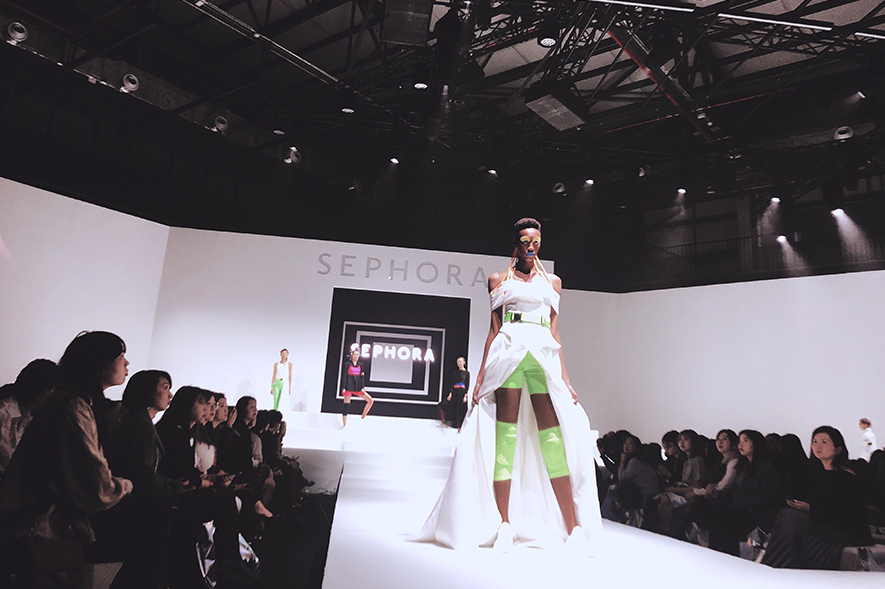 Experience "Speak for Beauty" at 2019 Sephora's exclusive new item announcement event. In addition to a magnificent fashion show, Sephora gathered 25 exclusive brands to showcase their new signature items including skin care, hair care, cosmetic and fragrance to satisfy your demand. UNITOUCH is honored to be invited to 2019 Sephora Spring and Summer global beauty trend and exclusive new items announcement event. As a pioneer of non-chemical face mask manufacturer and the exclusive brand at Sephora cosmetic shops, UniTouch has announced its new face masks for men in the first quarter of 2019. The masks are specially designed for men. Both the basic moisturizing mask and shining mask combine the functions of cleansing and skin care. With a unique foaming agent, the dense foam combines with the all-natural fiber of the mask to complete a complex skin caring process in just three minutes. This is a special gift for men around the world to give them the sharp, divine looks they deserve.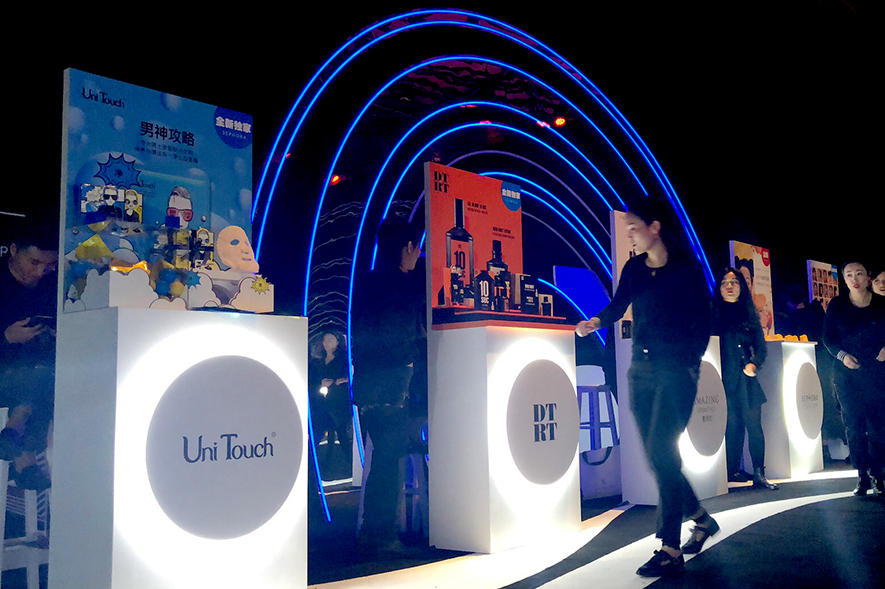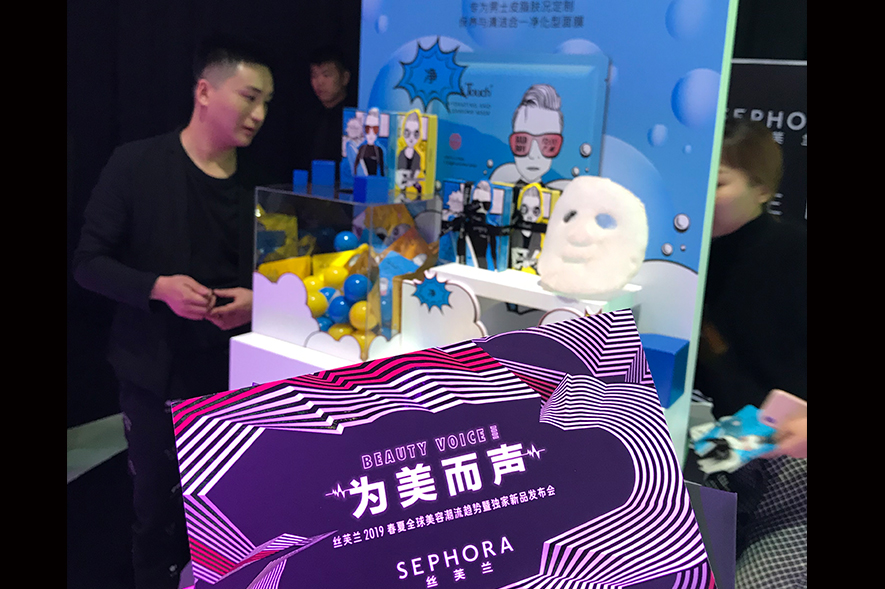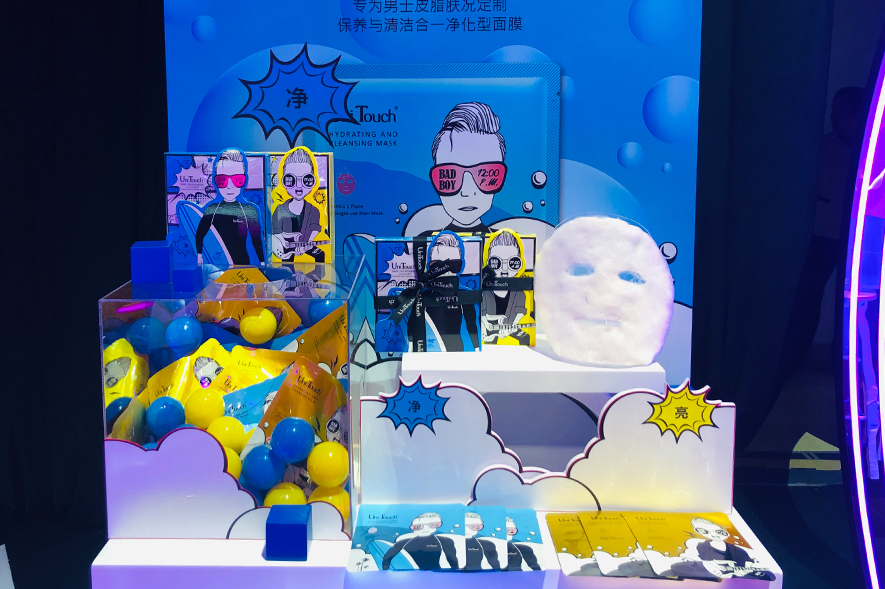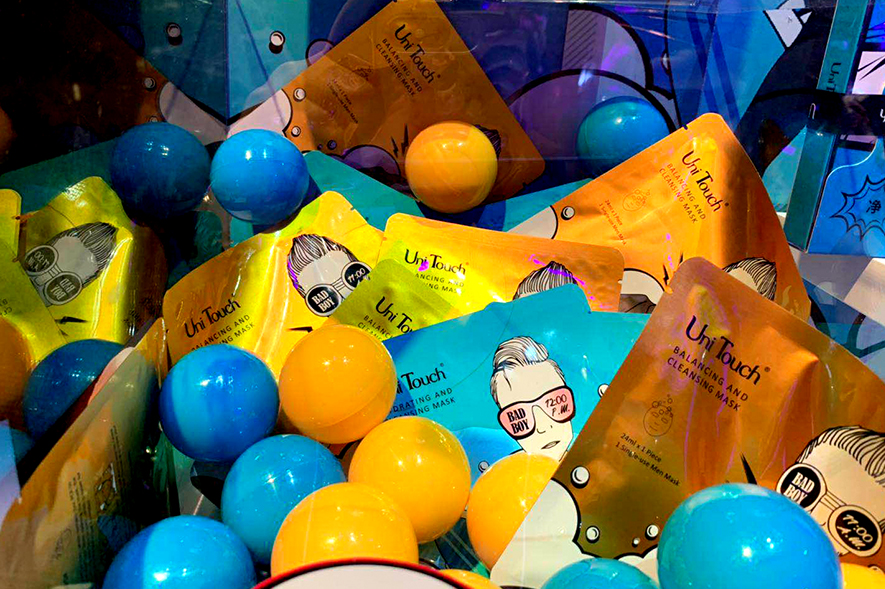 In 2019, UNITOUCH has been expanding its sales channels at leading SEPHORA shops around the world, including Poland, Indonesia and India. It will further expand to SEPHORA branches in Singapore, Australia, New Zealand, Thailand, Malaysia, the Philippines, Czech and Spain. This year's new item, the "Bad Boy", face mask contains three masks per box (158 RMB). It now available at all Sephora cosmetic shops.