2023-03-24
KinGirls' New Products Debut at Marionnaud, Zurich Airport, Switzerland


As spring of 2023 arrives, KinGirls, a brand with over 3,000 sales channels in 23 countries across five continents, since its launch of Snow Girls series in 2022 including skincare solutions like light capsule oils, ampoule essences, and facial masks, has received tremendous praise and recognition from consumers. In spring of 2023, KinGirls launched new skincare products, including neck, chest, hand, and foot masks, and debuted at Marionnaud, Zurich Airport, Switzerland.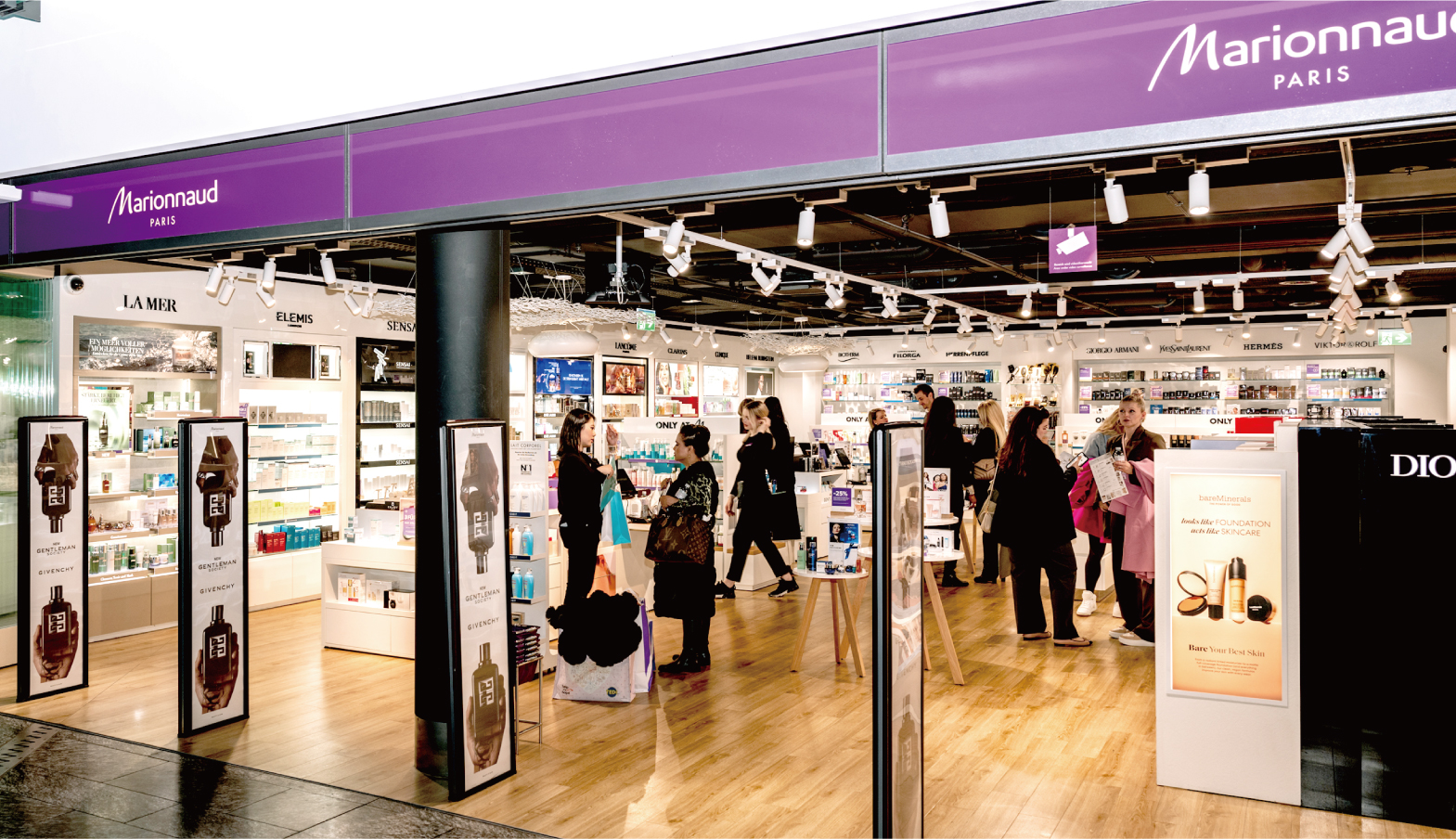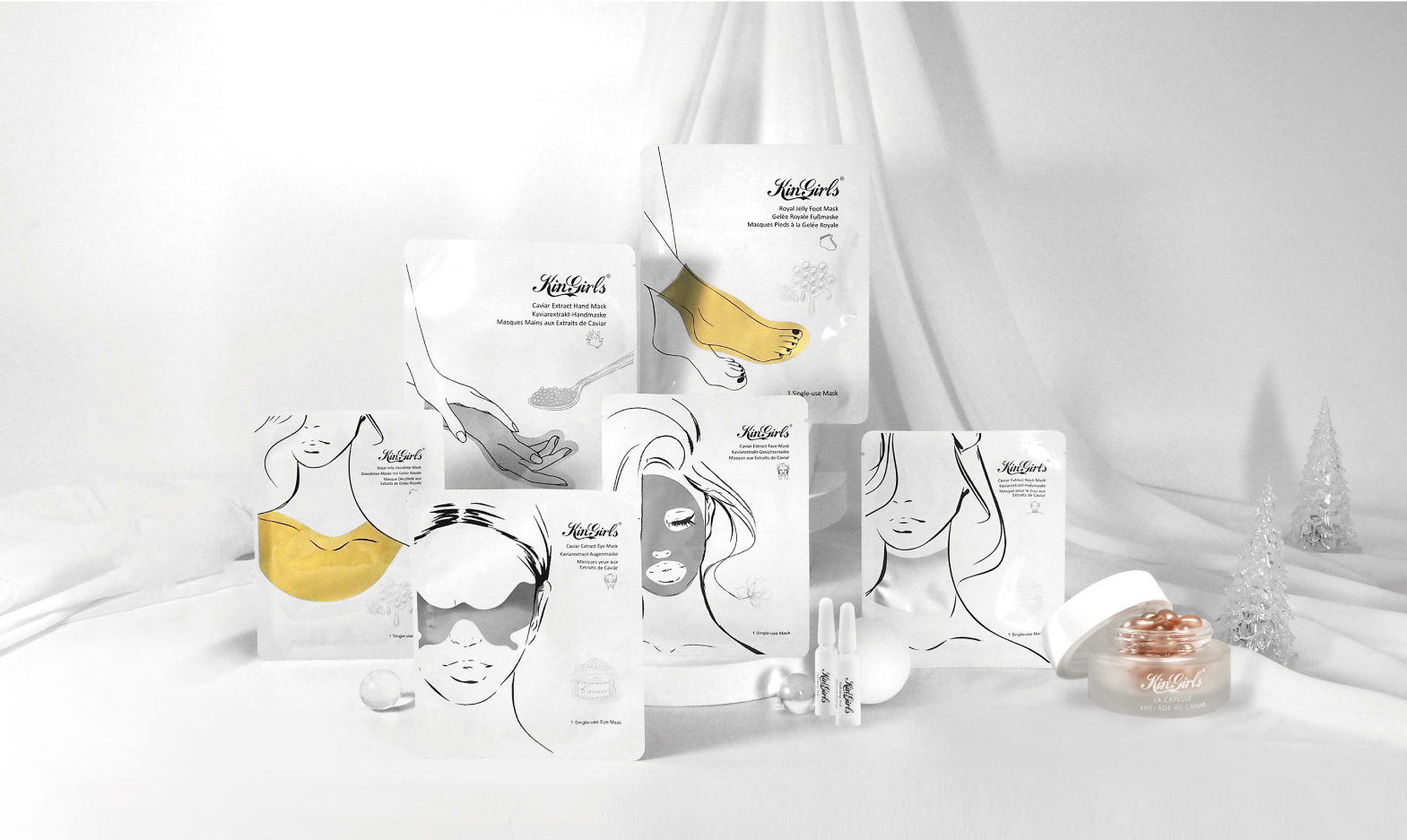 In mid-March 2023, KinGirls, held a new product launch event at Marionnaud, Zurich Airport. The event invites fashion-savvy beauty bloggers, makeup artists, VIP members of Marionnaud, and flight attendants of Zurich Airport to celebrate the event. KinGirls' skincare products are formulated without chemical preservatives and are made of organic essential oils extracted from natural plants instead of synthetic fragrances, providing medical-grade skin care where you can enjoy at home. The brand has received global recognition and won the French Beauty Champion. It has also been designated as the official brand of Paris and Berlin Fashion Weeks, and became the first choice by the top beauty and cosmetics channel, Marionnaud in Switzerland.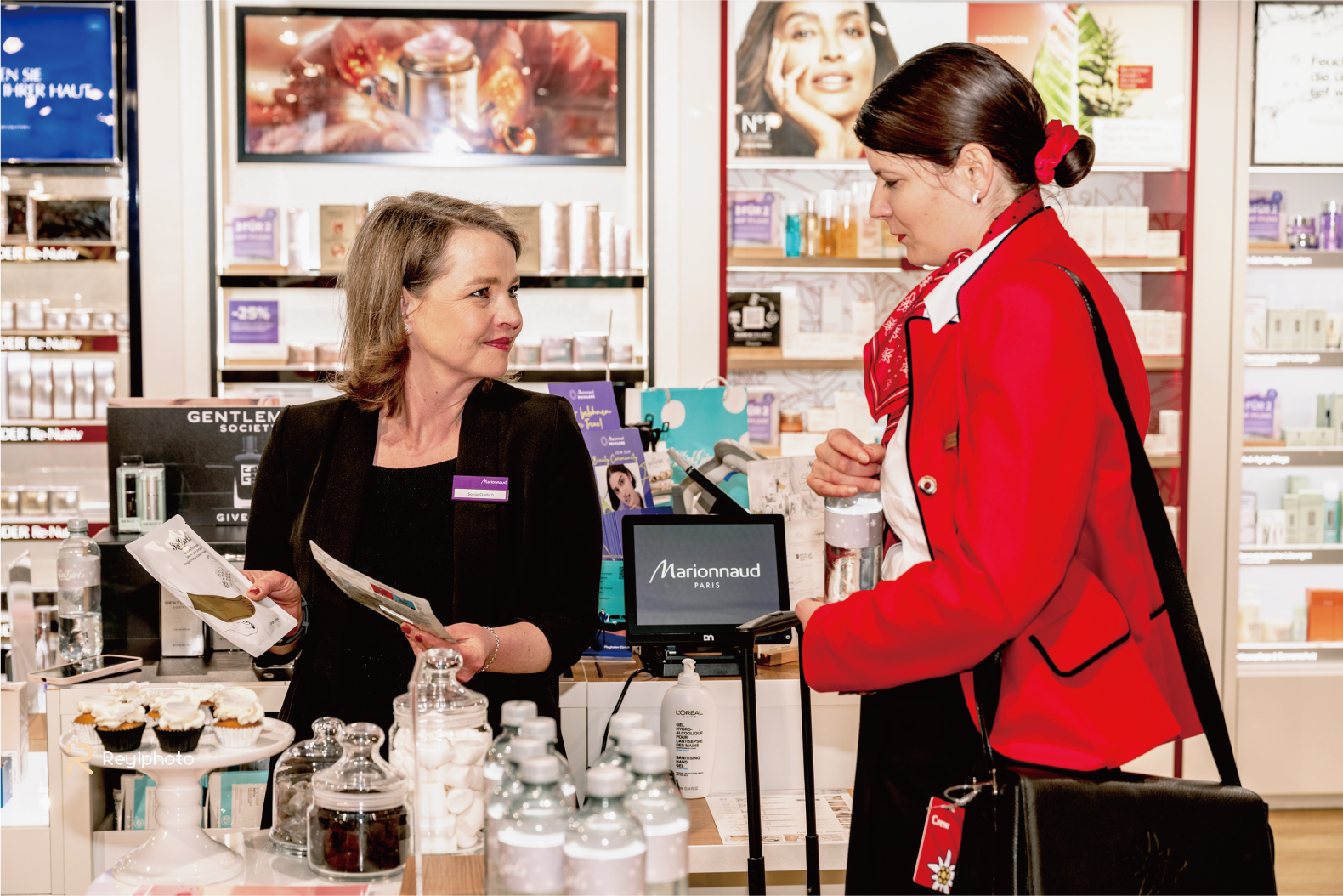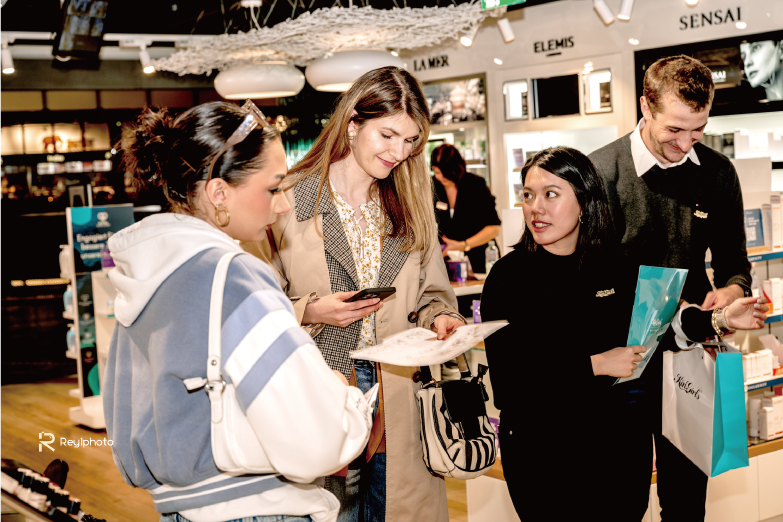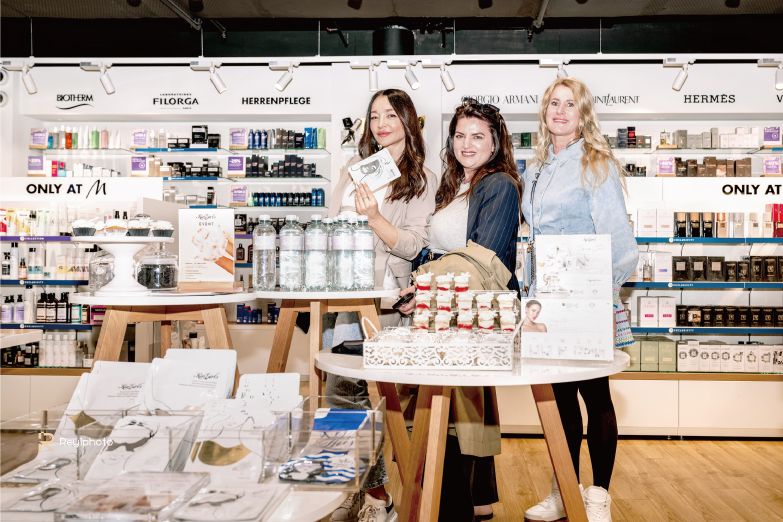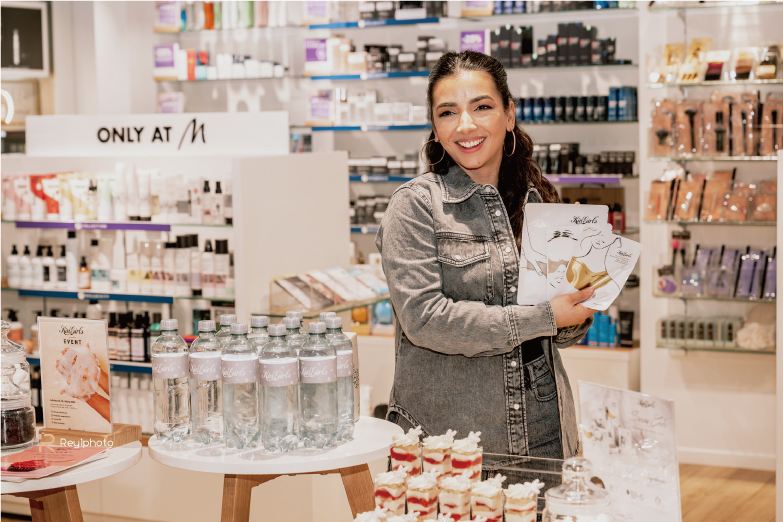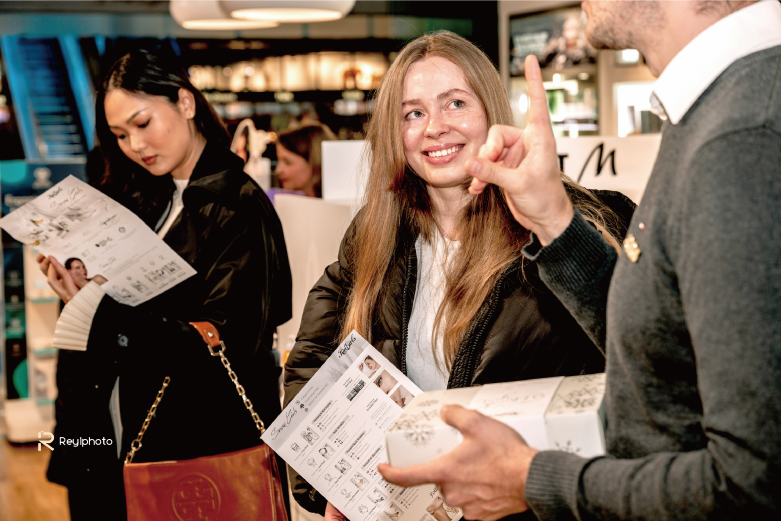 KinGirls has gradually expanded into the European market, including Switzerland and Italy, through the high-end beauty and cosmetics channel Marionnaud. Marionnaud was founded by Bernard Marionnaud in Paris in 1984 and has stores across several European countries including France, Austria, Switzerland, Spain, Italy, and Portugal. It is currently the largest fragrance and cosmetics chain in France and the third largest in Europe, with 4,700 retail stores worldwide.