2021-06-24
After 16 Years, Unitouch Bears Witness to the Reopening of the Most Beautiful Department Store in Paris

Established in 1869, the La Samaritaine Department Store was closed in 2005. After 16 years and an overhaul of the store with 750million euros in funding from the LVMH, La Samaritaine reopened in Paris this year with a wave-like glass curtain exterior. Unitouch is honored to set up a station at this gorgeous building, sharing a top-line of skin care products with tourists from across the globe in this bustling city, bearing witness to this historic grand reopening. Can't wait to see the brand new La Samaritaine? Let Unitouch take you on a tour to find out!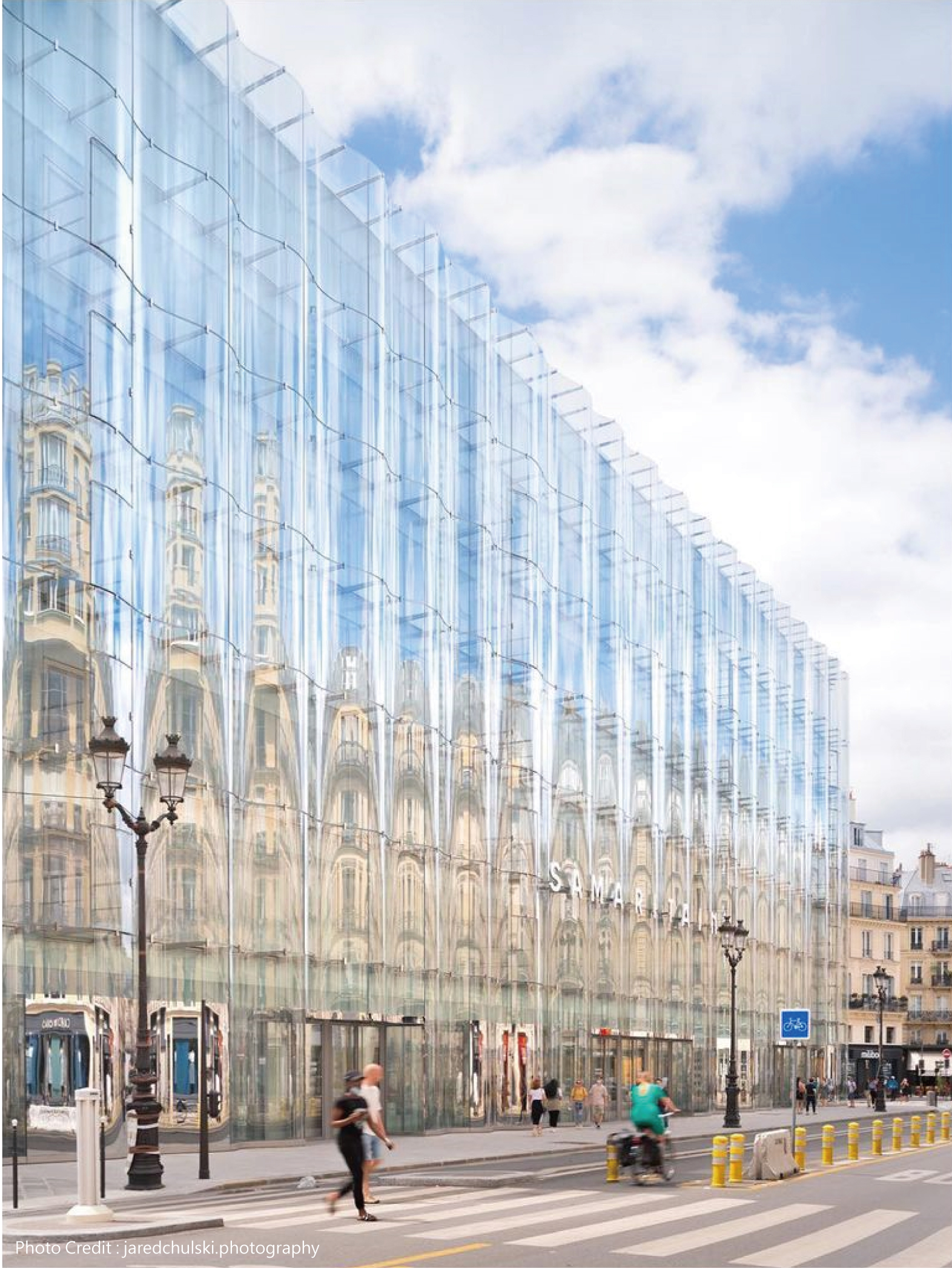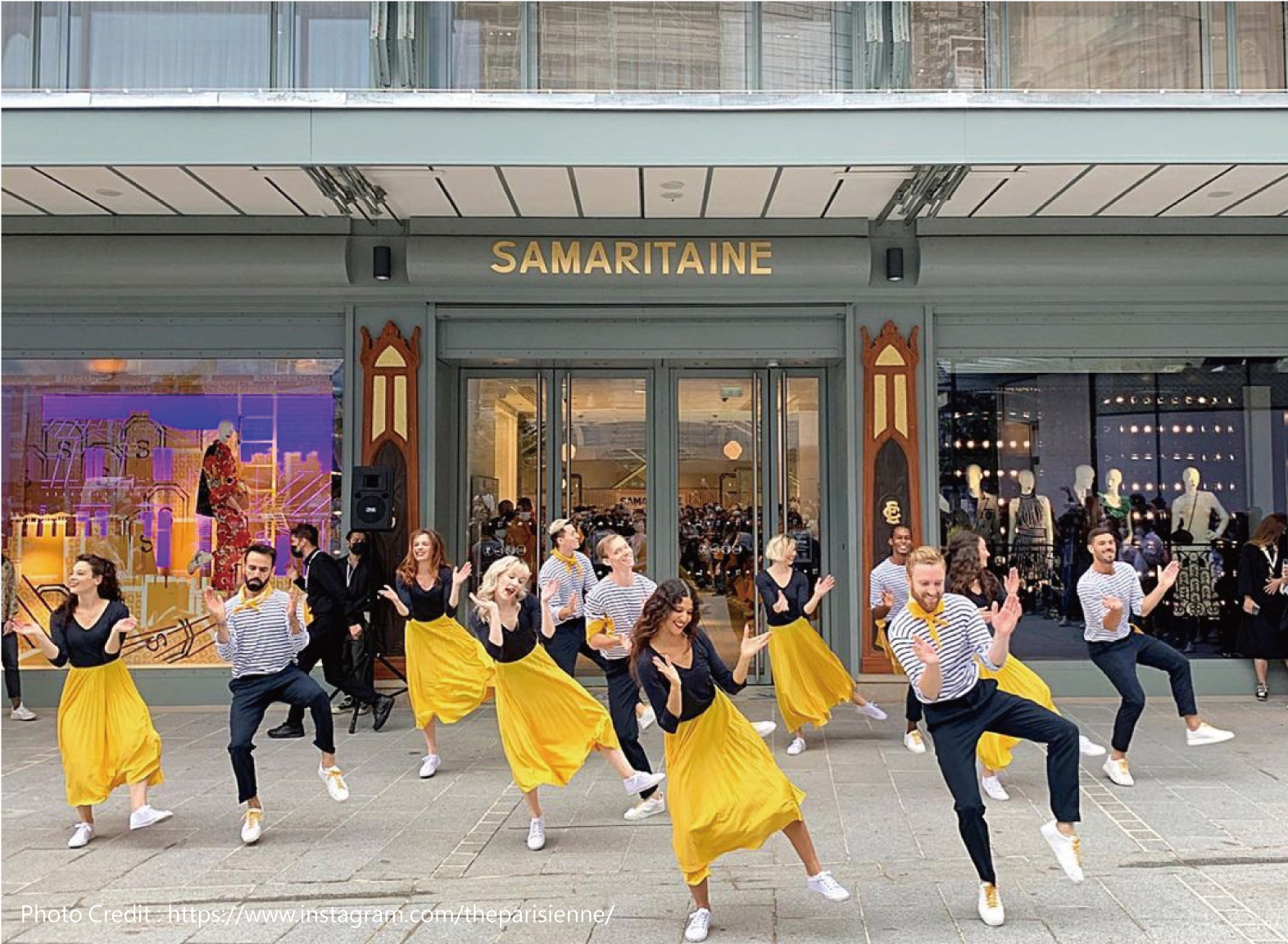 gathered at this magnificent high-rise building with classical architectural details, to unveil the most beautiful department store in Paris. The venue offers shoppers an elegant and pleasant environment with up to 700 internationally renowned brands, which will become a new attractive destination in the city.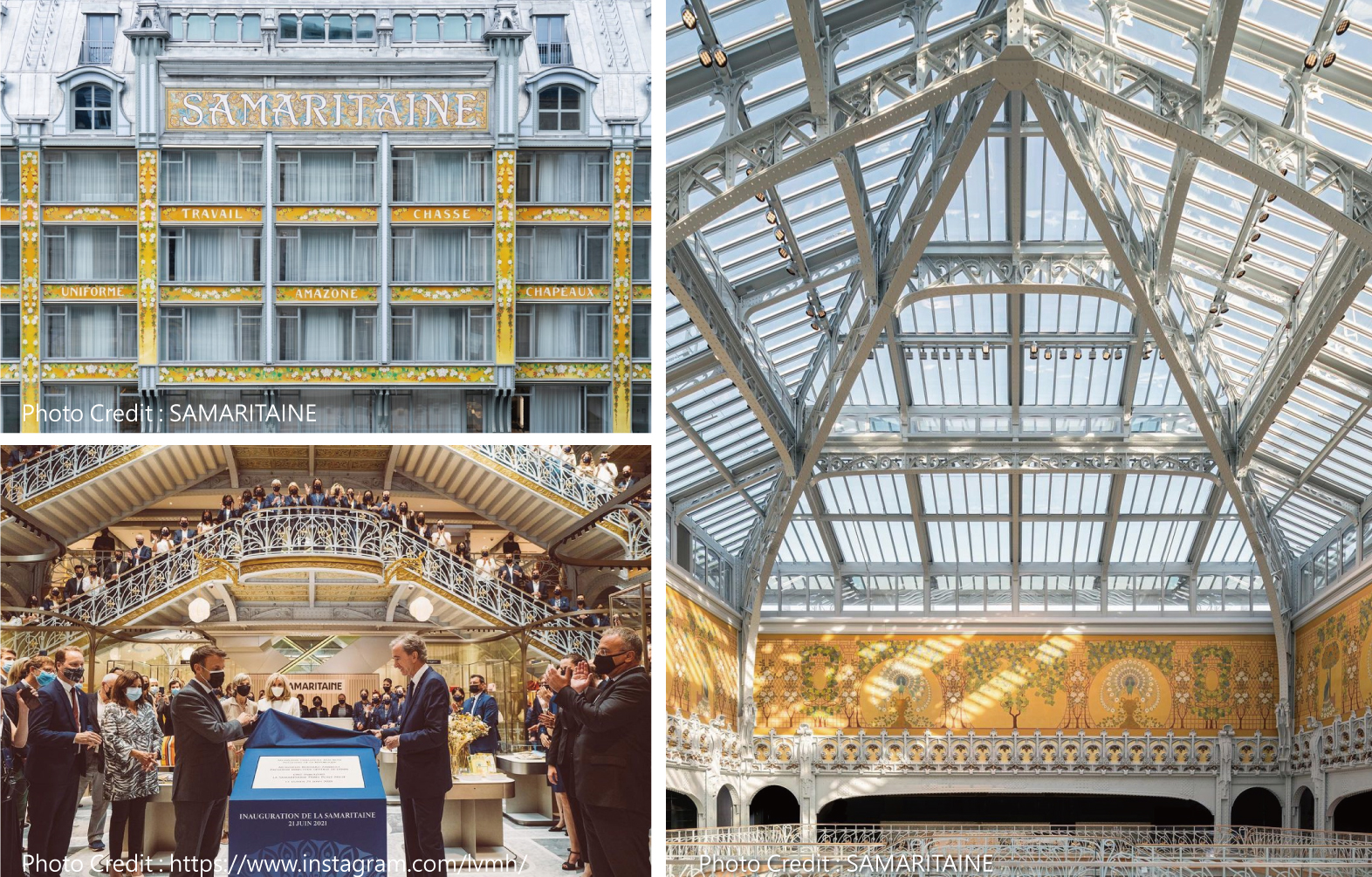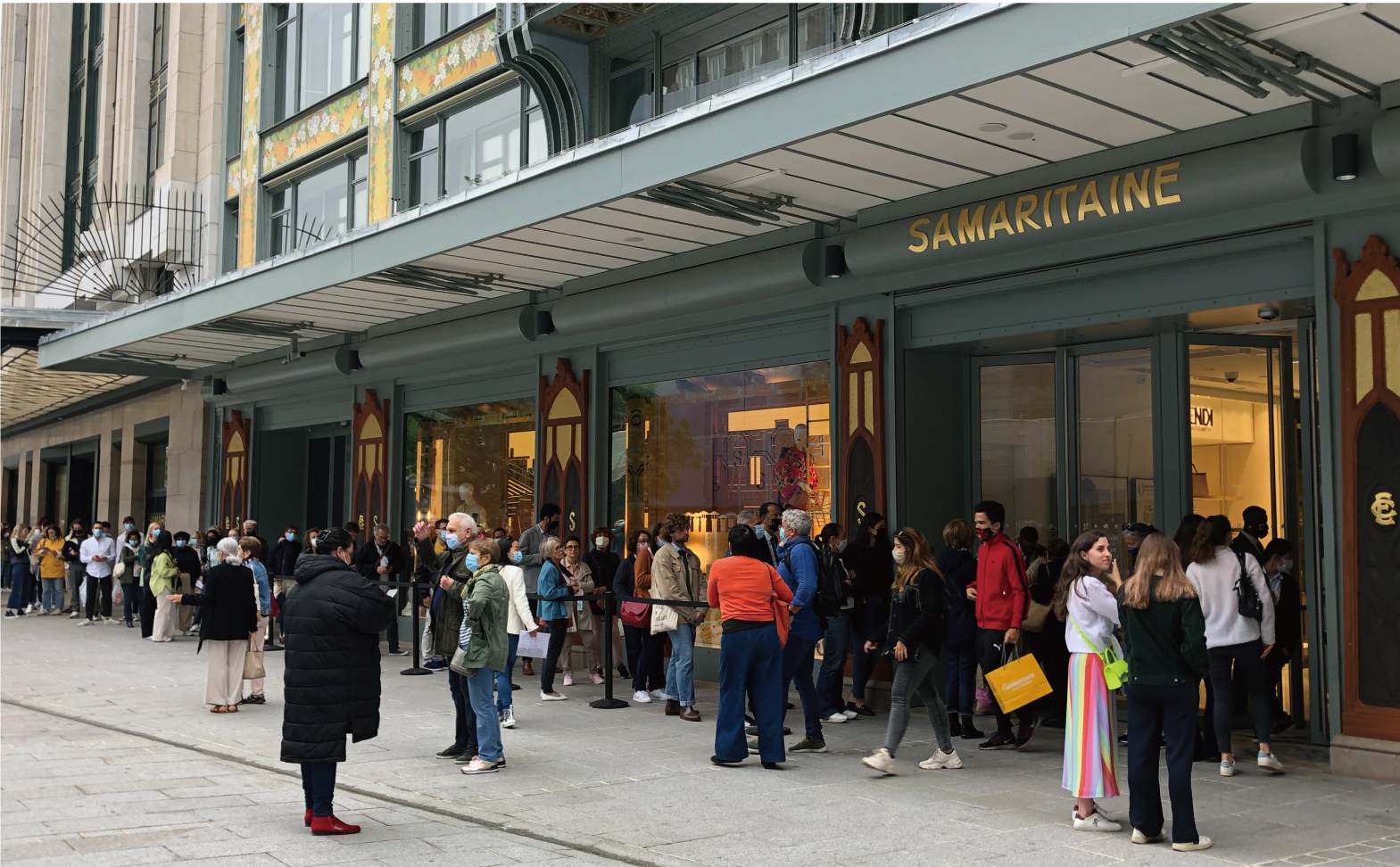 Unitouch has become one of the favorites of various international high-end retail channels. In addition to a Unitouch Station inside the Duty-Free Store within the La Samaritaine Department Store, Unitouch products are also available at the LVMH's Lady's Department Store Le Bon Marché, as well as Sephora, the multinational retailer of beauty products.
Among the dazzling assortment of products that all come from internationally well-known brands, Unitouch zero-additive French cosmetic champion facial masks have stood out. All of the best-selling products are gathered in one place. For example, made with materials of ultra-fine long fibers that are extremely comfortable and soft to the touch, the Garden series of products that release top-grade deep-conditioning essence for skin care have become the favorites of international supermodels and elegant ladies world-wide. Vandarllin, the face masks made with natural sea water in France that has sold a dozen millions, will also be available for discerning visitors.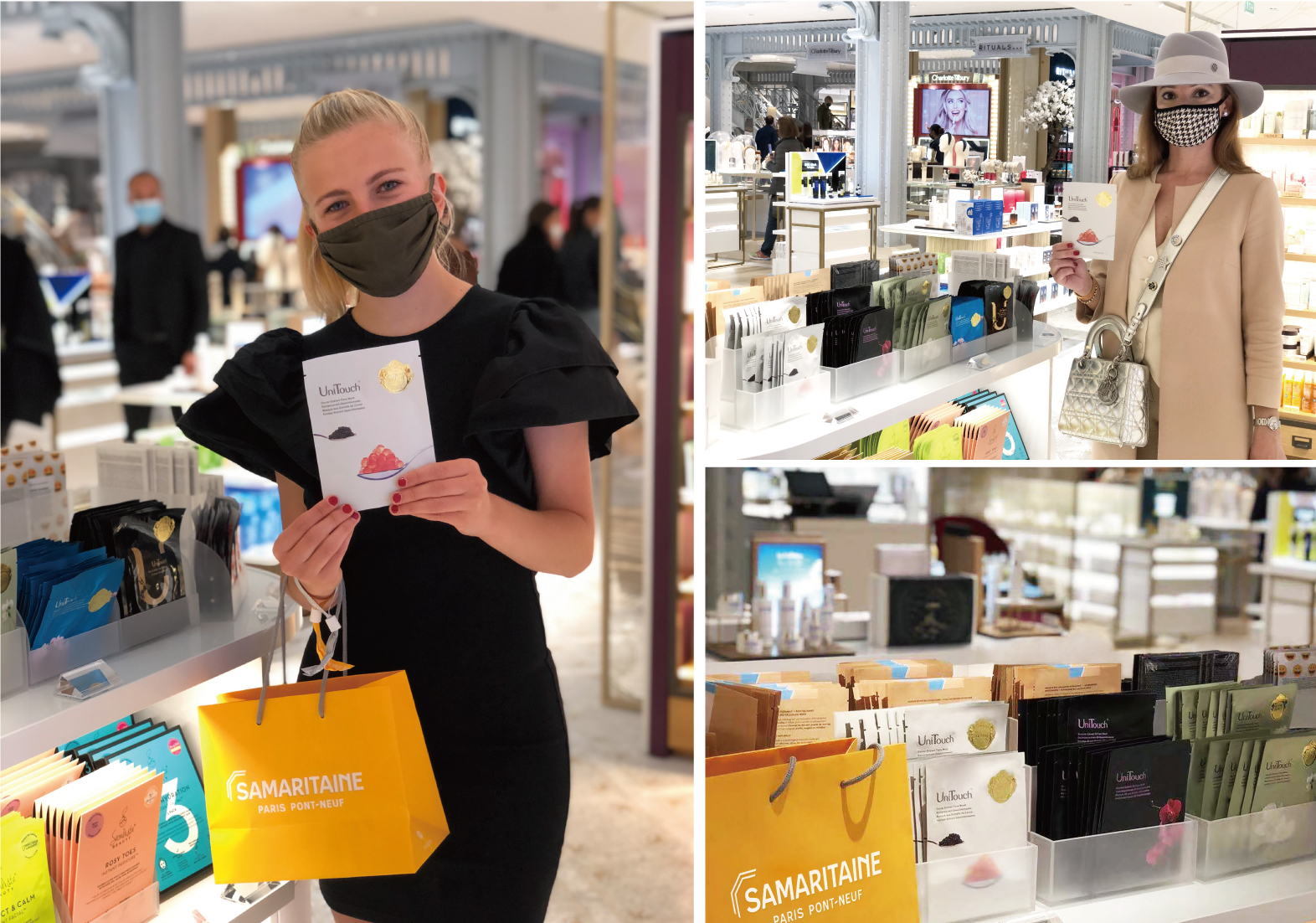 After the visitors are done shopping, they can stroll along the river to enjoy the scenery and cityscape. Later in the evening, they can apply a facial mask to soothe the skin that has been out all day long. Do not worry about dry and cracked skin in the middle of a wonderful journey. Just walk into the La Samaritaine Department Store on the streets of Paris, and one will be able to buy Unitouch French champion facial masks. Come, for a romantic encounter with Unitouch!